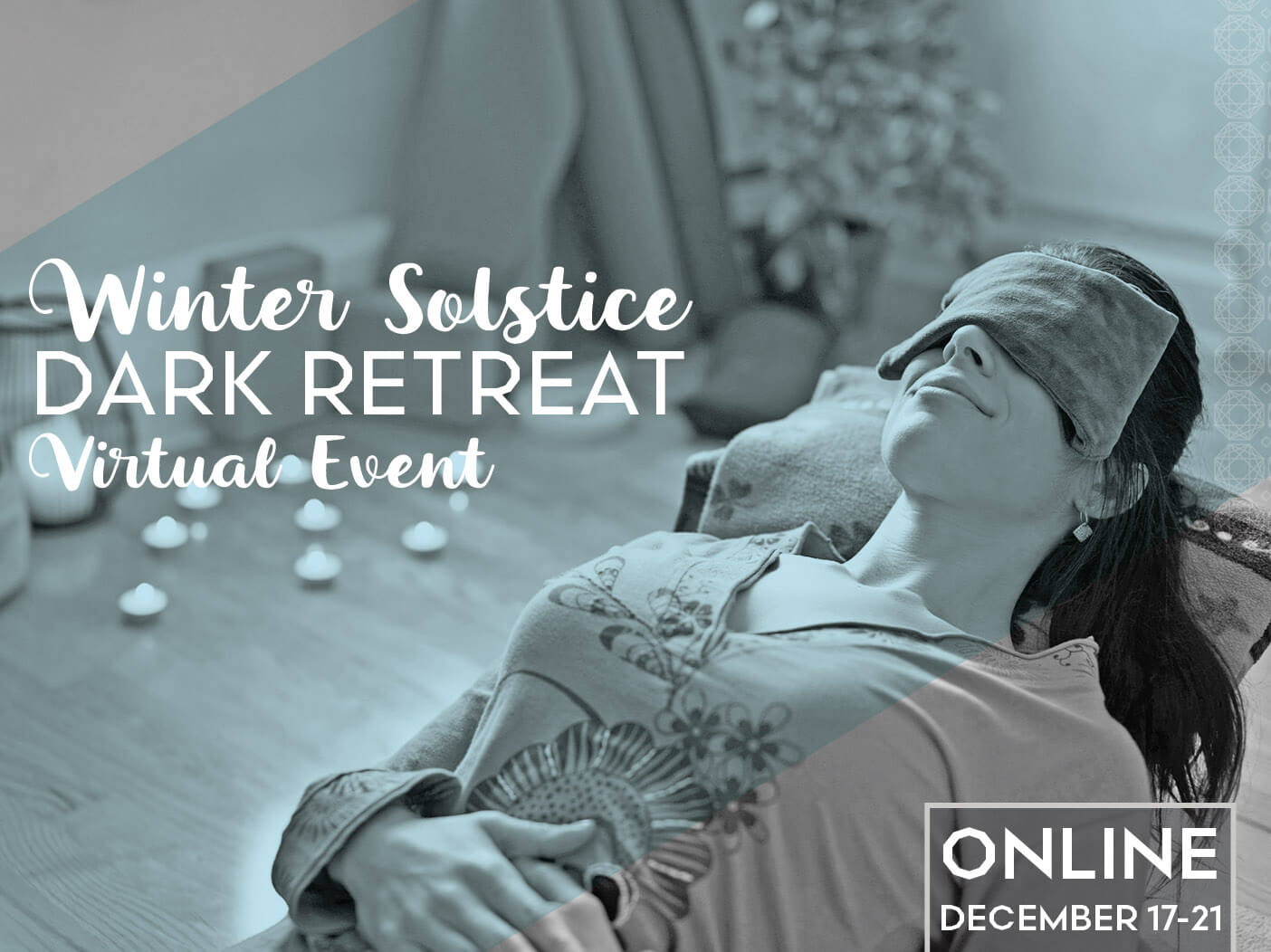 WITH Anna Gieselman
Join Anna for a virtual retreat in honor of the Winter Solstice.
Each day of the retreat begins and ends with 30 minutes of guided meditation and somatic movements starting on December 17th through the 21st. Meditations are live daily at 7am & 7pm CST but will be recorded and available to watch at other times if the live time does not work for your schedule.


All participants will need to purchase a Mindfold light blocking eye-mask to wear during practice. Additional restorative yoga props are available for purchase at the CHF Prop Shop.


This workshop requires no prior experience. All will benefit.


December 17-21
$120 for all
10% discount for VIP


About Anna
Anna is a Senior Prajna Yoga teacher and movement educator who has been teaching at Castle Hill since 2012. Through curiosity, mindfulness and movement she teaches students to become more grounded and aware of the inner workings of their body and mind.