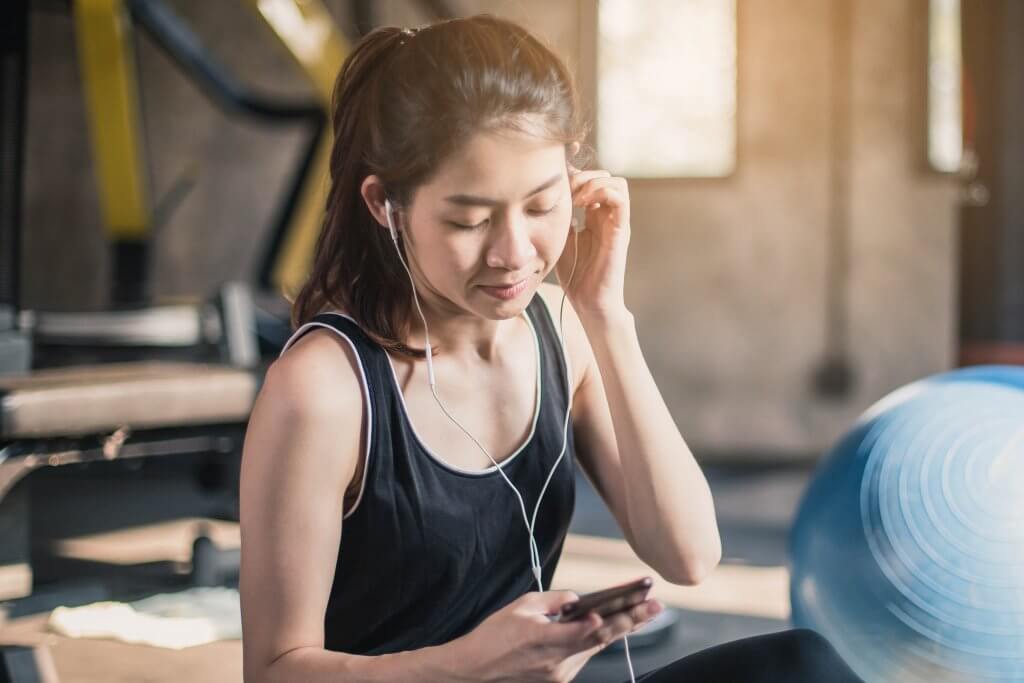 Fuel Your Workouts with these Next Level Beats
Exercise and music, a pairing as classic and revered as chips and queso, Batman and Robin, a sunny day and Zilker Park. 
Music is the perfect motivator during exercise, with studies showing that it can lead to an increase of duration and intensity during self-piloted workouts. There's a tune for every workout mood – from soft, ambient sounds for a zen yoga practice, to high-powered jams to accompany an intense HIIT session. The motivational aspects of music are so great that some classes on our schedule are centered around the magic a powerful beat – like Rhythm Ride  on Mondays and Thursdays at Downtown or, for those who enjoy a nostalgic musical party, the 80's themed Cardio Dance at 360. 
Curating the perfect playlist to motivate your sweat session is no easy feat though – it's not only an art form, but a scientific formula as well. Which is why we're so grateful for the people on our talented team of fitness professionals who find joy in sifting through all the music in the world to create playlists to amp you all the way up. 


Let's Go, Ghouls 
Whether you want to spin your BOO-ty off or do some DEADlifts, this playlist is the perfect creepy companion for any type of EXORCISE! This playlist includes a two-song warm-up and cool-down, take it to the gym or the graveyard – it's sure to wake the dead .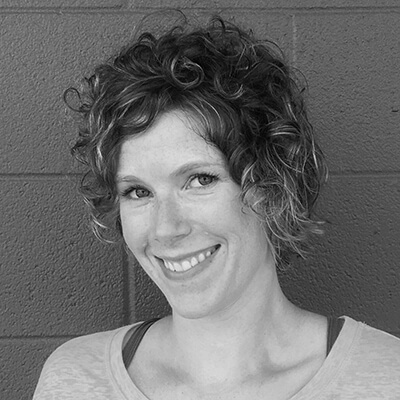 Amy Rogers has always been an enthusiastic conduit of the Halloween spirit (she once taught spin class dressed as a PEACOCK), so it's no surprise she would deliver the most perfect Halloween playlist! Amy fell in love with fitness over 15 years ago when she applied at Castle Hill, and has done almost every job under the roof. Her creative skills and can-do attitude landed her a position in Senior Management in 2006. Though behind-the-scenes for the most part today, Amy's high energy cannot be contained and you'll still see her substitute teaching a spin or fitness class here and there. Her ultimate goal is to inspire others to see their true potential and discover their optimal path to long-lasting health. 
Anne's Vinyasa Flow and Meditation Playlist
Anne's soothing playlist will foster the perfect atmosphere for your mind to center and focus, through a powerful yoga flow to a quiet, peaceful meditation.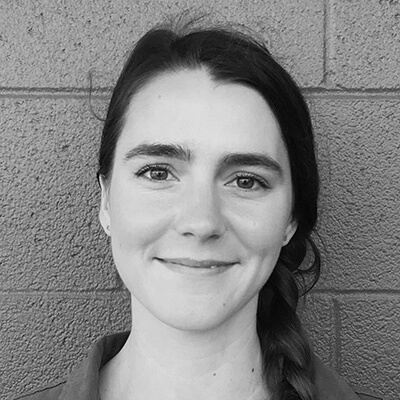 Anne Woods-Miller has been practicing yoga for over 15 years, and teaching for over a decade. She holds 200 hours of certification in Vinyasa Yoga, 200 hours and advanced certifications in Forrest Yoga taught by Ana Forrest, she completed a year-long Forrest Yoga mentorship program, and is a certified prenatal yoga teacher. As an acupuncturist and a yoga teacher, she incorporates ancient wisdom into the modern classroom. Anne's passion for holistic wellness continues to grow as she weaves her interests in integrative medicine, healing through movement, art, and community connection. Anne teaches yoga twice a week, on Monday and Thursday afternoons, on our Downtown schedule! 


Keith's Pride Playlist
Move your body to the power anthems of Keith's Pride Playlist, in honor of June's National Pride Month. Let's shred in support and celebration of our LGBTQIA+ community!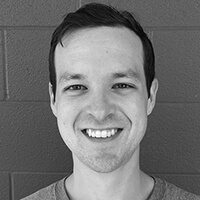 Keith is a National Academy of Sports Medicine personal trainer, and he believes you should love your workouts! Train with Keith to demystify fitness and develop a strength and conditioning program that's not only effective, but fun. Whether you're totally new to the gym, a lifelong athlete, or a weekend warrior, you can expect every session to be customized to your ability and goals with just enough "extra" to keep your body guessing and the results rolling. Keith also teaches two classes on our Downtown schedule – use body weight exercises and hand weights to boost your mood, motivation, and muscles in PUMP'D on Tuesdays and Thursdays at 6pm! 
Clark's Whole Lotta Sprints 
Getting ready to burn out with a whole lotta sprints? Clark's playlist will push you forward by harnessing the energy of some A+ throwback jams!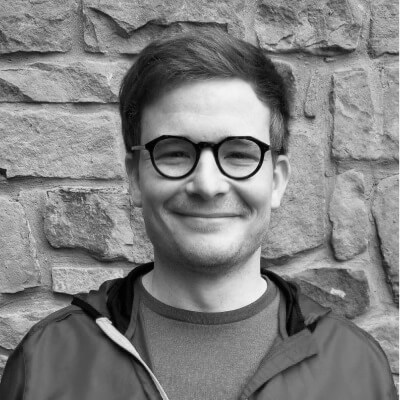 Originally from Baton Rouge, Clark moved to Austin with his wife and is currently studying for his personal training certificate. He enjoys trail running, plyometrics, and spending time outdoors with his wife and two dogs. When he's not rocking the Concierge desk at 360, he's leading you in killer cardio workouts on our class schedule four times a week – Tuesdays, Wednesdays, and Thursdays! (Pro Tip: His Thursday evening class is also one of the discounted classes in our Community program!) 
Miggy Fresh's Flowin-Beats
Once the beats starts flowin', there's no stopping. Resisting the groove of Miguel Hernandez's fresh selection is futile – this is the energy you can expect in his Thursday evening Rhythm Ride class!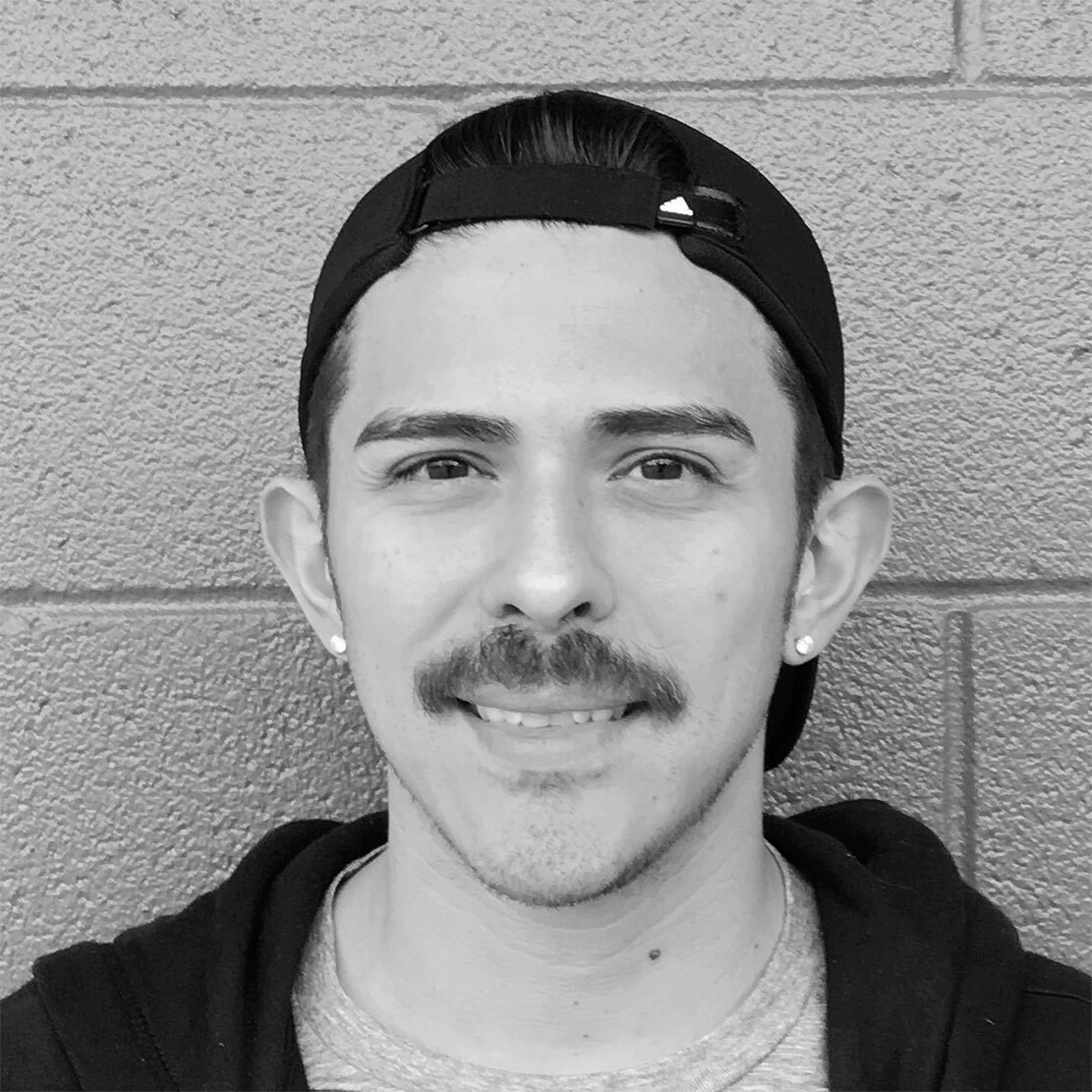 Miguel is an energetic and motivated certified spin instructor with a drive to better people's lives. His energy, personality, and athletic ability make a unique asset to any fitness facility. Promoting fitness across Austin is his goal. He loves rhythmic cycling and what it does for people. If you want to be inspired in your daily workout and change your life, come ride with him! 
Tara's Star Workout Playlist
To match the empowering vibes you'll get in her Love Your Jeans challenge, Elite Trainer Tara Penawell's high-energy playlist will motivate your workouts with positive and fun tunes!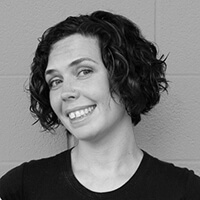 Tara has an extensive background in the health and fitness industry, with over sixteen years working as a personal trainer. She believes in a habit based, holistic approach to health and wellness. Above all, Tara is passionate about helping her clients find the joy and satisfaction that comes along with accomplishing more than they thought they could. 
Ash's Body Positivity Playlist
True to her health and fitness philosophy of KINDNESS, Master Trainer Ash Atwood has compiled a playlist that will blow your workout out of the water with the sickest of beats, while celebrating the wonderful body that you work so hard!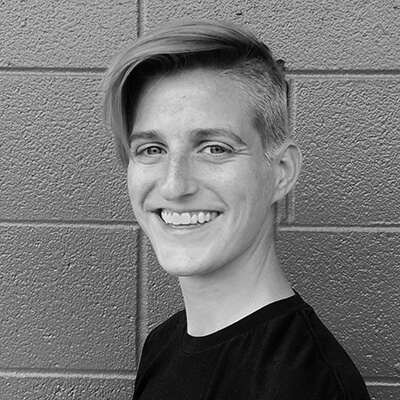 Ash was a gymnast for 10 years and a collegiate pole vaulter. She has worked as a personal trainer since 2012, seeking to bring out the inner athlete in all her clients, with an emphasis on balanced movement and mobility. She encourages her clients to have a holistic approach to their health. 
Check back monthly for more Castle Hill Staff Playlists!