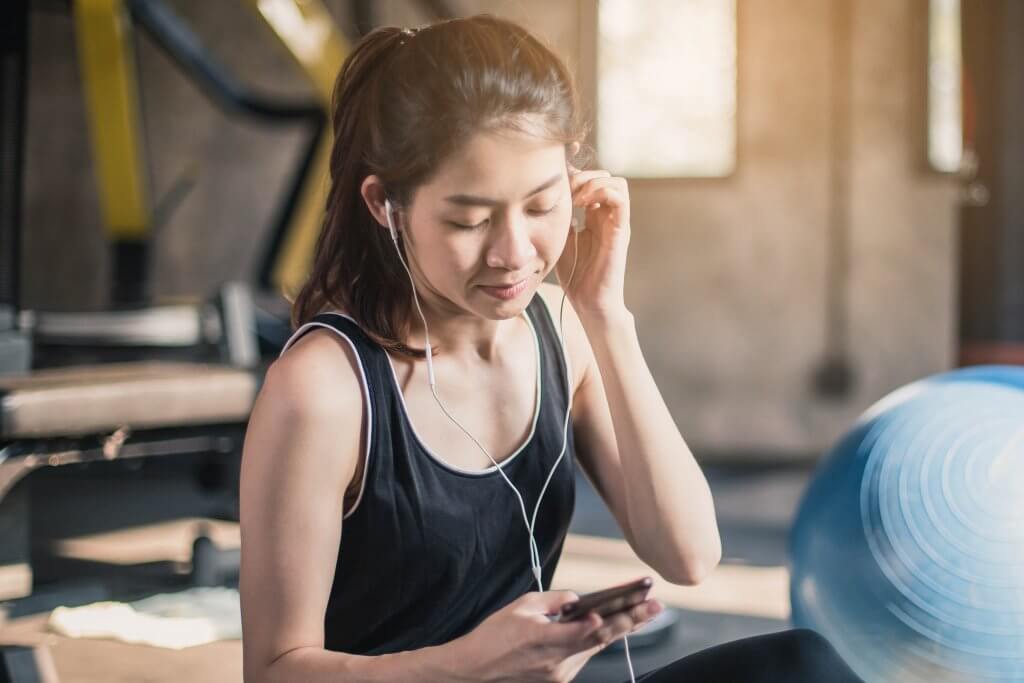 Fuel Your Workouts with these Next Level Beats
Exercise and music, a pairing as classic and revered as chips and queso, Batman and Robin, a sunny day and Zilker Park. 
Music is the perfect motivator during exercise, with studies showing that it can lead to an increase of duration and intensity during self-piloted workouts. There's a tune for every workout mood – from soft, ambient sounds for a zen yoga practice, to high-powered jams to accompany an intense HIIT session. The motivational aspects of music are so great that some classes on our schedule are centered around the magic a powerful beat – like Rhythm Ride  on Mondays and Thursdays at Downtown or, for those who enjoy a nostalgic musical party, the 80's themed Cardio Dance at 360. 
Curating the perfect playlist to motivate your sweat session is no easy feat though – it's not only an art form, but a scientific formula as well. Which is why we're so grateful for the people on our talented team of fitness professionals who find joy in sifting through all the music in the world to create playlists to amp you all the way up. 


Tara's Star Workout Playlist
To match the empowering vibes you'll get in her Love Your Jeans challenge, Elite Trainer Tara Penawell's high-energy playlist will motivate your workouts with positive and fun tunes!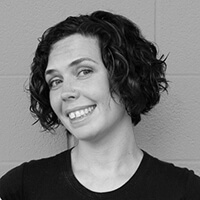 Tara has an extensive background in the health and fitness industry, with over sixteen years working as a personal trainer. She believes in a habit based, holistic approach to health and wellness. Above all, Tara is passionate about helping her clients find the joy and satisfaction that comes along with accomplishing more than they thought they could. 
Ash's Body Positivity Playlist
True to her health and fitness philosophy of KINDNESS, Master Trainer Ash Atwood has compiled a playlist that will blow your workout out of the water with the sickest of beats, while celebrating the wonderful body that you work so hard!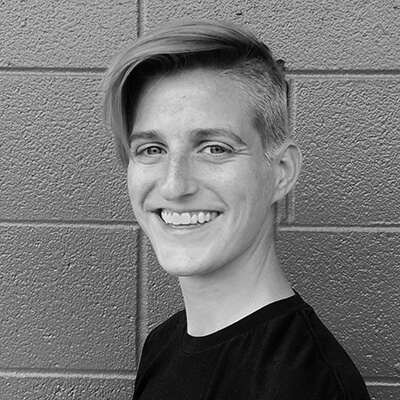 Ash was a gymnast for 10 years and a collegiate pole vaulter. She has worked as a personal trainer since 2012, seeking to bring out the inner athlete in all her clients, with an emphasis on balanced movement and mobility. She encourages her clients to have a holistic approach to their health. 

Check back monthly for more Castle Hill Staff Playlists!