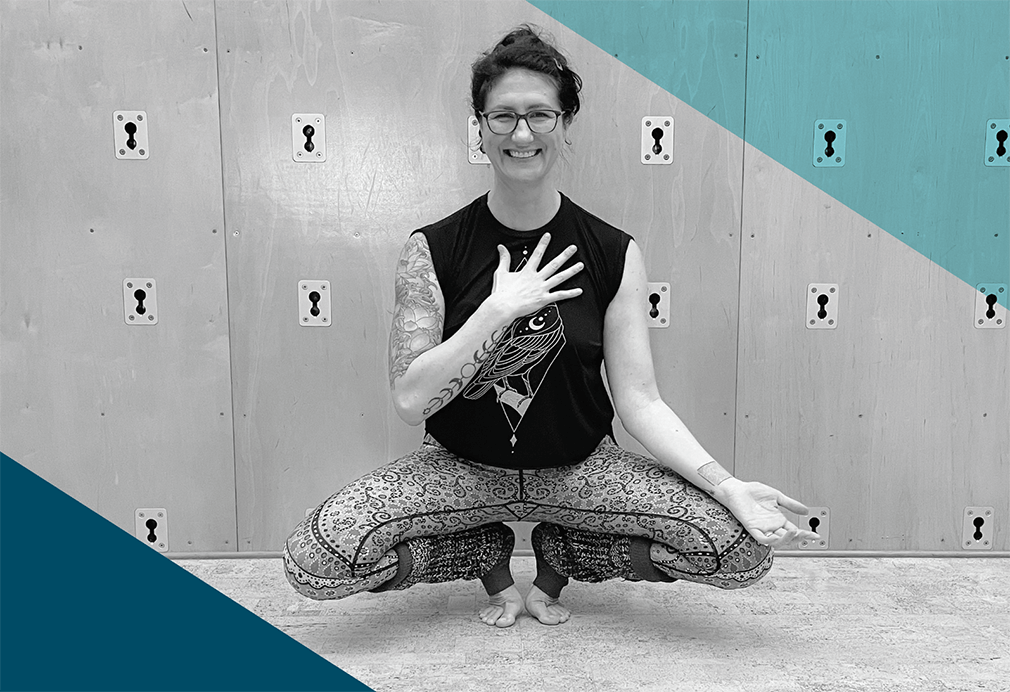 Meditation Medley Series
WITH Erin Feil
Saturdays at 11am
DISCOVER FOUR STYLES OF MEDITATION
In this 4-part series, we'll flow, we'll breathe, we'll sit. Each week will explore a different style of meditation after a challenging but accessible vinyasa practice. Novices can get some illumination on the approaches and intentions of the dhyana (meditation) limb of yoga, and veterans can enjoy the sangha (community) aspect of the practice.
February 5 - Awareness
February 12 - Mantra
February 19 - Metta
February 26 - Self-Love
There will be time before and after the sessions for discussion.
February 5-26
Saturdays, 11am -12:30pm
at CHF Downtown
Min 3, Max 18
Pricing:
Members: $20 per class; $124 for series
Non-members: $25 per class; $136 for series
VIP members save an extra 10%

About Erin
Erin Feil
is a 500-RYT instructor and has lived in Austin for over 20 years. She lends yogic principles such as mindful movement and breathwork to other physical disciplines as an ACE-certified personal trainer. Erin's classes are full of laughter, learning, sweat, and meditation, running the gamut from restorative, gentle practices to more robust core-conditioning and balance work.