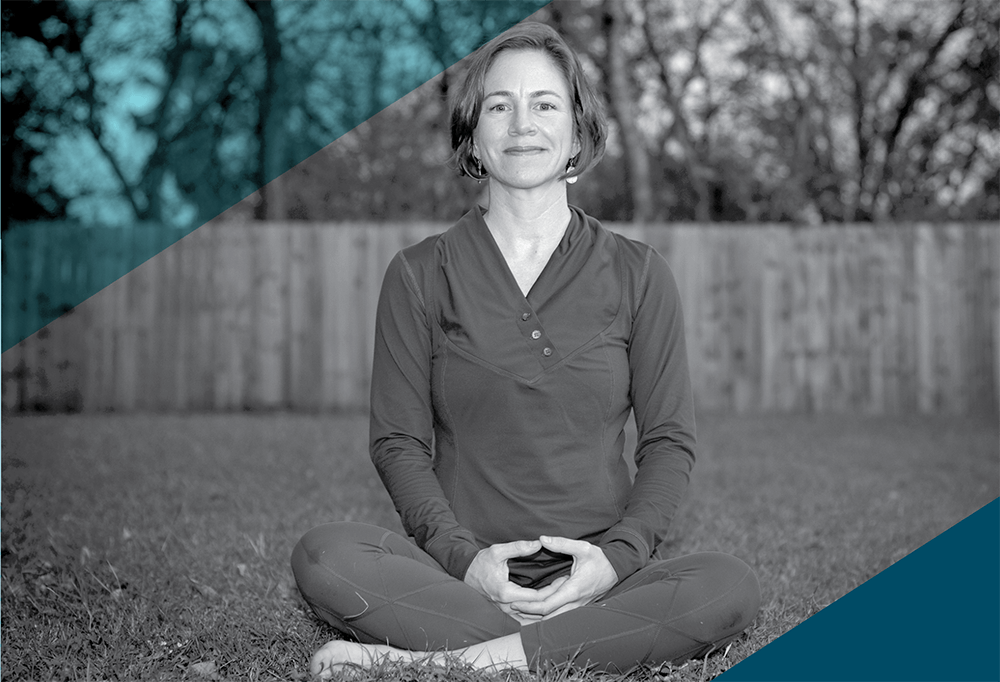 Free iRest Yoga Nidra Demo
WITH Kim Schaefer
Wednesday at 6pm
EXPERIENCE RELEASE & RENEWAL IN A FREE DEMO OF KIM'S UPCOMING SERIES 
Have you noticed a lingering sense of tension in your body and mind during the pandemic? Is it harder to find solace in the things that used to bring you joy?
You might be experiencing burnout.

Good news: you're not alone.

More good news: there's a tried and true method of meditation that can reconnect you with a felt sense of serenity and comfort. It's called Yoga Nidra, and it has incredible benefits when practiced consistently over time.
Join Kim for a free 45-minute demo introducing you to her series 'Settling in UnSettled Times'. In this free class, Kim will lead you through movement to RELEASE tension from your mind and body. She'll then guide you through a nourishing Yoga Nidra meditation to help you feel RENEWED so you can experience the joy and well-being that is your birthright.
Wednesday, October 27
6-6:45pm
at CHF Downtown 
max capacity: 8
Open to members and non-members alike! Reserve your space below. 
Kim's 6-week Yoga Nidra: Settling in Unsettled Times Series starts Wednesday, November 3. Click here to learn more and to sign up online.
Meet Kim Schaefer
Kim is a somatic psychotherapist, experienced yoga teacher, and longtime meditator. Her clear and encouraging teaching style make yoga and meditation accessible to anyone seeking to know more about the practice and about themselves.