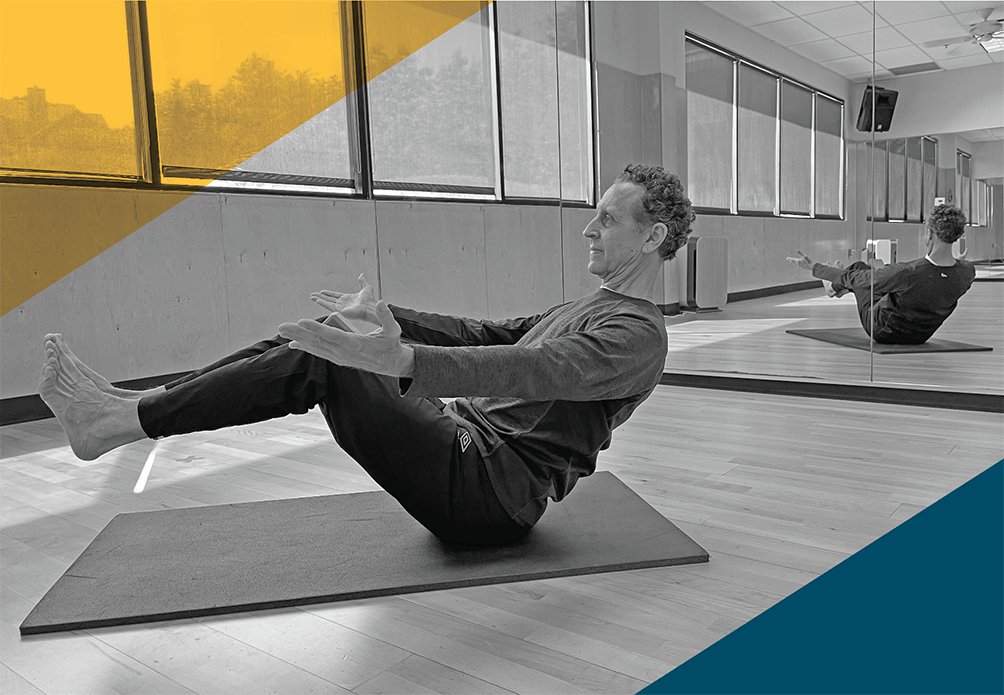 Yoga for a Healthy Back Small Group
WITH Mark Uridel
Thursdays at 10am
Recent surveys report that 80% of the population seeks medical help for their back pain at some point in their life and back pain is the 2nd leading reason for visits to the physician.
A holistic yoga practice is the best way to have a healthy back. We will accomplish this through posture and movement (asana), conscious breathing dynamics (pranayama), core strength (bandha-s), balanced stability (sthira), mobility and flexibility (sukham), mental focus (dharana), reduced stress through meditation (dhyanam) and visualization (bhavanam).

No prior yoga experience is required to participate. Everyone is welcome and everyone can benefit.
Thursdays 10-11am
Starting January 6, 2022
Capacity: 6
Location: Mindbody Studio
Pricing
Member: $41 Drop-in, $120 4-pack
Nonmember: $46 Drop-in, $160 4-pack
MEET MARK
Dr. Mark Uridel is a Licensed Physical Therapist, Certified Yoga Therapist, and Experienced Registered Yoga Teacher with 30 years of experience, Mark uses his knowledge of anatomy, kinesiology and Yoga Therapy to provide a healing and transforming experience.