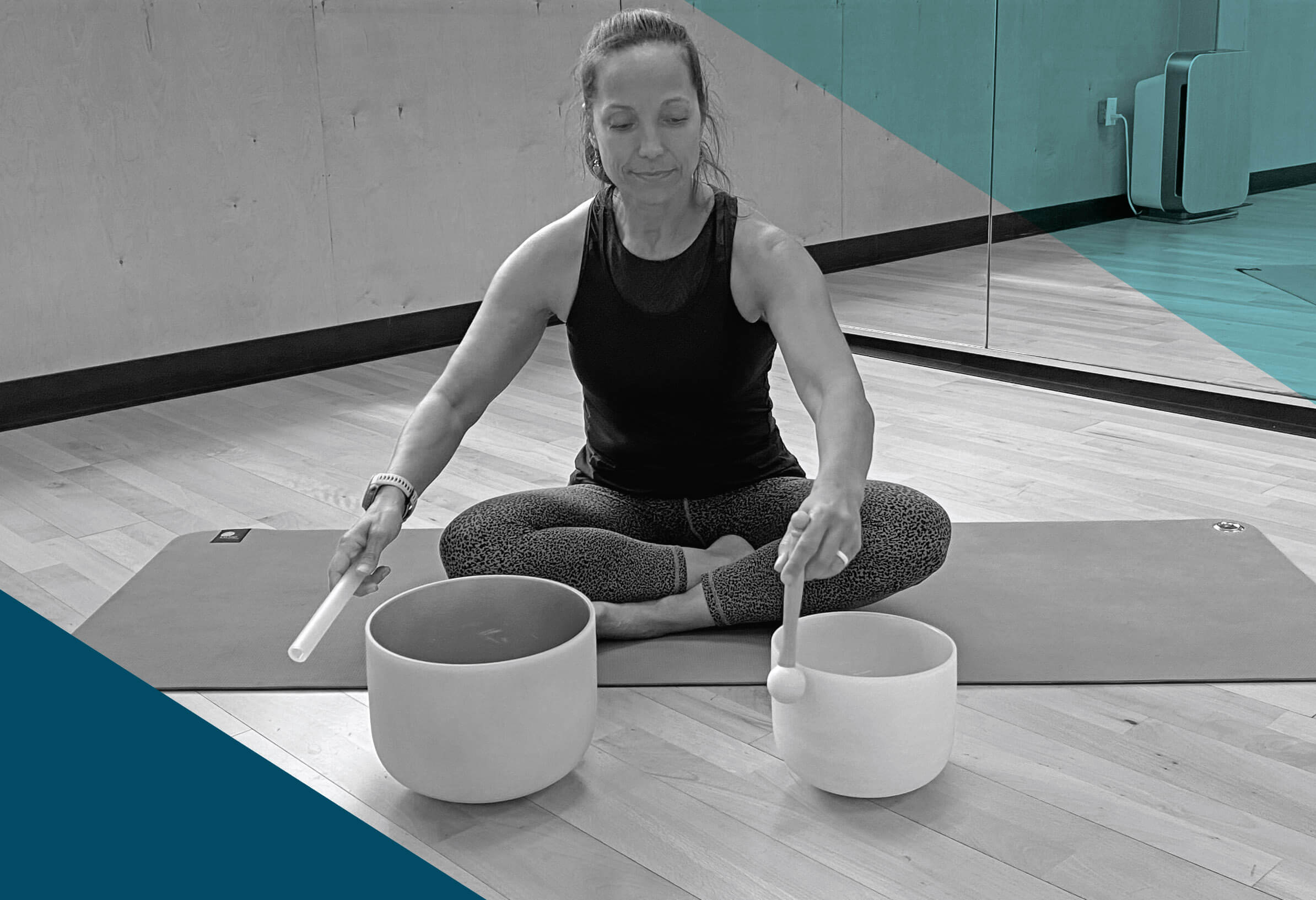 Winter Solstice Sound Bath
WITH Audra Shimek
Saturday at 12pm
Winter Solstice is the perfect time to reflect and renew for the new year.
Join Audra for a special class to release what no longer serves us while manifesting abundance into your life. Audra will lead you through a guided meditation, followed by a gentle yoga flow and a healing Sound Bath with Quartz crystal bowls.
Playing the bowls produces deep vibrations that soothe your nervous system while balancing your energy centers and restore your body's natural rhythms.
We recommend bringing a journal, extra blanket, and pillow (for additional comfort during the sound portion).
Saturday, December 18
12-1:30pm
in the Big Room at CHF 360
Capacity: 12
PRICE:
Member: $35
Non-member: $45
10% VIP member discount

*We recommend signing up with a friend and in advance
About Audra
Audra Shimek is a long time yoga and meditation student & teacher. She is passionate about sharing tools to help others feel good in their mind and body.