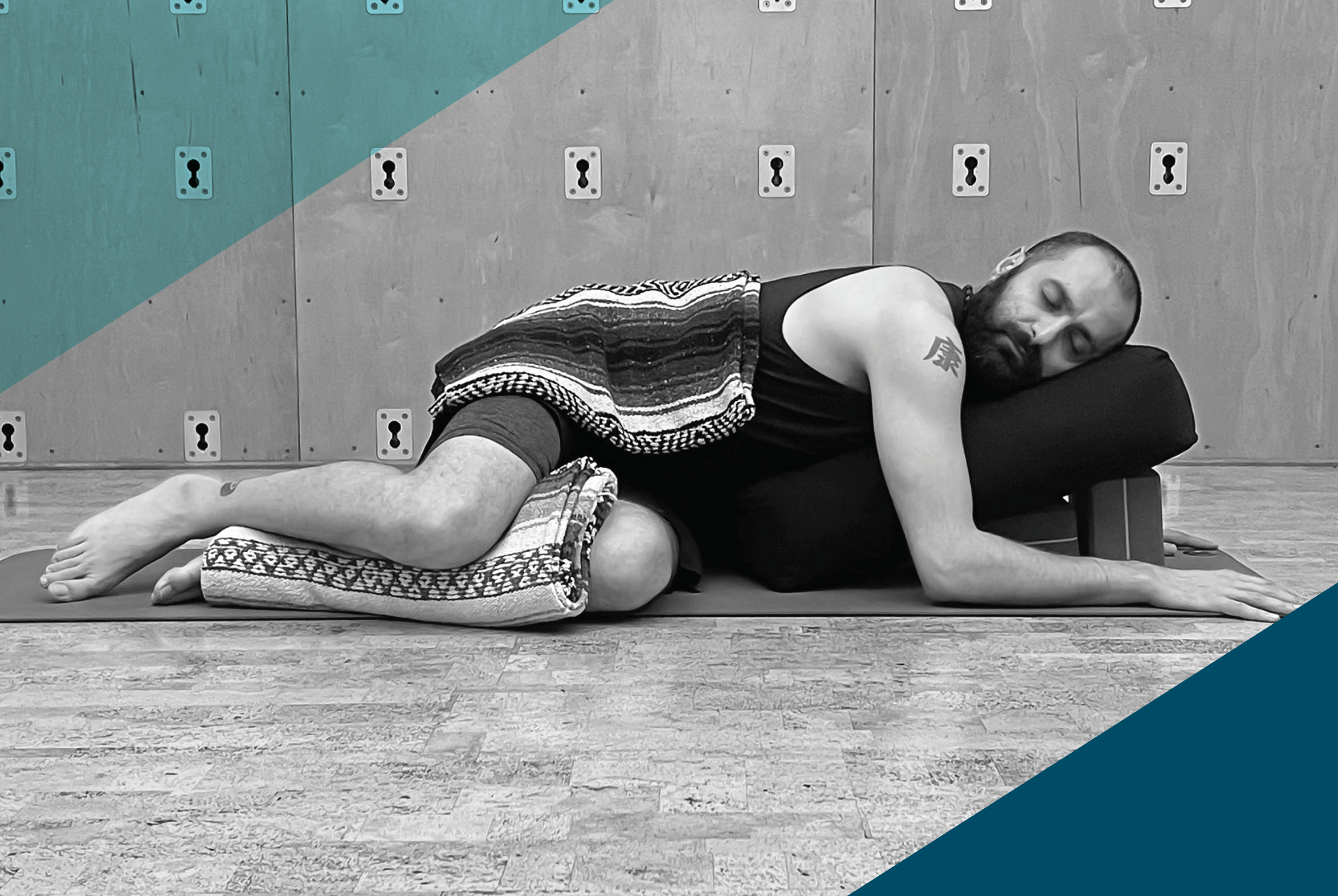 Deep Rest and Pranic Healing: An Aromatherapy Event
WITH Vanush Von Love
Wednesday at 7:30pm
Dec 20, 2023
A NOURISHING SELF-CARE EVENT FOR THE HOLIDAYS
Gift yourself a moment of calm amid one of the busiest seasons. Join Vanush and guest instructor Navaji to spend a cozy evening with restorative yoga, pranic healing, and aromatherapy. You'll focus on grounding your body, soothing your nervous system, and calming the mind. 
In this special event, Vanush will guide you through a restorative yoga practice, offering mindful and loving hands-on assists for those open to receiving it. Navaji will provide Pranic Healing (a no-touch energy treatment) and aromatherapy to further deepen your relaxing experience. 
Come enjoy the restorative benefits of taking intentional time to nurture yourself.
Please wear comfortable clothing.
No prior experience necessary - all are welcome!
Wednesday, December 20
7:30-9pm
Pricing:
$40 for Members
$50 for Non-members 
VIP 10% discount

Min 10

About Vanush
It was a knee injury that resulted in Vanush finding yoga and bodywork and opening the door to a personal and professional path of self-discovery, growth, and healing. By combining his dance background and extensive training in various bodywork modalities and human anatomy, Vanush offers a style of yoga that helps students to find their breath, balance, and the profound wisdom that 'movement is medicine'.
www.Vanush.com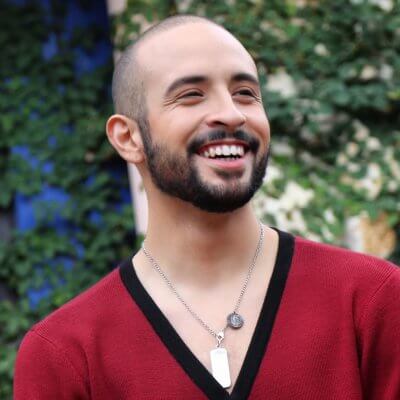 Meet Navaji
Navaji is a multidisciplinary artist and a Pranic Healer, with over a decade of experience. He uses high-grade essential oils and guides etheric body cleansing protocols, according to his training in the lineage of Master Choa Kok Sui. Visit www.Navaji.com for more info!