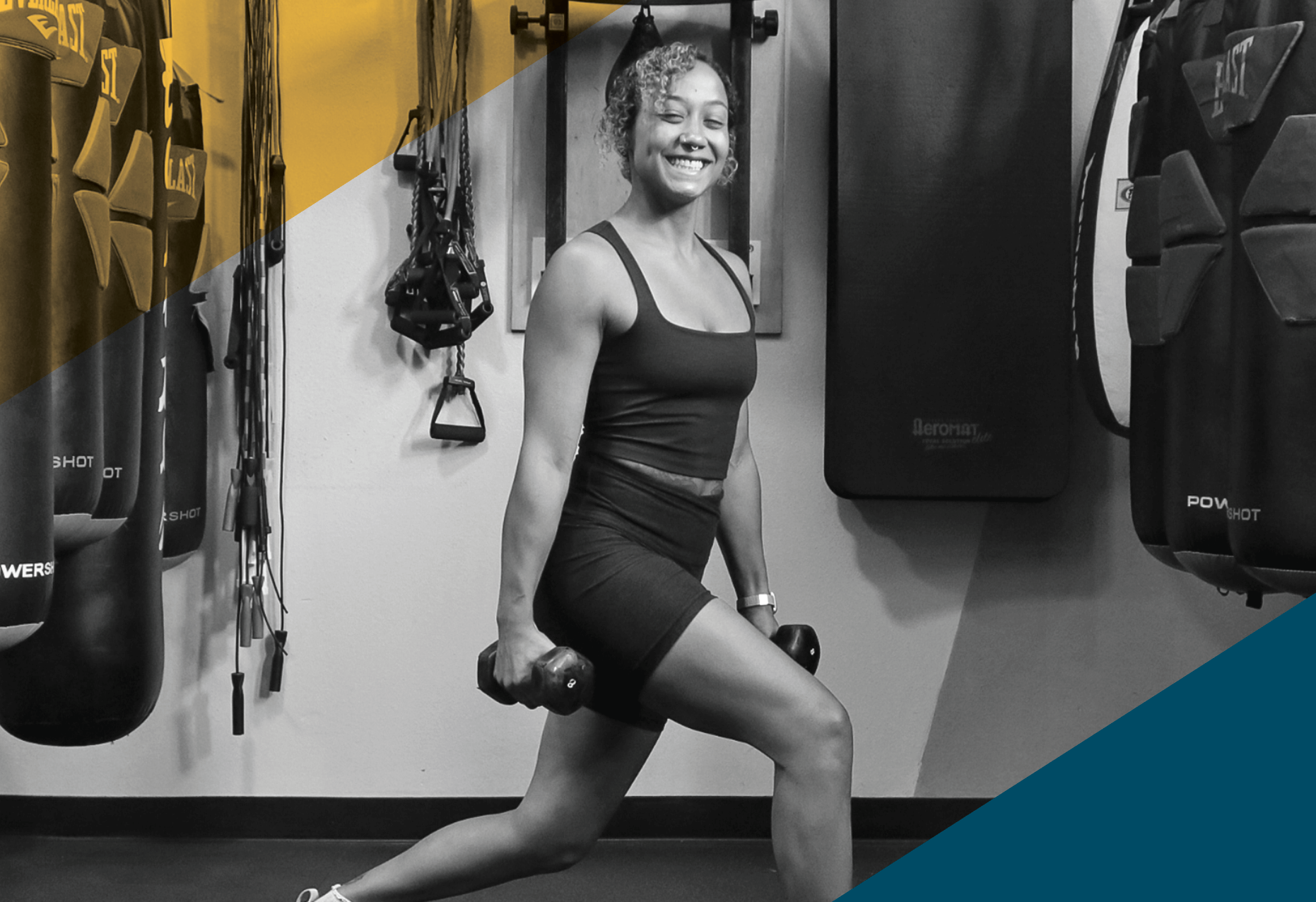 Ladies Boot Camp
WITH Meadow Zittel
Thursdays at 6:15pm

ACCOUNTABILITY + MOTIVATION + COMMUNITY
Be a part of this fantastic group of ladies and make those goals happen together! Meadow has developed a workout series that will challenge you but in a positive and supportive way. This Boot Camp combines the best of cardiovascular and strength training. Expect to challenge your mind and body as you alternate between high and low-intensity exercises through timed intervals of free weights, plyometrics, cardio training, and balance work. Whatever your specific goals, whatever stage of life - Meadow can adapt this program to get you where you want to be.
Please no current injuries or recent surgeries. 
September 21 - October 12
Thursdays
6:15-7:15pm
in the Martial Arts Room
min 4, max 8
4 week program
$125 members
$155 non-members
VIP 10% Discount
About Meadow
Meadow began her fitness career as a NASM-certified Personal Trainer and Group Fitness Instructor in 2010, and has a wide array of specialties and certifications. It is her desire to move towards an unrestricted lifestyle in which you can move in ways you never thought possible! She has worked with a wide variety of populations, from beginners to top athletes, and wants to meet every client where they're at. With Meadow, YOUR goals and dreams are HER goals and dreams - you'll crush goals together as partners!