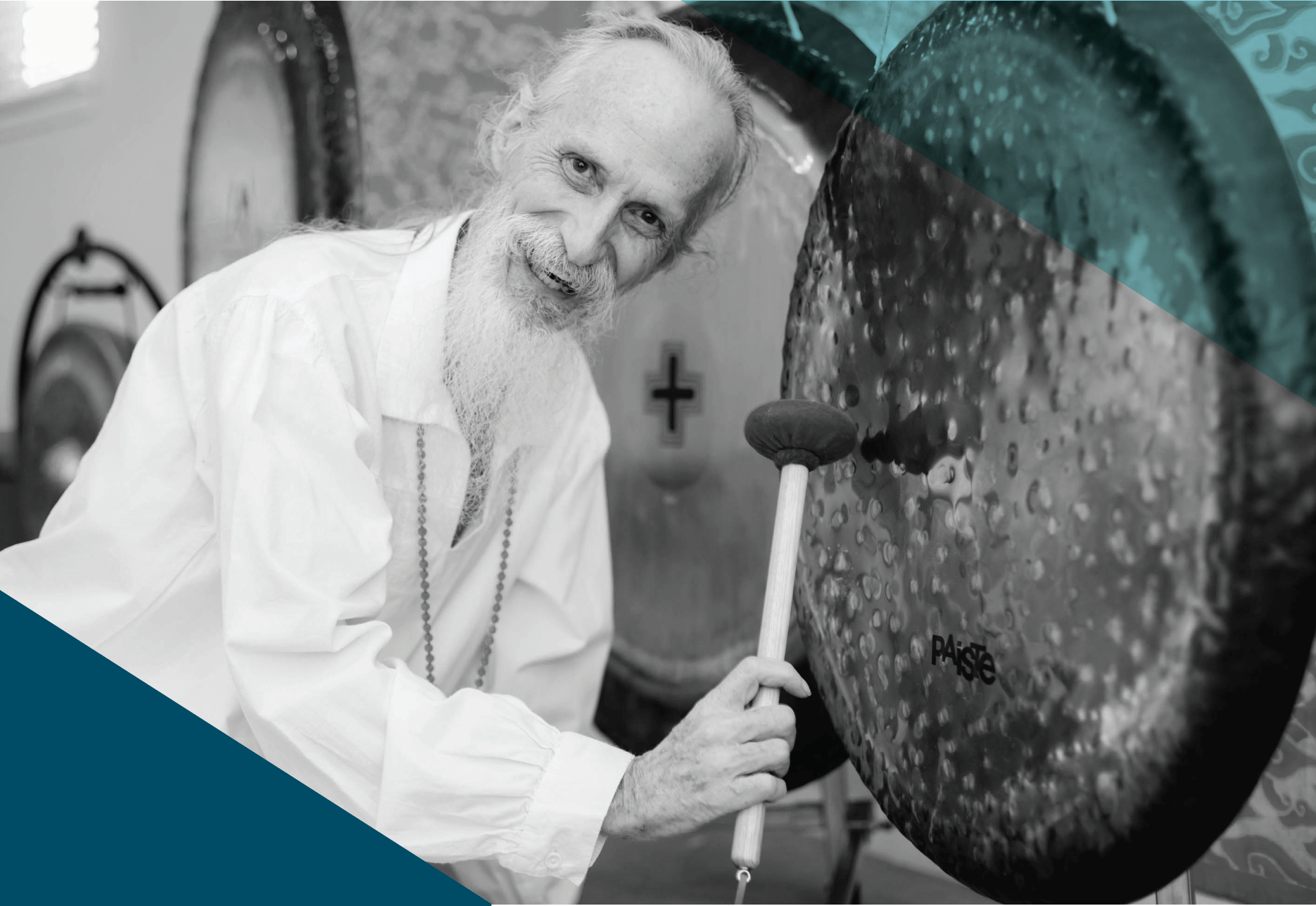 The Coolest Gong and Sound Bath Ever
WITH Jen Vu and Mehtab Benton
Wednesday at 7:30pm

JOIN GUEST INSTRUCTORS JEN VU AND MEHTAB IN A SOUND JOURNEY
A deep summer chill evening with gongs and bowls played to soothe the fires of summer. Come be with Gong Master Mehtab and Jen Vu as we slow it down through mellow sounds and a guided relaxation that's as refreshing as a plunge into Barton Springs. Chilled Hibiscus Mint tea and cosmic conversation follows.
July 26
Wednesday
7:30-9pm
Chakras Room
Pricing:
$35 Member
$45 Non-member
VIP 10% Discount
Pre-registration required. Space is limited. 


About Jen Vu and Mehtab
Gong Master Mehtab Benton (@yogimehtab) is the originator and author of Gong Yoga, the first book and course on using the gong with the practices of yoga and meditation. His book, Teaching Gong Yoga, has been used in yoga teacher training classes by teachers of all disciplines, and his book Gong Therapy has provided the foundation for teaching sound healers, healing professionals, and yoga teachers how to use the gong therapeutically.
Jen Vu (@sonic.starchild), a certified sound, energy & crystal healer, will take you on an immersive sound journey where you are "bathed" in the therapeutic sounds of Himalayan, crystal alchemy singing bowls, and other sonic instruments. Reiki will be channeled through the instruments for 1:1 healing, bringing balance and flow to your mind, body, and spirit.