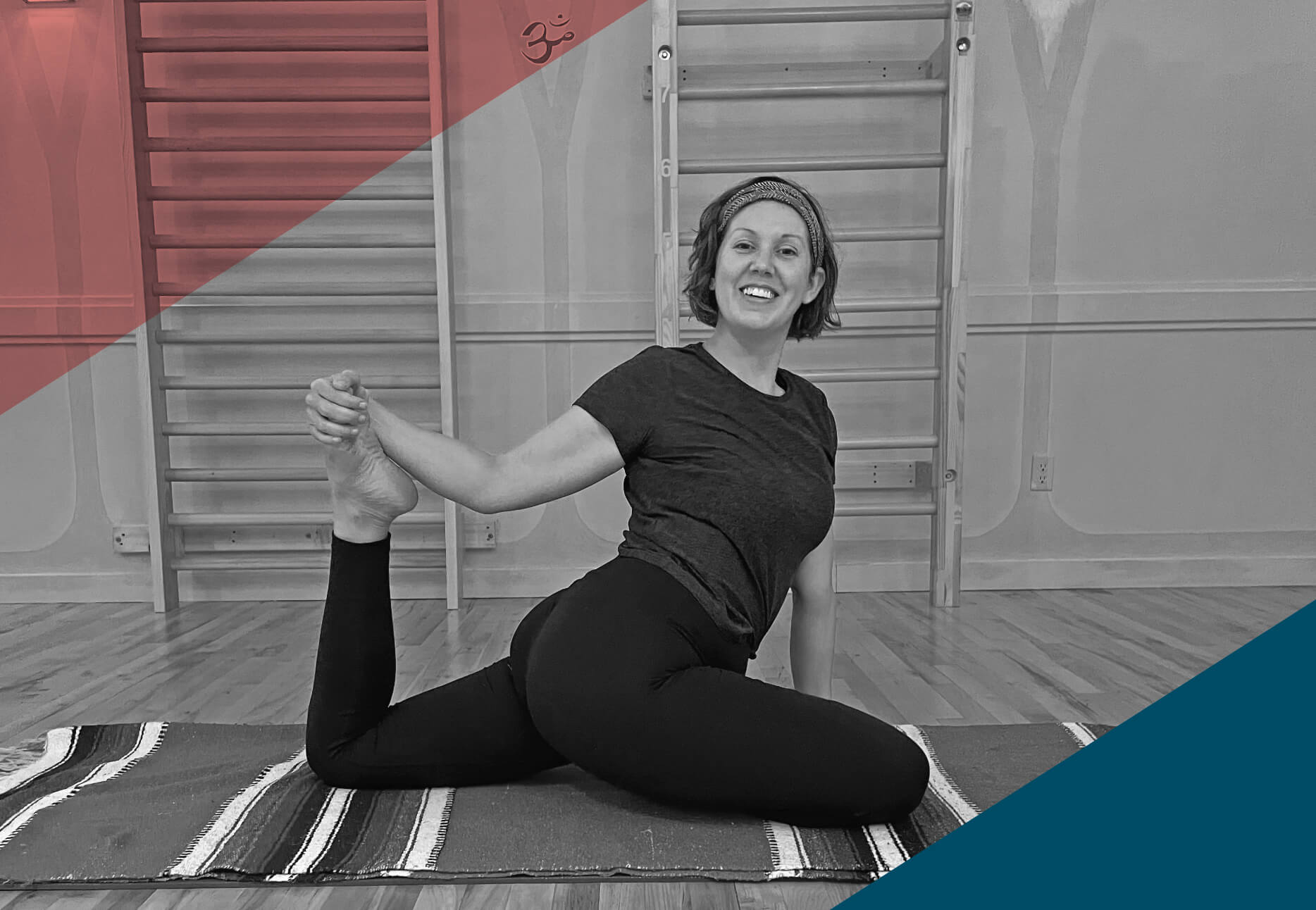 Yin Pilates Equipment
WITH Ashley Weber
Tuesdays at 5pm

Enjoy the benefits of Yin Yoga and the Pilates Tower equipment!
Feel stronger and more restored in this Yin Pilates Equipment series, a unique blend of Pilates Tower spring resistance and Yin Yoga. Class will progress from powerful heating Pilates Tower exercises to a more gentle side of the repertoire, and finally ending with Yin Yoga and breathing techniques for stress relief.
All levels welcome.
October 5-26
4-week series 
November 2 - December 14 (Skipping Nov. 23)
6-week series
Tuesdays at 5pm
At Downtown in the Chakras Studio
Capacity: 8
4-week pricing
$112 members
$124 non-members
6-week pricing
$168 members
$186 non-members


About Ashley
Ashley loves to help people achieve their goals through Yoga and Pilates. She is drawn to both mind-body disciplines for their strengthening, grounding, and nervous system-regulating properties. Her teaching style can be described as skillful, intuitive, and caring - helping her students feel empowered in their movement practices.