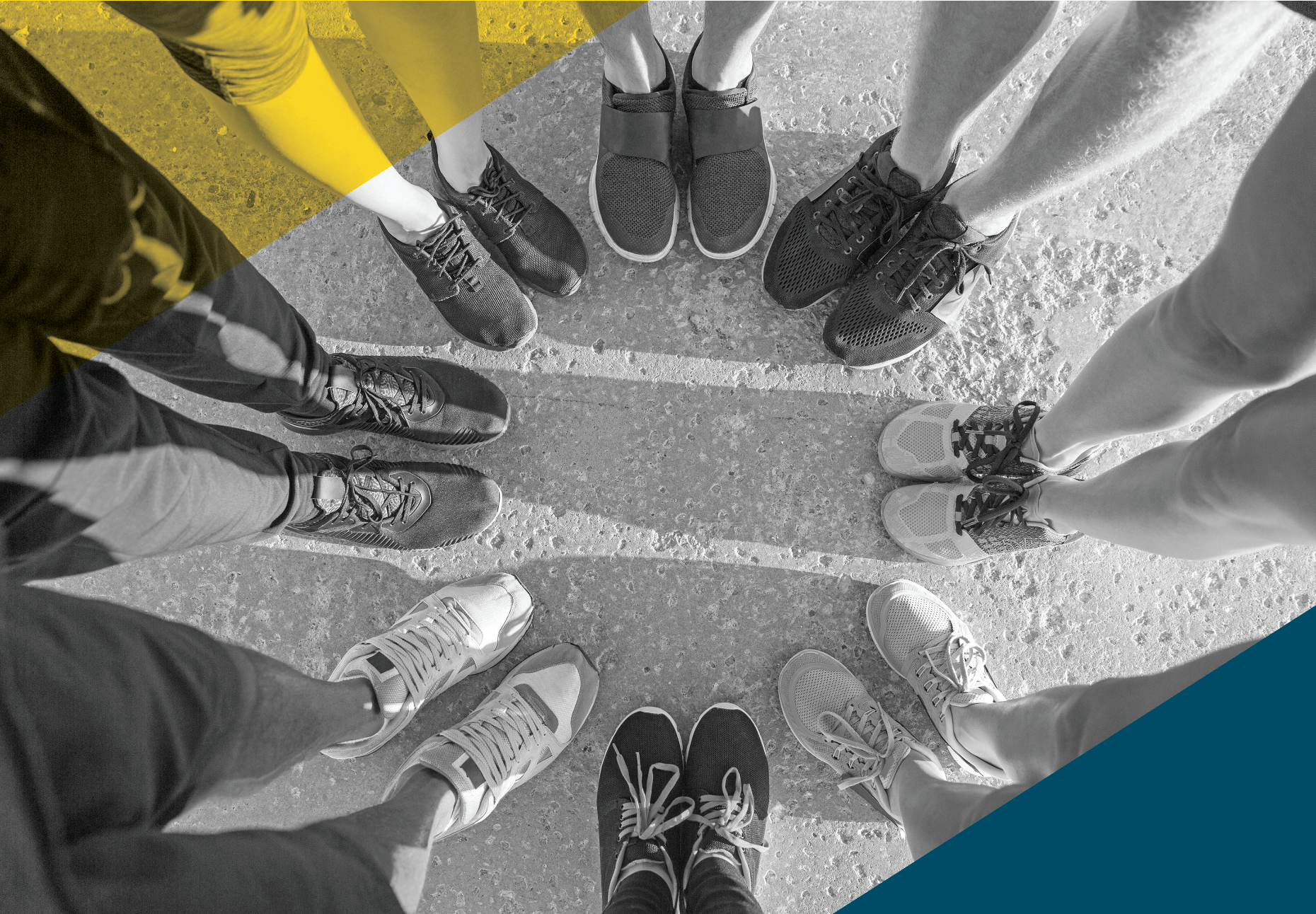 Monthly Donation Classes
WITH Various
Monthly

Supporting Castle's Community
Castle Hill Fitness is more than just a gym. We strive to foster a community that celebrates a person's individual journey toward a higher quality of life. As much as the individual,  the health of our overall community has always been a priority for us - and we mean more than just our fitness family. We're talking everyone.
Each month, varying classes on the Castle Hill Fitness virtual and in-person schedule will be made into donation-based classes to support a rotating chosen charity. Enjoy your favorite workouts while tending to your health AND an organization working to make a better world. Win-win! 
OCTOBER 23-27 - SUPPORTING THE BREAST CANCER RESOURCE CENTER
In honor of Breast Cancer Awareness Month, our next donation classes will benefit The Breast Cancer Resource Center. This is a local non-profit celebrating over 25 years of offering free-of-charge navigation services to those newly diagnosed, in treatment, after treatment, or currently living with breast cancer. BCRC Navigators are trained in local and national resources and will work with you directly to provide practical guidance and help replace fear, anxiety, and doubt with information, options, and hope. Learn more here. 
BCRC's mission is to empower those affected by breast cancer with personalized support and compassion. Can't make it to any of the classes but still wish to donate? Click here to donate directly to the Breast Cancer Resource Center.
Click here to see the organizations we've previously supported, and how much YOU helped raise!