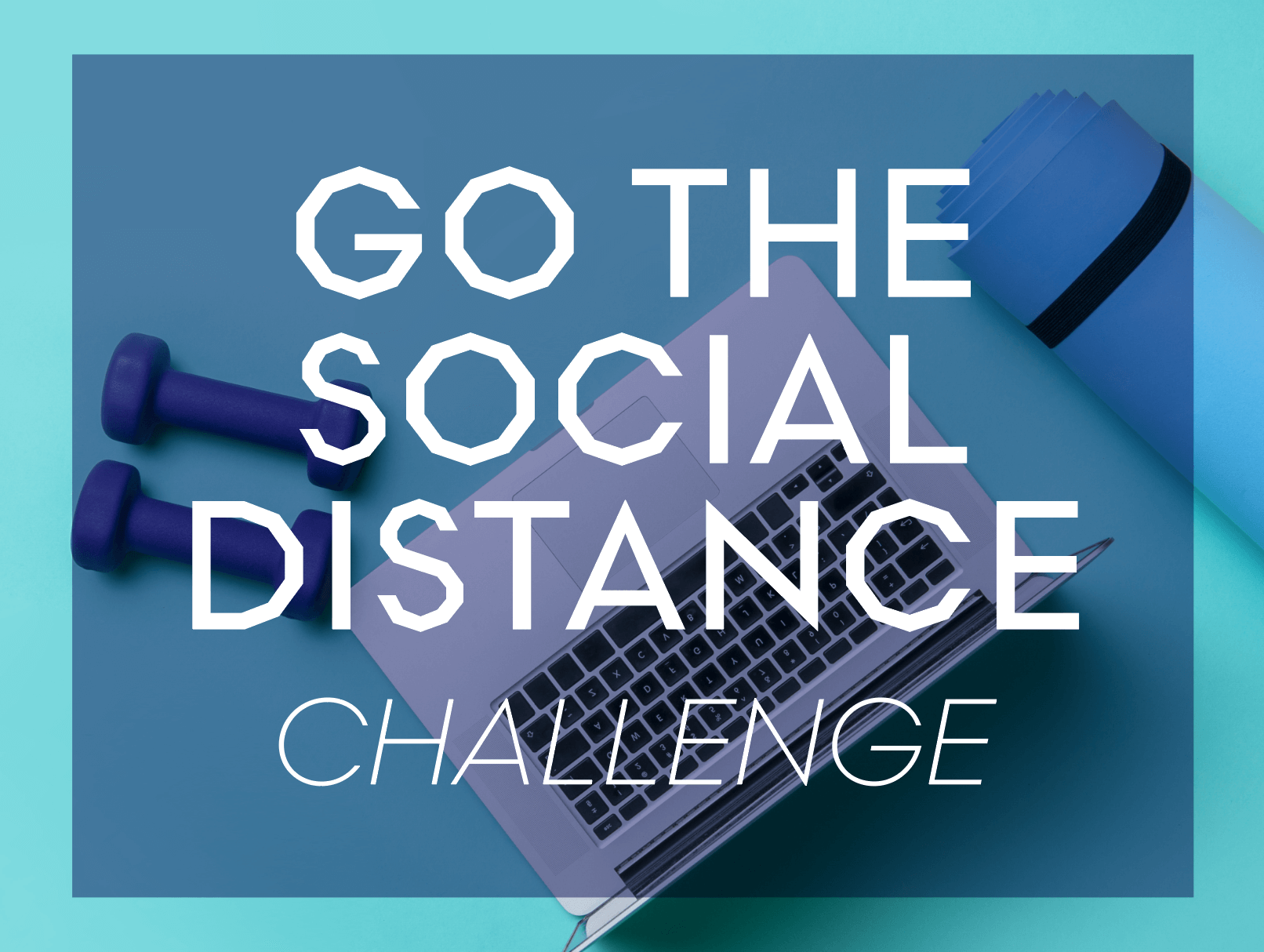 Monday, May 25 - Wednesday, June 3
Ready to Go the (Social) Distance?
You've been rocking the #SocialDistanceFitness in our live-stream classes the past few weeks – let's keep that momentum going! Take part in our new 10-Day Live-Stream Class Challenge to continue getting your daily movement in AND to win some cool prizes while you do it. Increase the fun factor and your accountability by inviting your friends to tune in with you. Together, you can go the (social) distance! 
HOW TO PLAY
Starting Monday, May 25, attend one of our live-stream classes every day until Wednesday, June 3.  
You do you, but we're certainly not saying go hard each and every day – vary up your routine with some of our lower impact classes, foam roll, or restorative style yoga classes.
THE PRIZES
6 of 10 classes: 40% discount on class pass purchase
8 of 10 classes: 2 free classes
10 of 10 classes: 4 free classes
All who reach 10/10 or more are also entered into our Grand Prize Raffle: Unlimited Access for 1 Week! 
To participate, sign up on our Challenge Registration Sheet by Monday, May 25, and then start tuning into classes and getting your workout on!