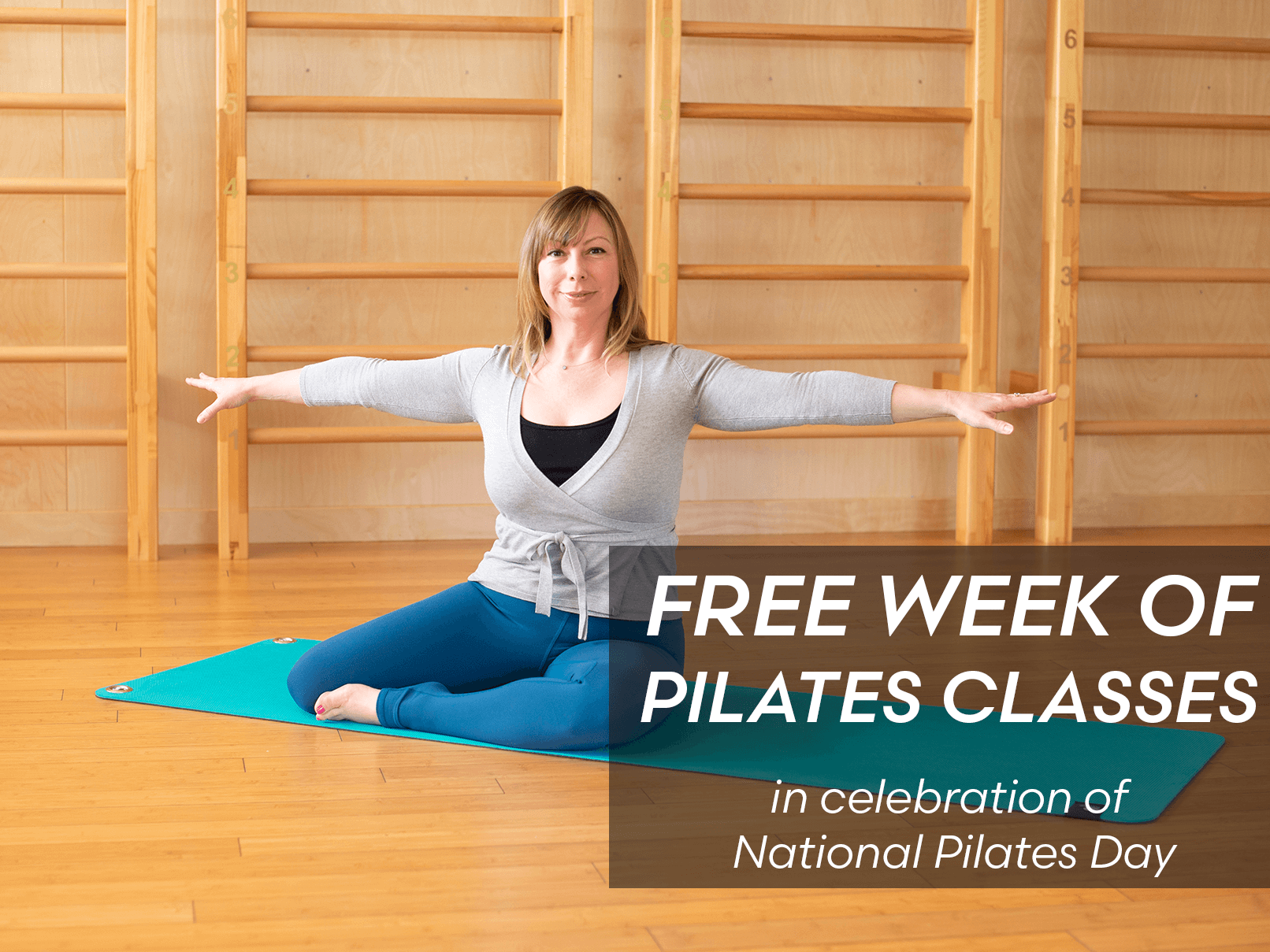 Week-Long National Pilates Day Celebration
WITH Various
Sunday, May 3 - Saturday, May 9

Celebrating National Pilates Day with a FREE Week of Live-Stream Classes!
Pilates Day is an annual, international, community event celebrated on the first Saturday of May every year. 
The Pilates Day mission is to foster the public's appreciation and awareness of the Pilates Method through a network of varied, innovative, and high quality grassroots Pilates events accessible and affordable for all. 
– Pilates Method Alliance
National Pilates Day
is this
Saturday, May 2,
but that's just the KICK-OFF to our epic
Pilates Week Celebration! Starting Saturday, we're
 launching a FREE week of Pilates live-stream classes until
Saturday, May 9! Open to members and non-members, for the Pilates newbie to the seasoned practitioner - let's celebrate Pilates together!
See below for our free Pilates class offerings in honor of National Pilates Day.