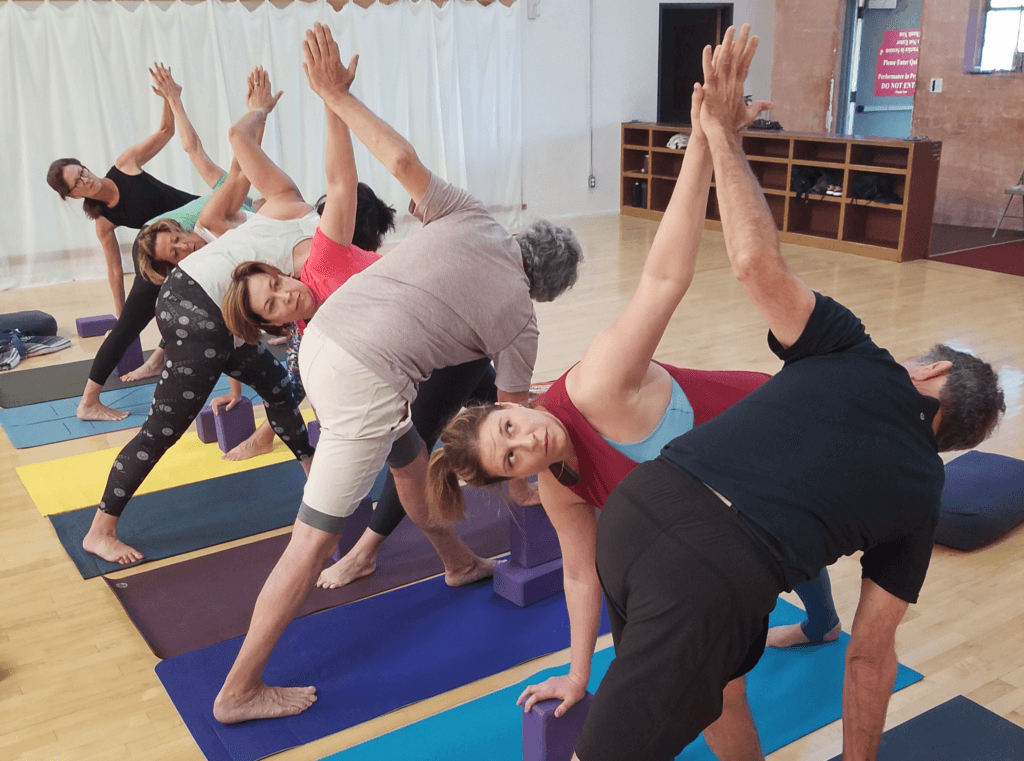 This past August, Yoga Instructor Anna Gieselman and Pilates Instructor Jae Hoon escaped the summer heat and led 8 Castle Hill members on a week-long Pilates and Yoga retreat to the slightly cooler Santa Fe, New Mexico. This marked the second summer retreat for Anna, and Jae Hoon's first. Their combined Pilates and Yoga program included: 
Three hours of daily yoga and Pilates
Opening and closing group dinners
An enchanting sunset hike
Wacky fun at the Meow Wolf Museum
Soaking in the hot springs at Ojo Caliente
A walking dinner tour on Canyon Road
An Indian market
Trips to the Farmer's market
So much, all in one week! Fun was had by all, and everyone returned already anticipating the next retreat to the land of enchantment. Next year will reportedly include massage therapy! We were eager to learn more about this mystical trip, so we reached out to Anna and Jae Hoon with a few questions. 
How does your practice benefit from a retreat, as opposed to consistent classes/training?
Anna and Jae Hoon: The retreat is limited to a smaller amount of people, so clients receive more personal attention from teachers. We can help our clients with their specific needs, because we know their bodies, injuries, and goals. People are also removed from the normal stressors from daily life, giving them time to fully focus on themselves, instead of squeezing in a class before or after work. 

What's your favorite aspect about this kind of retreat? 
Anna: I love getting to know our clients on a more personal level. We have a few dinners together, go on hikes, soak at the springs, and the conversations are interesting and varied. I enjoy seeing Santa Fe work its magic on everyone – the big open sky, mountains, and slower pace of life really support dropping in, so to speak. 
Jae Hoon: I agree with Anna about getting to know the clients outside the studio setting. We learn a lot more about them from personal conversations and being with each other for a longer period of time.
Who is this kind of retreat ideal for? 
Anna and Jae Hoon: Our retreat is ideal for anyone who wants to devote a week of their life to their health and well-being. You have to be willing to put your regular life aside and give yourself the time and space to move, learn, reflect, and relax. As far as physical condition goes, each client has a different body and needs. We design our daily offering to accommodate everyone while also offering a challenge to their standard workout.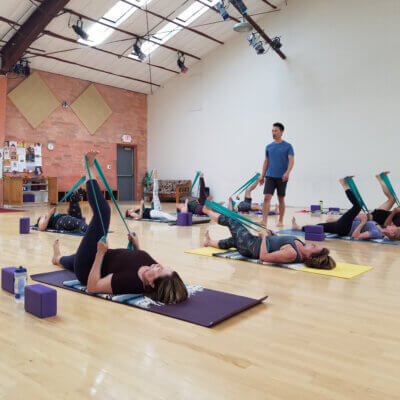 What is the most meaningful thing you take way from these retreats? 
Anna and Jae Hoon: The relationships that we build are deeply meaningful – between us and the clients, and then between all of the individual students. People who didn't know one another before now stop and catch up at the gym, or go out for coffee on their own. It really is an honor to hold the space for true connections to happen, whether that is people connecting with themselves for a week, or with the greater sangha (community).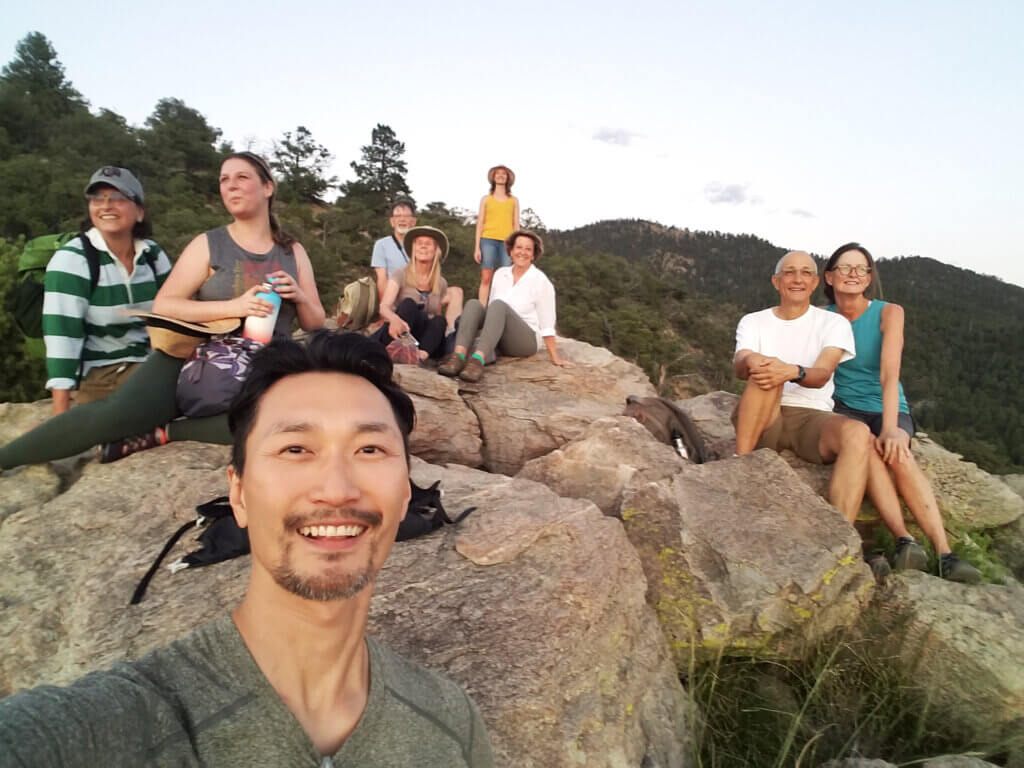 Thank you, Anna and Jae Hoon, for cultivating and sharing this wonderful experience with us! 
---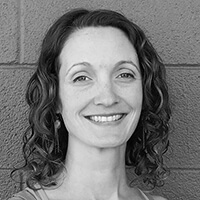 Anna is a 500-hour RYT who believes the purpose of yoga is to support healing. She shares her knowledge with people seeking therapeutic modalities for their body and mind through weekly classes, private lessons, and workshops. A typical class with Anna includes meditation, pranayama (breath work), and therapeutic asanas (postures). The goal is to become more mindful, grounded, and aware of the inner workings of the body.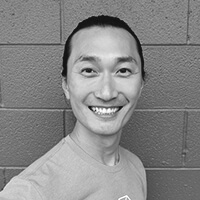 Jae Hoon has developed a passion for the intelligent movement of Pilates over a 20 year career in dance and somatics. Overcoming numerous injuries from his dance career has taught him the patience and the knowledge to help clients of all ages and abilities. He loves to share his love of Pilates through private instruction, weekly classes, and small groups.