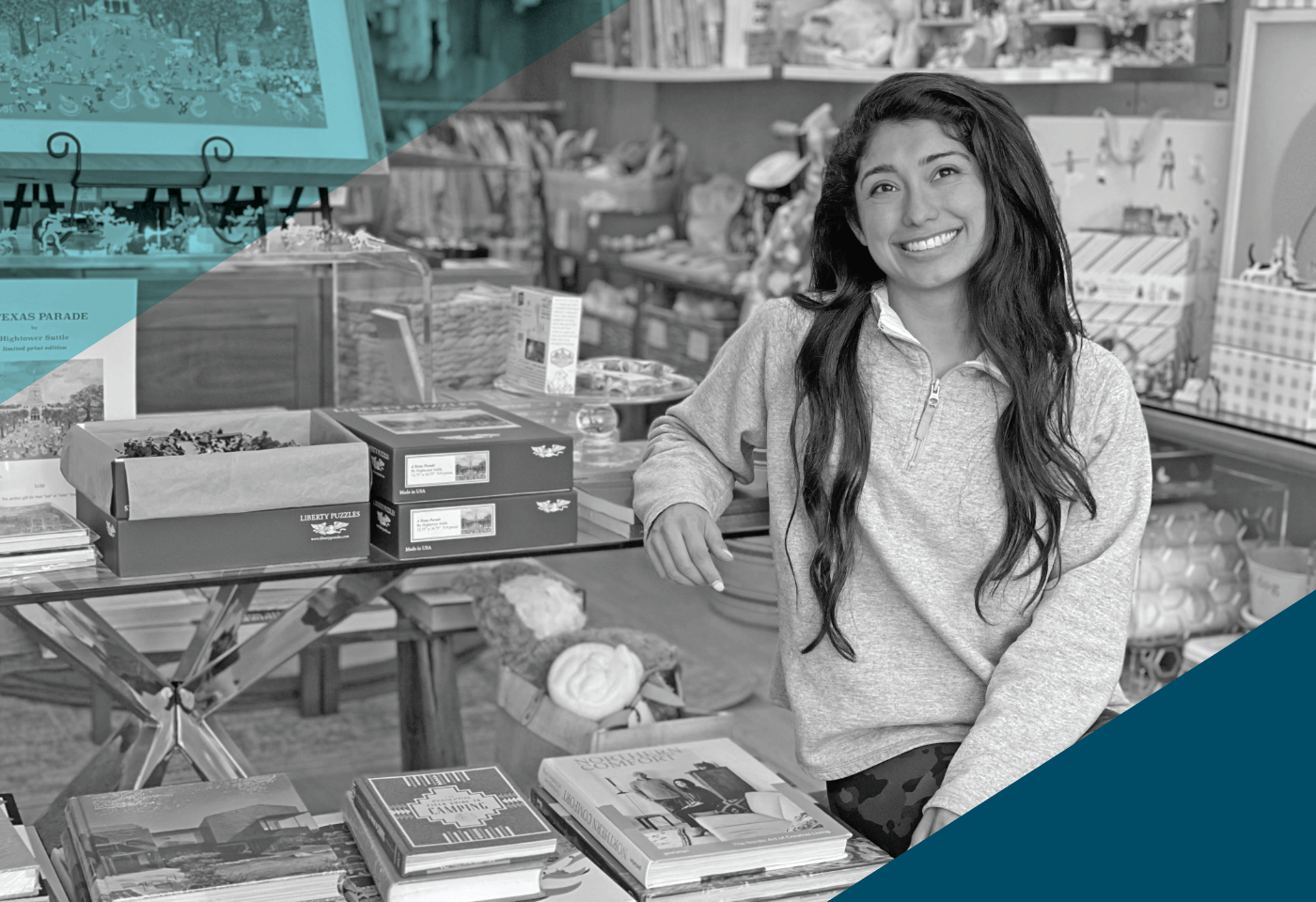 Healthy Habits Workshop
WITH Claudia Zavala
Sunday at 10:30am
"If you improve it by 1%, you will get a significant increase when you add it all together."
Join Claudia and kick off the new year with simple healthy habits. The aggregation of marginal gain emphasizes that you don't need huge changes to have earth-shattering results. Do not underestimate the value of making better decisions on a daily basis. In this workshop, we will go over how little changes such as having more sunlight, meditating, sleeping enough hours, exercising and little changes in your diet can have meaningful results on your health in the long term. 
"It's a 1% decline here and there – that eventually leads to problems." James Clear
Sunday, January 30th
10:30am-11:30am
Lotus Room at CHF Downtown
Max Capacity: 18
PRICING
$25 members
$35 nonmembers
10% VIP discount
MEET CLAUDIA 
Claudia has a Bachelors in Athletic Training and a Doctor of Chiropractic. Her history in athletics has made her passionate about treating sports injuries. She strongly believes movement is everything!