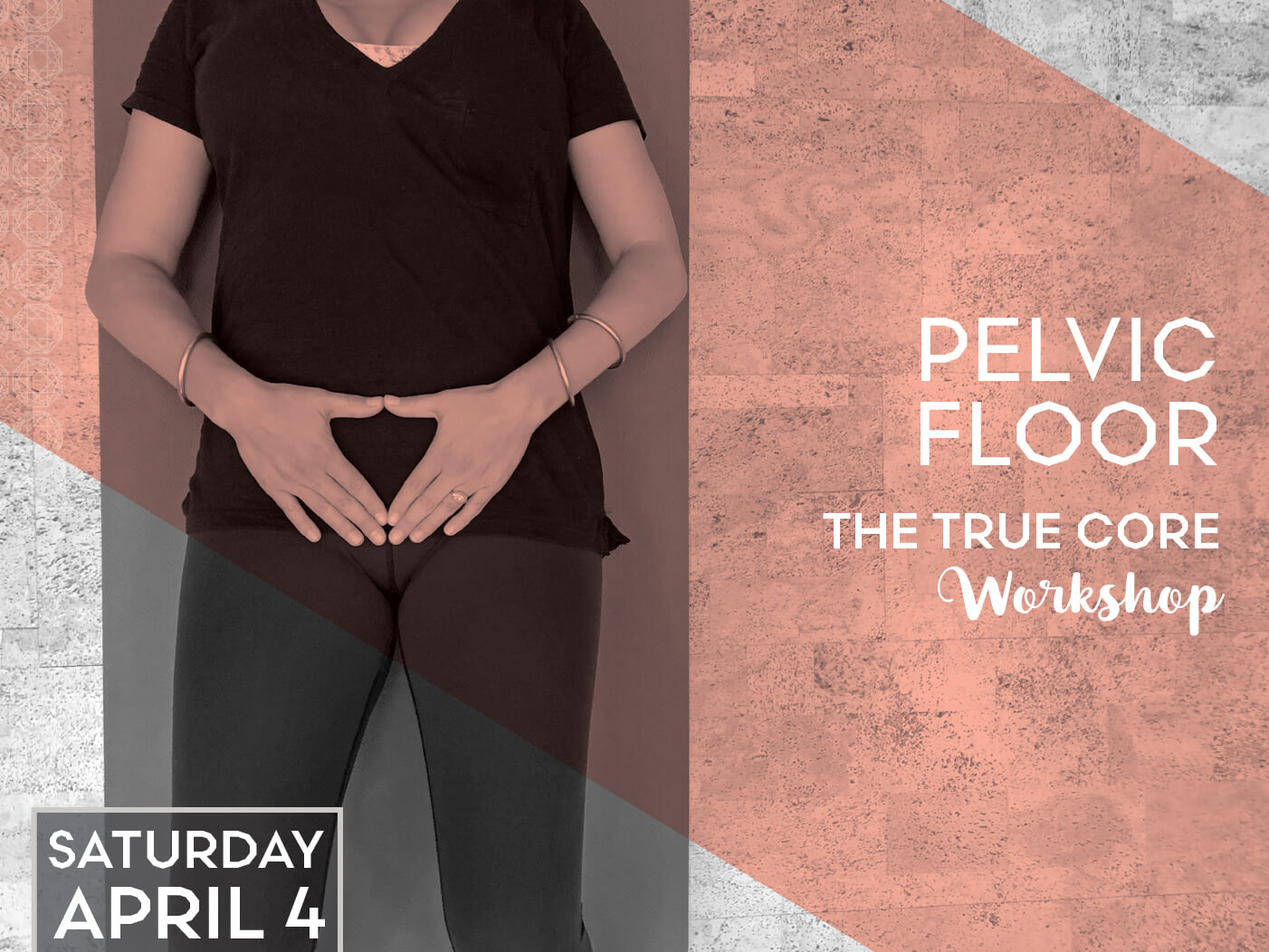 WITH Jaime Fruge-Walne
Saturday at 2pm
Experience the "true core" work in this 2-hour workshop designed to introduce you to your pelvic floor. The pelvic floor, an often elusive part of the body, is the foundation for healthy and pain-free movement. Join Jaime on the mat and learn how to access this forgotten part of your core, how it supports your overall health, and why it's important. Discover how supporting the pelvis can assist in alleviating and preventing a host of pelvic and back problems.

No Pilates experience required. All levels welcome.

Take what you've learned with Jaime home with you! A "true core" package including a set of yoga tune-up balls, rubber bands, small Pilates ball and workout routine will be available for purchase following the workshop.

Saturday, April 4
2-4pm
in Lotus
min: 3, max: 20

$40 members
$50 nonmembers
10% discount for VIP


About Jaime
Jaime works with clients of all ages and abilities ranging from dancers and athletes, prenatal and postnatal recoveries, injury prevention and rehabilitation, and seniors. She believes Pilates can transform a person's life by incorporating its somatic principals into daily life and designs each workout based on her client's goals/needs for that specific day.