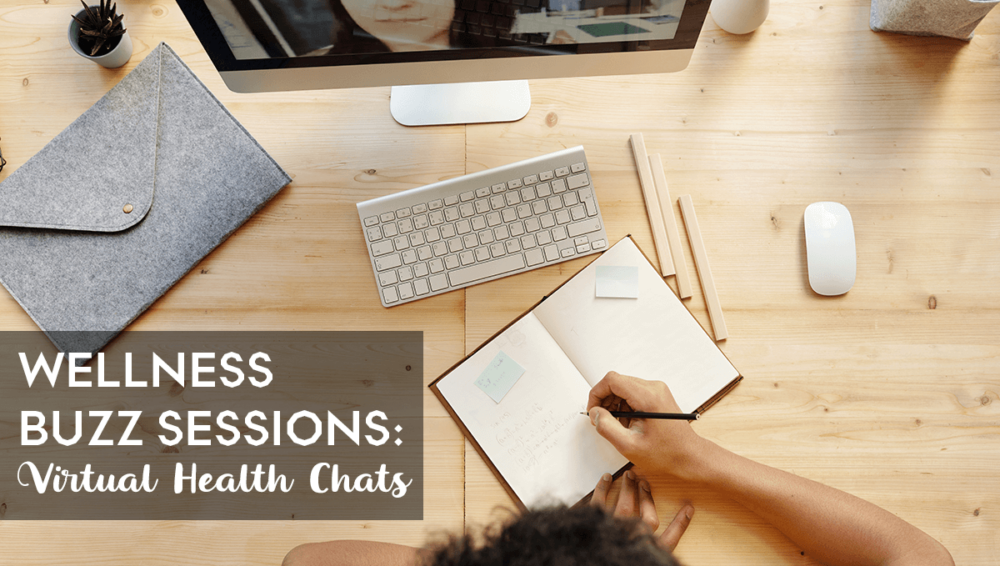 Buzz Sessions: Virtual Health Discussions
WITH Various
Various

REAL TALK, Mindset, and Careful Planning Can Keep You on Track
You already look to us as a source for your workout needs and our set of training professionals has a whole other new program in store for you - introducing BUZZ SESSIONS.
What are Wellness Buzz Sessions?
The Castle Hill Fitness mission recognizes that a fit and healthy lifestyle is more than just breaking a sweat. Sit in on one of our sessions to address the other areas of optimal health. We're talking about stress, sleep, aging, nutrition, recovery, and more. Each session, a Castle Hill Fitness team member will host some real talk about a health-related topic - bring your questions, frustrations, and experiences, and gain insights and inspiration that will keep you on track and motivated - during quarantine and beyond!
$10 members
$15 non-members
Extra 10% for VIP members
These informal yet guided conversations are open to anyone virtually through Zoom. See the list of our upcoming Buzz Sessions and sign up below!