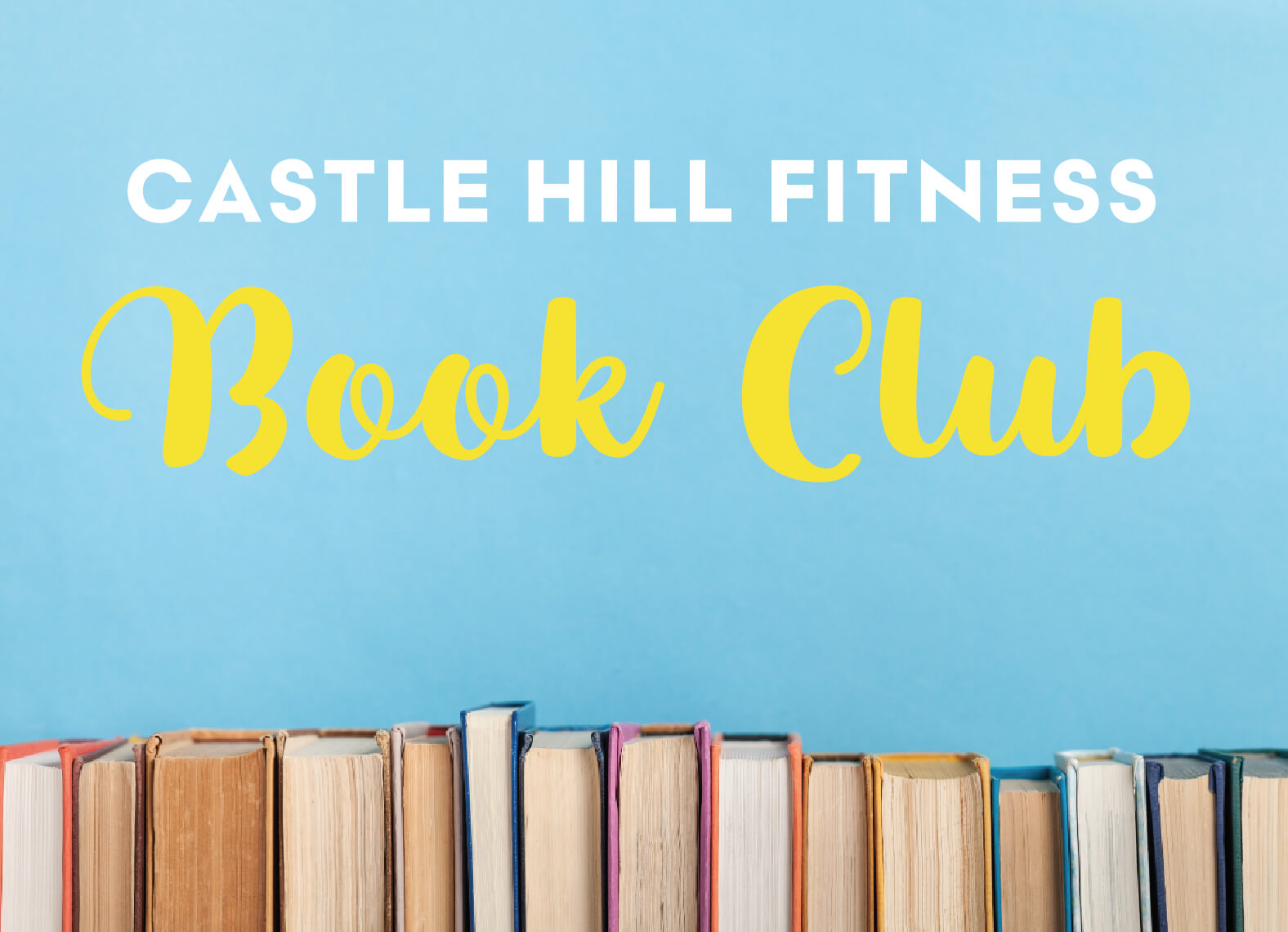 WITH Michele Melkerson-Granryd
Saturday at 2:30pm
YOU ARE INVITED TO JOIN THE CASTLE HILL FITNESS BOOK CLUB!
A seasonal social club that discusses books on health and wellness topics. 
Michele Melkerson-Granryd, General Manager of Castle Hill Fitness 360, will be presenting COUNTERCLOCKWISE: Mindful Health and the Power of Possibility by Ellen J. Langer, for discussion at our inaugural CHF Book Club. Bring a friend, everyone is welcome! While reading the book is encouraged, it's not necessary. Let's come together and learn. 
Saturday, March 23
2:30-4:30pm
in the Lobby Coffee Shop at Castle Hill Fitness 360
with Michele Melkerson-Granryd
Free to all
Want to join our Book Club?