Our Spas are open and safely delivering world-class care. At Castle Hill Fitness, we believe that recovery and self-care are an integral part of optimal health – and now that's more important than ever. Our licensed and experienced Wellness Spa service providers are ready to work on you in our space that goes beyond state safety and cleaning guidelines!
HEALTH & SAFETY MEASURES
> Masks
Masks are optional for vaccinated staff and clients.
> Arriving
A contactless temperature reading is taken for all staff and clients upon arrival. A face mask is required to enter the building and while moving to/from your appointment. All CHF staff will wear face masks at all times for your protection. For Acupuncture Clients: Once you arrive, please stay in your car until the time of your appointment – your provider will come and let you into the Studio.
> Expanded Cleaning  
We are using a hospital-grade disinfectant in every room, that employees will use to follow sanitation procedures before, during, and after every session. Our surfaces are deep cleaned with a disinfectant fogger.
> Staggered Appointments  
We are staggering appointment booking times in order to control traffic flow in our spa and to ensure social distancing for staff and guests.
> Improved Air Quality  
Each 200 square foot treatment room is outfitted with 
HEPA air purifiers
 that are rated for up to 2000 square feet. These purifiers are known to abate allergens, bacteria, and viruses in the air.
RELAXATION AWAITS
Who's in need of some R&R?  Yes, there are self-care techniques you can do at home…but nothing hits the same as a professional working their magic. Our Downtown Spa and 360 Spa are open for your total wellness needs! A membership is not required to book in our Spa, although members receive additional discounts. We offer multiple services across our locations that will restore and replenish you. 
ACUPUNCTURE
Acupuncture is available at both locations. Our Acupuncturists use a Japanese technique utilizing the finest gauge needles with insertion depths of only a few millimeters. Acupuncture treats a wide variety of complaints, including post-workout recovery, musculoskeletal pain, digestive complaints, allergies, gynecological concerns, and more. 
MASSAGE 
The Castle Hill massage therapists are experienced professionals who exceed the state standards in training and continuing education. Our goal is to help you attain lasting results within a cozy, relaxing environment. Our staff specializes in one or more of the following types of massage: Deep Tissue, Lymphatic, Myofascial Release, Sports Massage, and Swedish/Relaxation. We also provide special types of bodywork like Ashiatsu, Neuromuscular Therapy, and Structural Integration. 
In addition to a state of deep relaxation, massage offers additional benefits such as: 
1
. Reducing
cortisol
, a stress hormone that accumulates as a result of mental and physical stress. Cortisol can lead to weight fluctuations, sleep problems, digestive complaints, and increased anxiety. Massage physically lulls the body into a restorative mode, thereby decreasing cortisol and accompanying problems.
2.
 Massage therapy reduces muscle tension, stimulates recovery, and can increase mobility. This magic formula will help you maintain top-level fitness performance during your workouts!
3.
Massage can help build a stronger immune system, by increasing circulation and white blood cell count and stimulating the 
lymphatic system
 – a critical component in your body that acts as an immunity shield.
4.
 Massage aids in releasing endorphins like serotonin and dopamine, which decreases the effects of depression and anxiety. This can be experienced immediately following a session.
SKIN CARE
Wearing a mask doesn't mean your radiance needs to be dulled one bit. Our esthetician is ready to perform services with stunning results. These services will get you in and out of the room quickly!
PHYSICAL THERAPY
Physical Therapy speeds up the recovery process after injury, assists with pain mitigation, reduction, and management, and helps to restore mobility and function. Improve your quality of life through personalized, hands-on care, education, and prescribed movement.
SAVE ON YOUR FIRST SESSION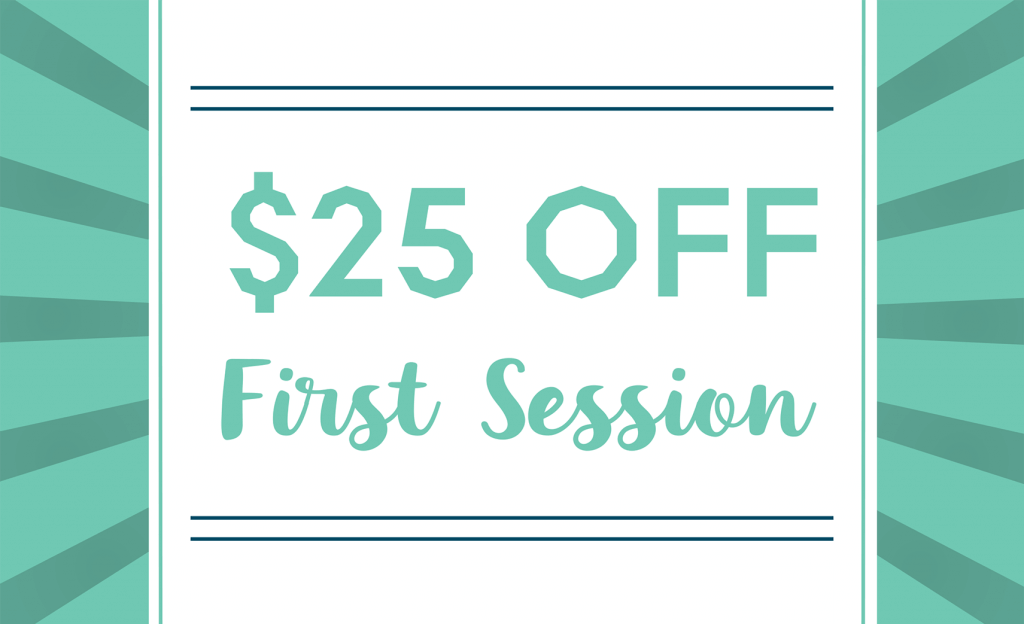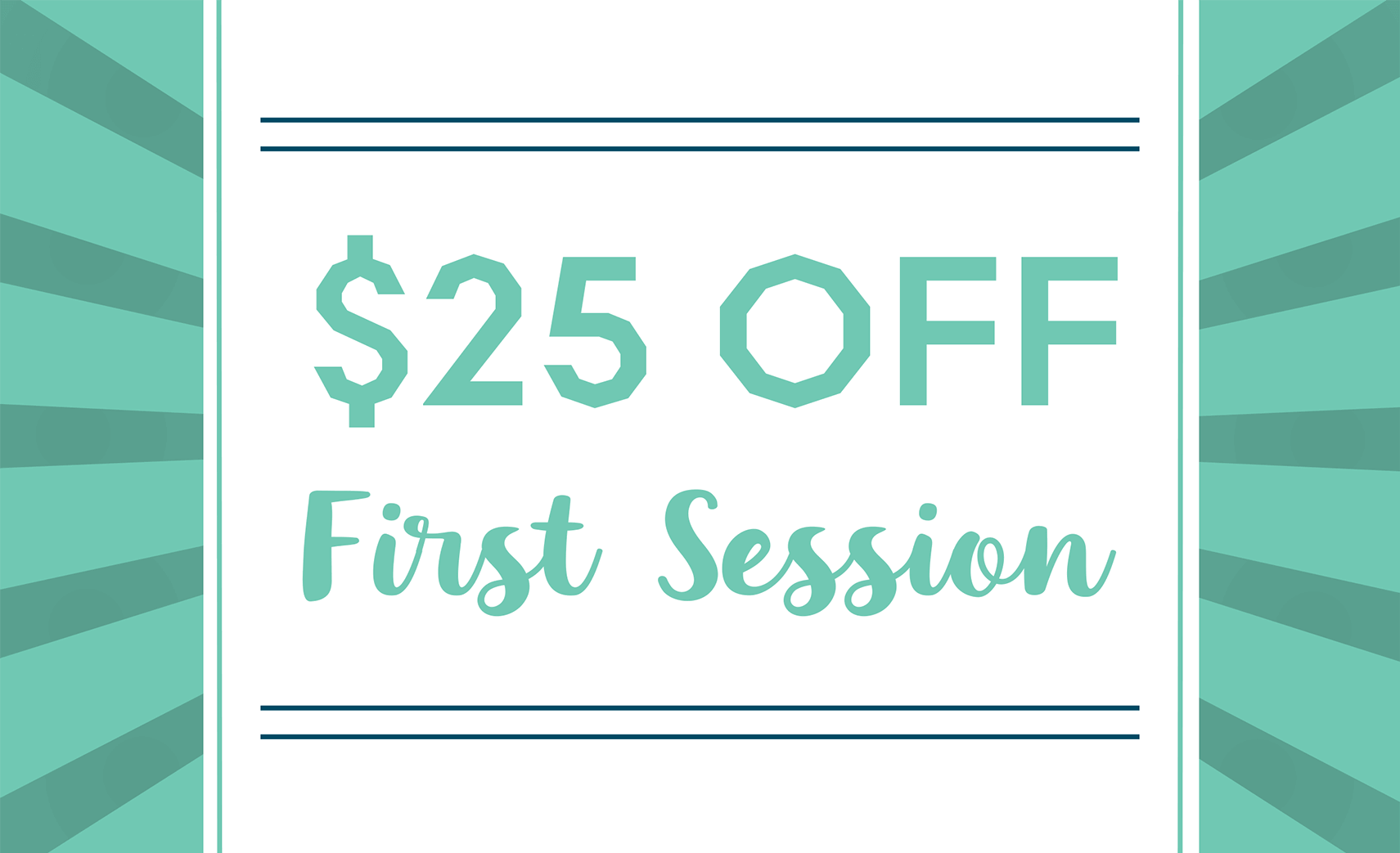 New to our Wellness Spa? We offer a first session discount to new clients!
Limit 1 per client per appointment type. Cannot be combined with other discounts. Mention discount at checkout.