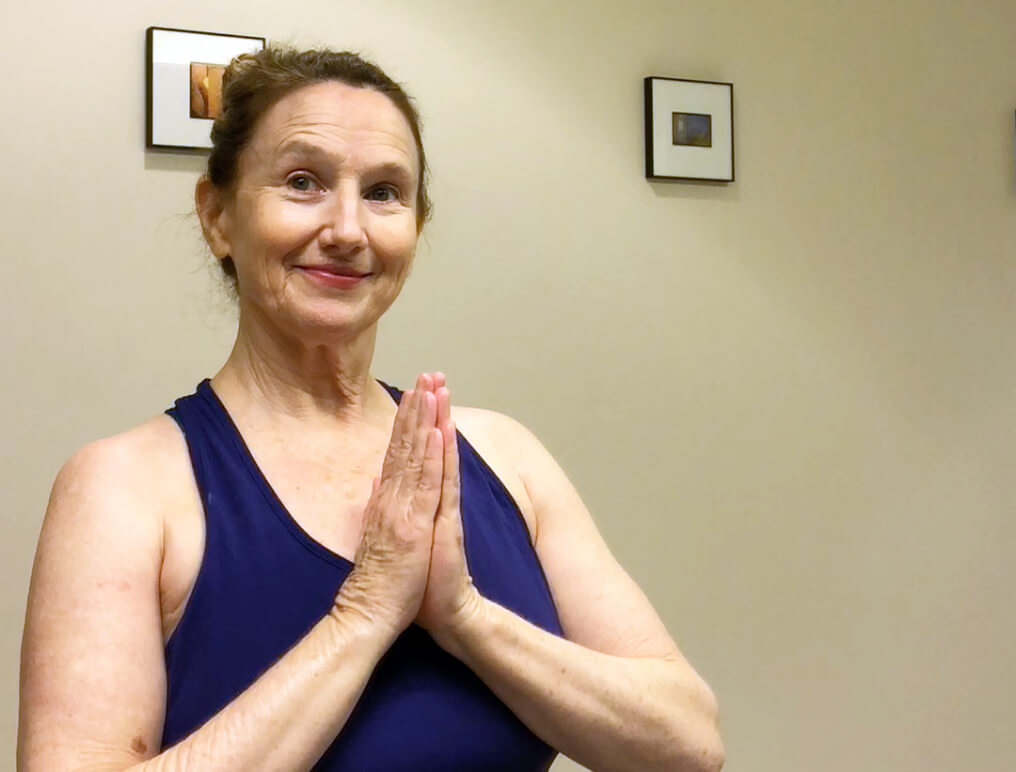 Check-in time: Are you clenching your jaw right now? First things first, unclench your jaw, relax your tongue from the roof of your mouth, and drop those shoulders! Doesn't that feel better? Now we need to work out any of that lingering stiffness – Massage Therapist Annie Swafford to the rescue! Follow this video to learn how to do a quick jaw release massage on yourself. 
ANNIE SWAFFORD'S SELF-JAW RELEASE MASSAGE
---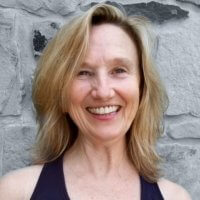 Annie Swafford
has been practicing massage since 2006 after leaving corporate tech life to follow a passion for helping people. A self-described "waitress at heart", Annie loves catering to her client's unique needs and creating customized treatments for them. Through extensive continuing education, Annie is trained in Pregnancy massage and Ashiatsu Japanese foot massage. When you receive a massage from Annie you will experience a combination of techniques like healing sports massage, deep tissue, TMJ release, reflexology, and more.
Connect with Annie here!