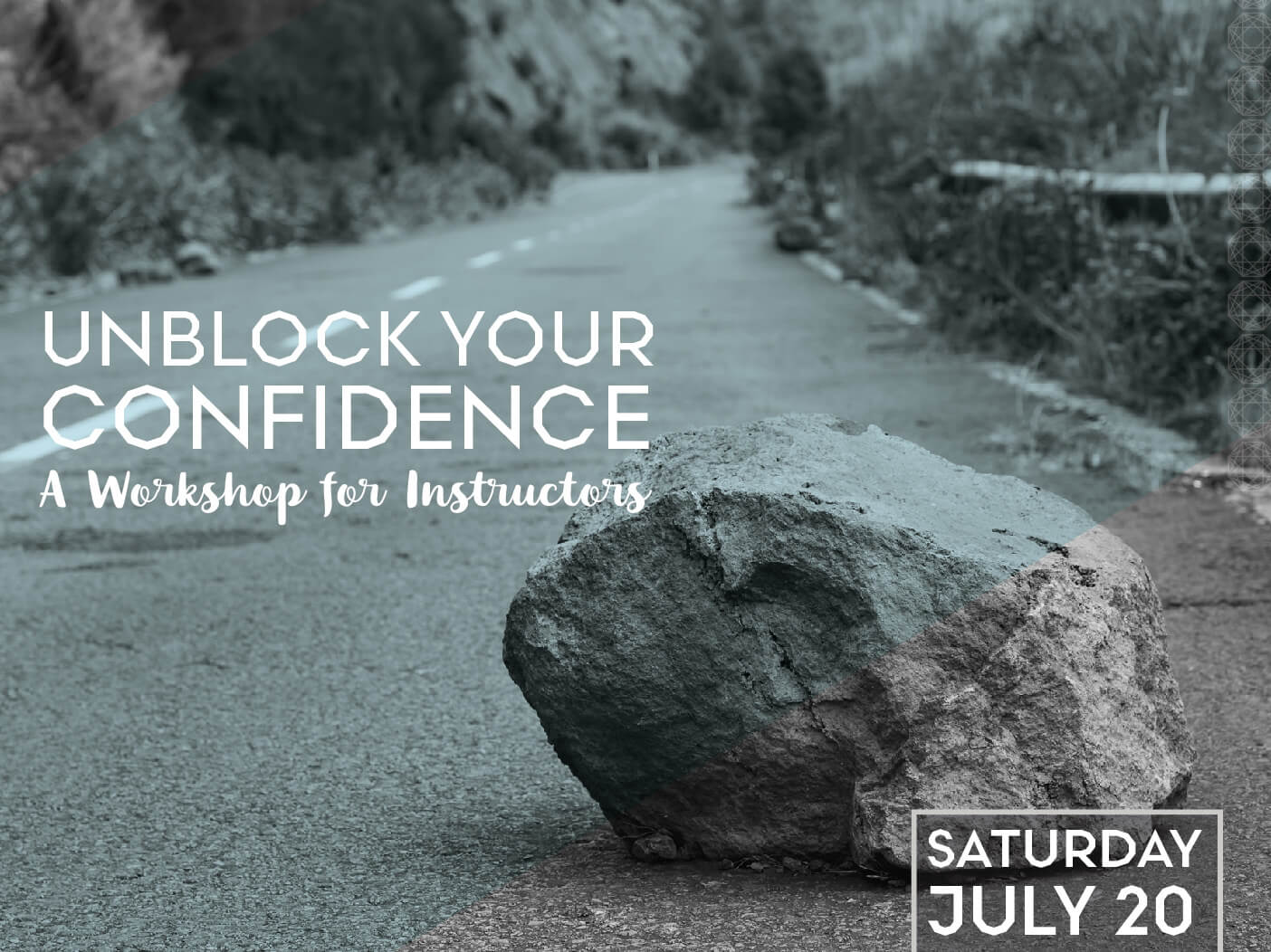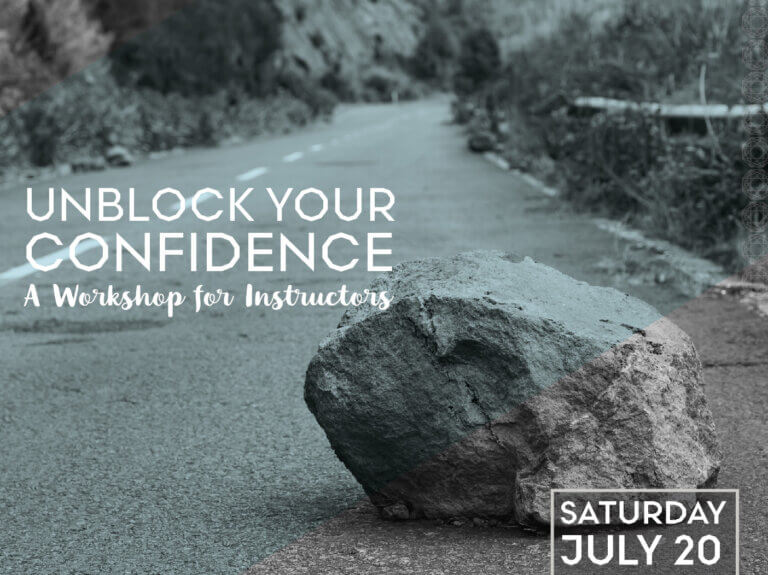 WITH Lauren Zinn Buck and Tracey
Saturday at 2pm
Unblock Your Confidence:
for Yoga and Fitness Instructors
Do you feel like you're not living up to your potential as a teacher? Like you're "not good enough" or "don't know enough"? Or are you feeling worn out or struggling with comparison-itis? The truth is, your students need you...to share something that only you can. YOU. When you're teaching like yourself, it feels like play. Learn how through powerful exercises that re-wire your ability to connect and transform the way you teach.
This workshop qualifies for 4 CUE's with Yoga Alliance.
Saturday, July 20, 2019
2-6pm
$60/person
in the Studio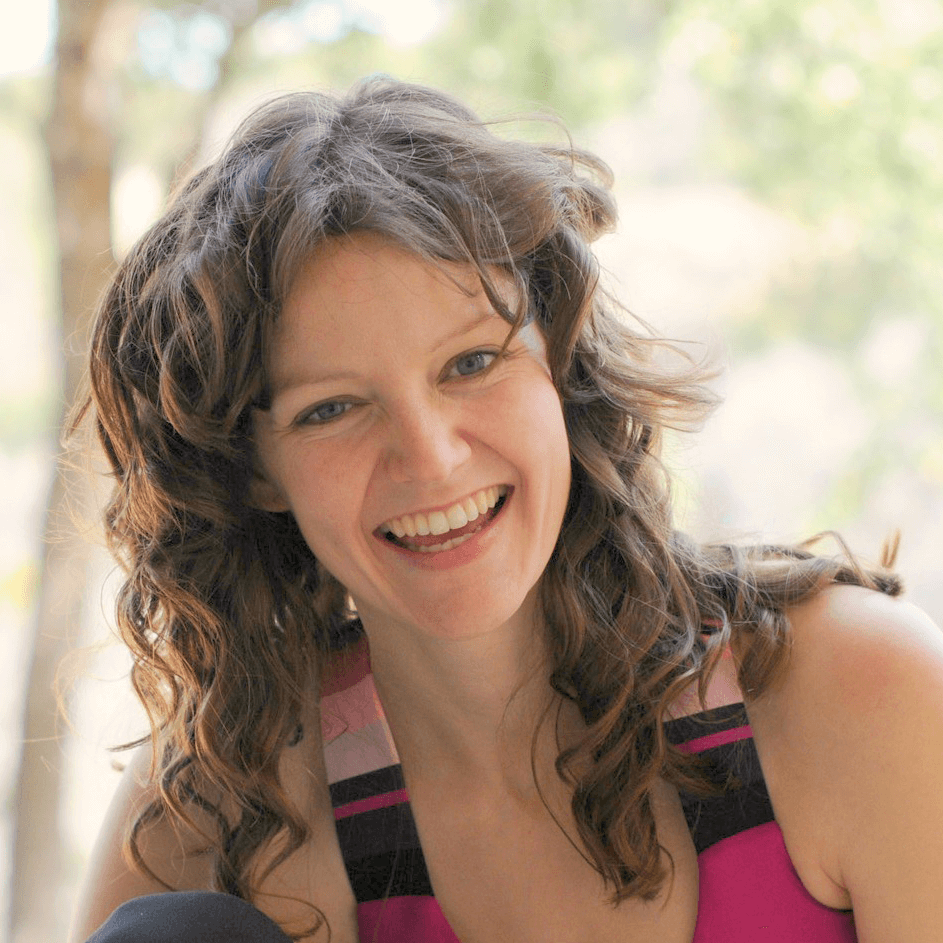 About Lauren
Lauren Zinn Buck has been teaching yoga since 2007.
She coaches teachers (and parents) to access deeper presence, power and connection -- and become effortlessly magnetic.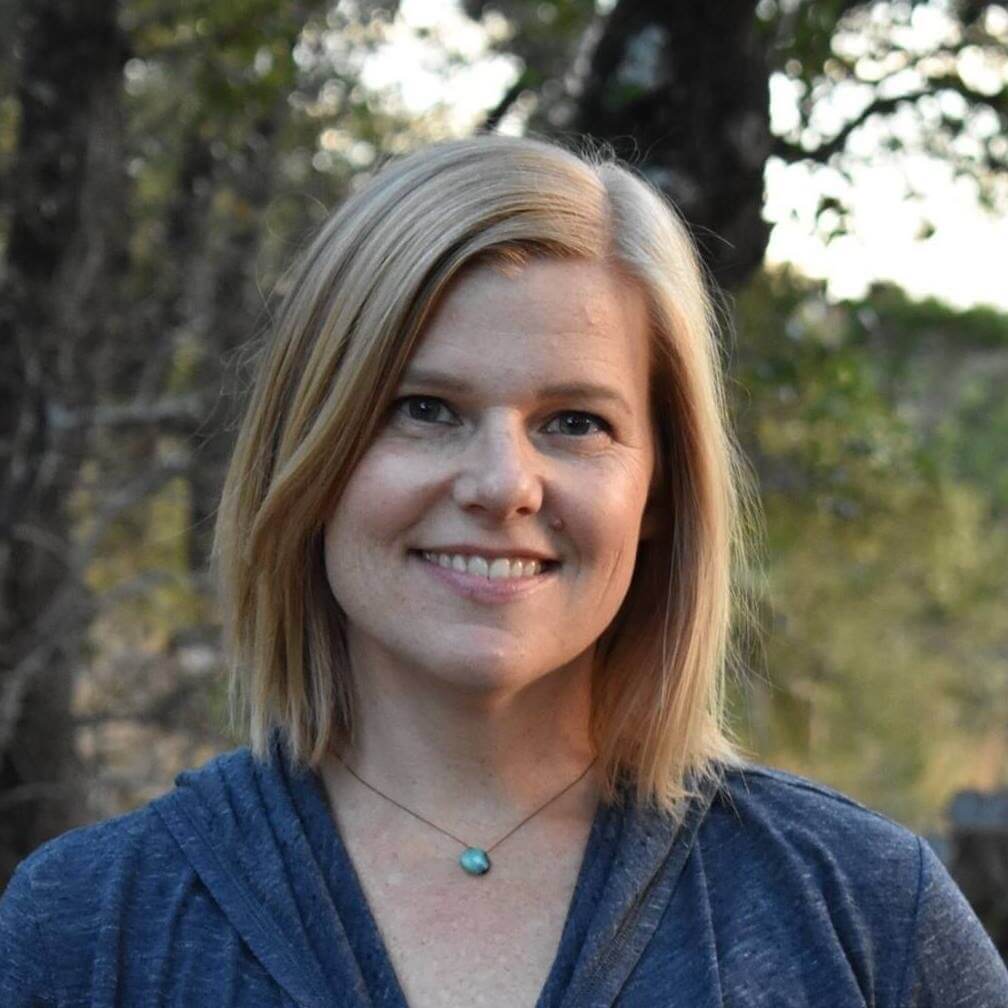 About Tracey
Tracey has been teaching yoga since 2011. She loves to bring joy, inspiration and laughter to people through classes, day retreats and Austin School of Yoga, a 200hr yoga teacher training program she co-founded.
Testimonials:
"Now I feel like I have the tools to truly connect with others, listen and drop perfectionism."
- Alex Kirk
"I let go of all my doubts and learned to take [my teaching] out of my head. I will forever be able to use these tools in my personal practice and my life as a whole!"
- Rebecca Donaldson
"Working with Lauren allowed me to hear my own voice. She enabled me to relax into myself ... I moved from my head to my heart. I feel as if I just got to know myself as a child, and the freedom of that is exhilarating."
- Stephanie Ruhl
"I feel a greater, deeper and totally unexpected shift. It's simultaneously subtle and seismic."
- Lee Trusela