Pilates 101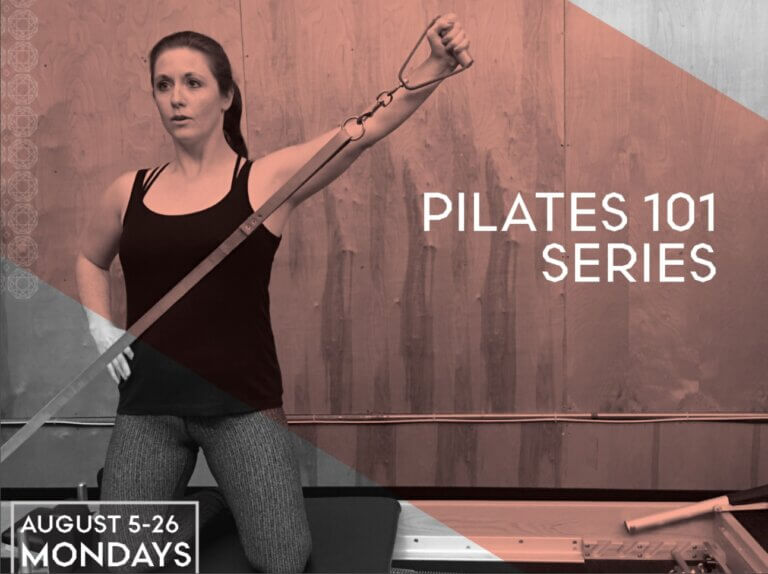 Mondays at 7pm
This introduction to Pilates will cover the fundamental principles of movement. We will explore breathing, strength, flexibility, balance, and posture. You will have the opportunity to practice on each piece of equipment. Whether your goal is to join a class or gain a deeper understanding of your body, this class is designed to educate and inspire. You will leave feeling taller, stronger, and more knowledgeable of your body.

 

August 5-26

Mondays at 7pm-7:55pm 4 weeks; limit 6

$112 members $124 non-members

VIP members save extra 10%

 

Meet Lindsay Since 2008 Lindsay has been designing programs to help her clients become the best mover they can be. In her sessions you can expect a challenging, empowering, and fun way to do Pilates. She has experience working with a variety of special populations including pre/post natal, injuries, and athletes. Expect to explore your movement potential through positive cues and focused feedback!