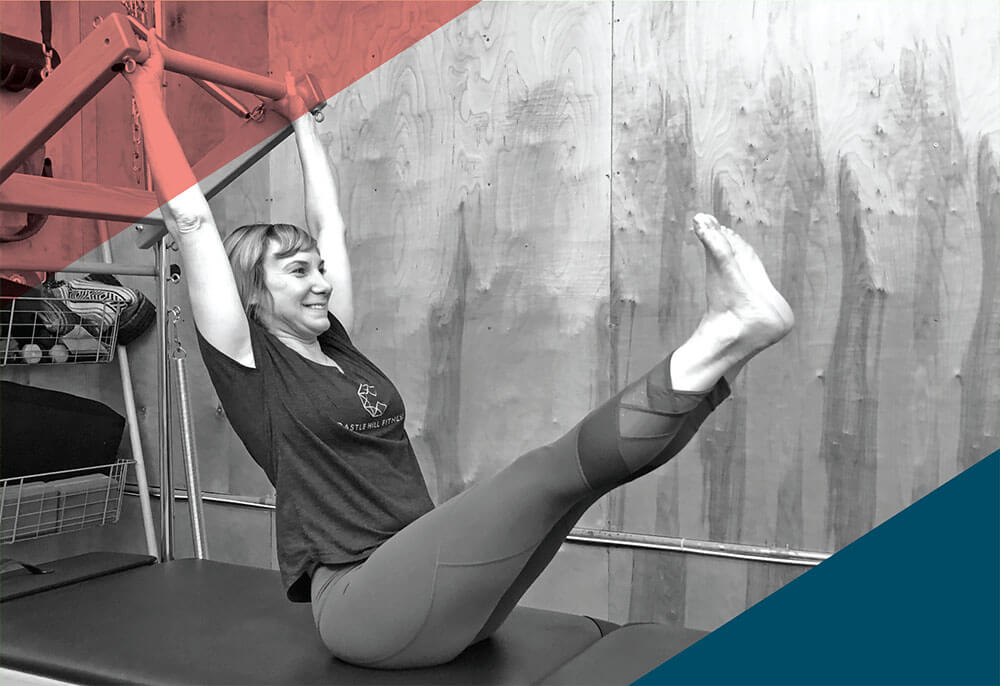 with Heather Quiring
Wednesdays at 2pm
Jun 1 - Jun 22, 2022
OUR BODIES ARE SMART & ADAPT WHEN GIVEN THE RIGHT TOOLS

Heather's progressive small group focuses on balance and posture and is the perfect complement to traditional fitness routines. Over 4 weeks, you will use different Pilates props like rings, balls, and foam rollers, as well as the Pilates equipment to build body awareness and correct muscular imbalances. Get ready to find Power through Pilates and improve your daily life without additional strain or effort! 

April 6-27 May 4-25 June 1-22 Wednesdays 4-week series 2-2:55pm in the Pilates Studio

PRICING $112 member $124 nonmember 10% VIP discount

About Heather Heather is a professional dancer who began her Pilates training after an injury over a decade ago. Heather works with clients of all ages and capabilities, spanning from athletes, injury prevention, rehabilitation, seniors and pre/postnatal recovery. After a workout with Heather, you will feel confident and empowered with an improved sense of well-being and body awareness.