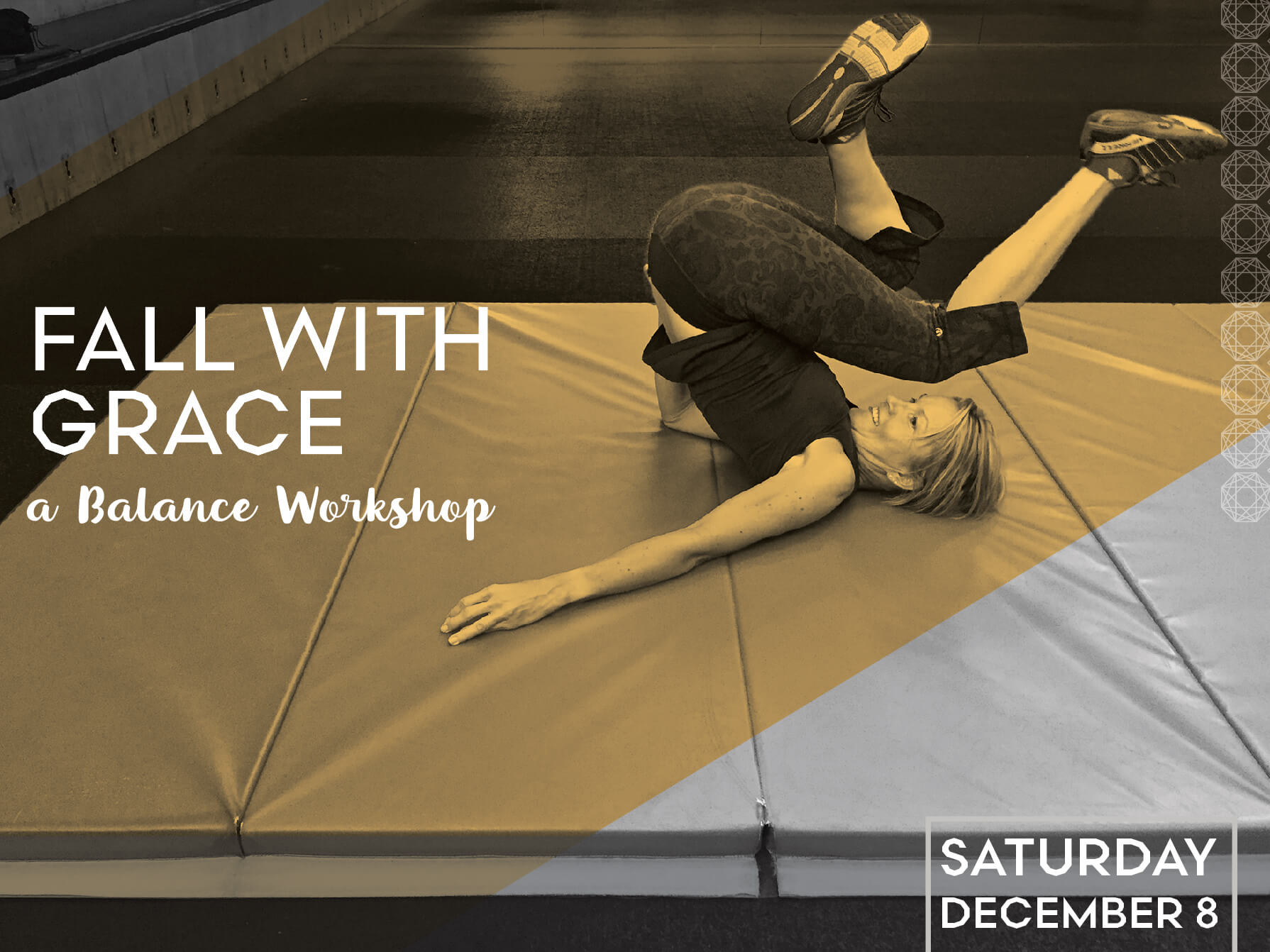 WITH Minna Harman
Saturday at 10am
Avoid fall-related injuries and learn to fall gracefully!
While it's hard to avoid tumbles in this fast-paced world, there is a better way to fall that is safer on your body! This workshop will focus on balance and mobility drills, core strengthening exercises, and progressive falling techniques that can keep you protected in the event of a spill. Get ready to tumble! 
Appropriate for all levels; clumsiness welcome. 
Pre-registration is required. 
Saturday, December 8
10-11am
Max 10, minimum 3
$30 for member/non-member
in the Martial Arts room
Meet Minna!
Minna Harman is an Elite Personal Trainer, Level I & II IKFF certified instructor, and a KBC certified kettlebell lifting coach. She has competed in kettlebell sport and studied hard & soft style kettlebell techniques since 2010.