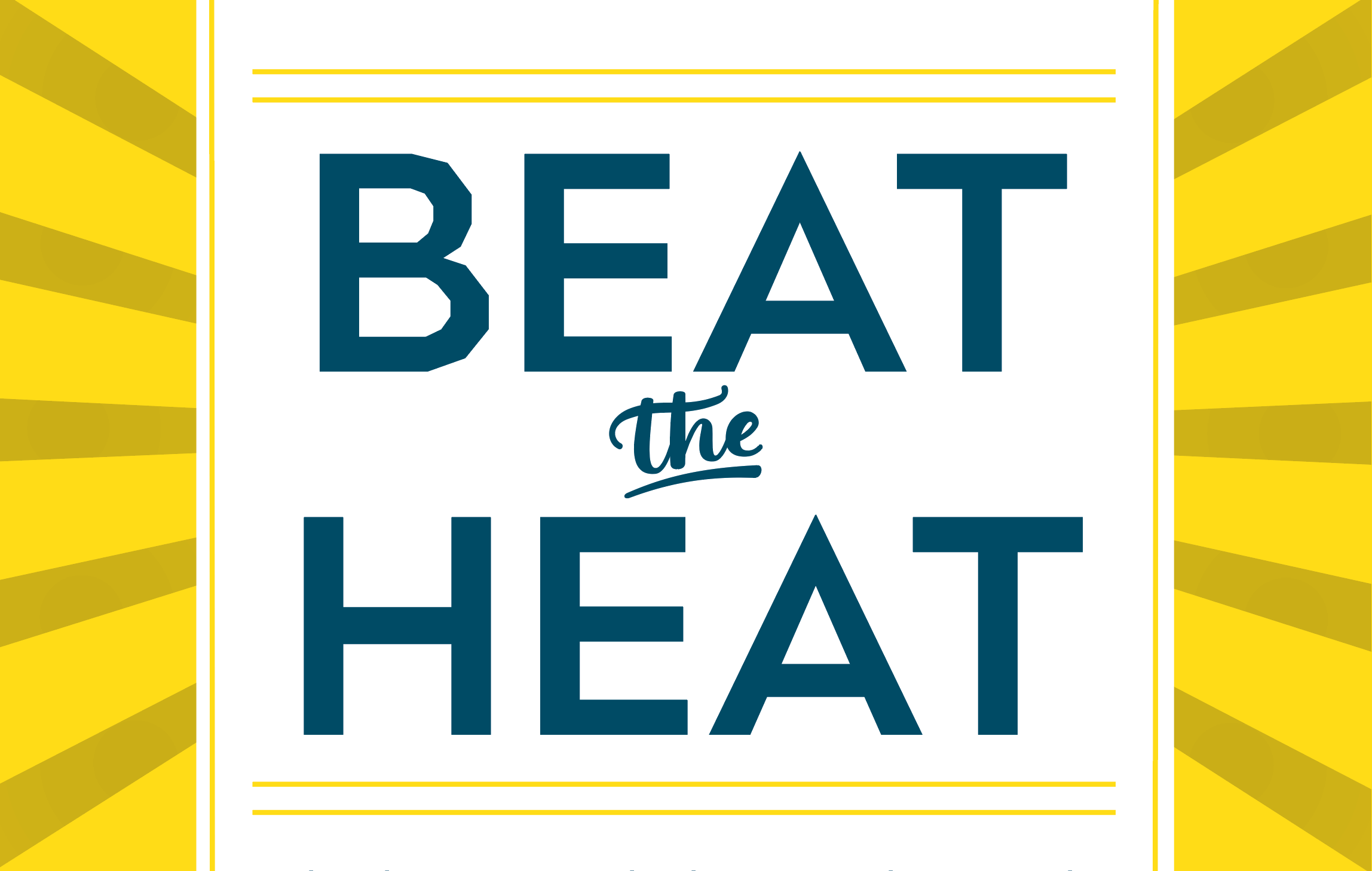 When the temperature hits boiling outside, step inside Austin's locally owned gym and spa and BEAT THE HEAT with this summer membership deal. 
SUMMER MEMBERSHIP DEAL
3 months of Premier Membership for $329
Upgrade to VIP for just $100 more!
Go VIP PLUS! and get a 60-minute massage each month for just $559. 


This deal has now passed.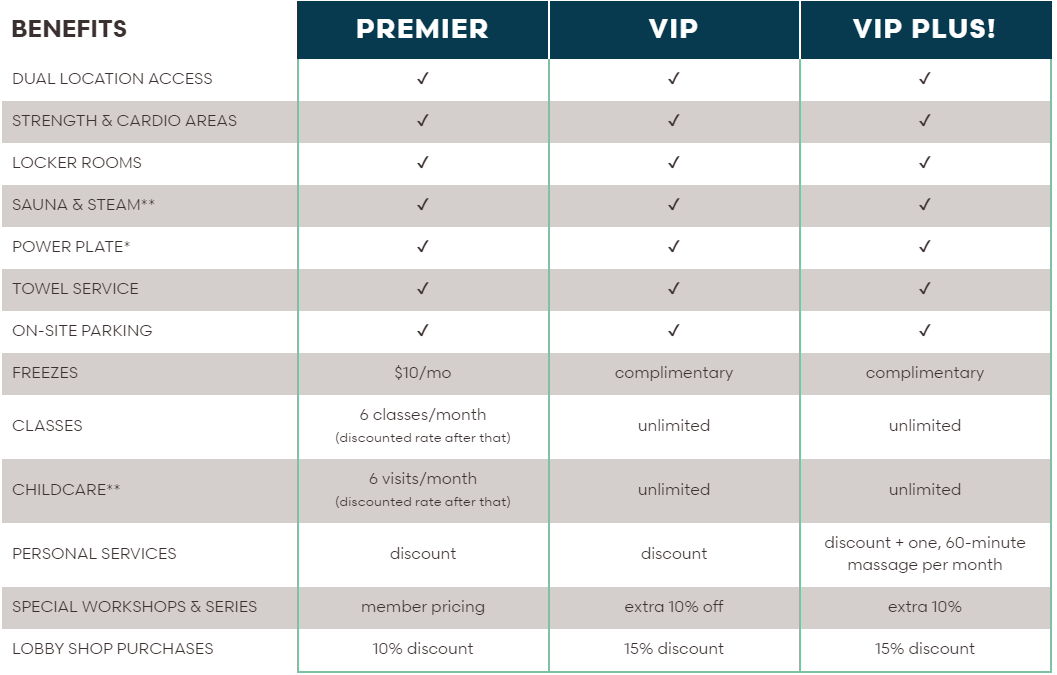 *must be certified to use Power Plate
**Steam and Childcare at 360 location