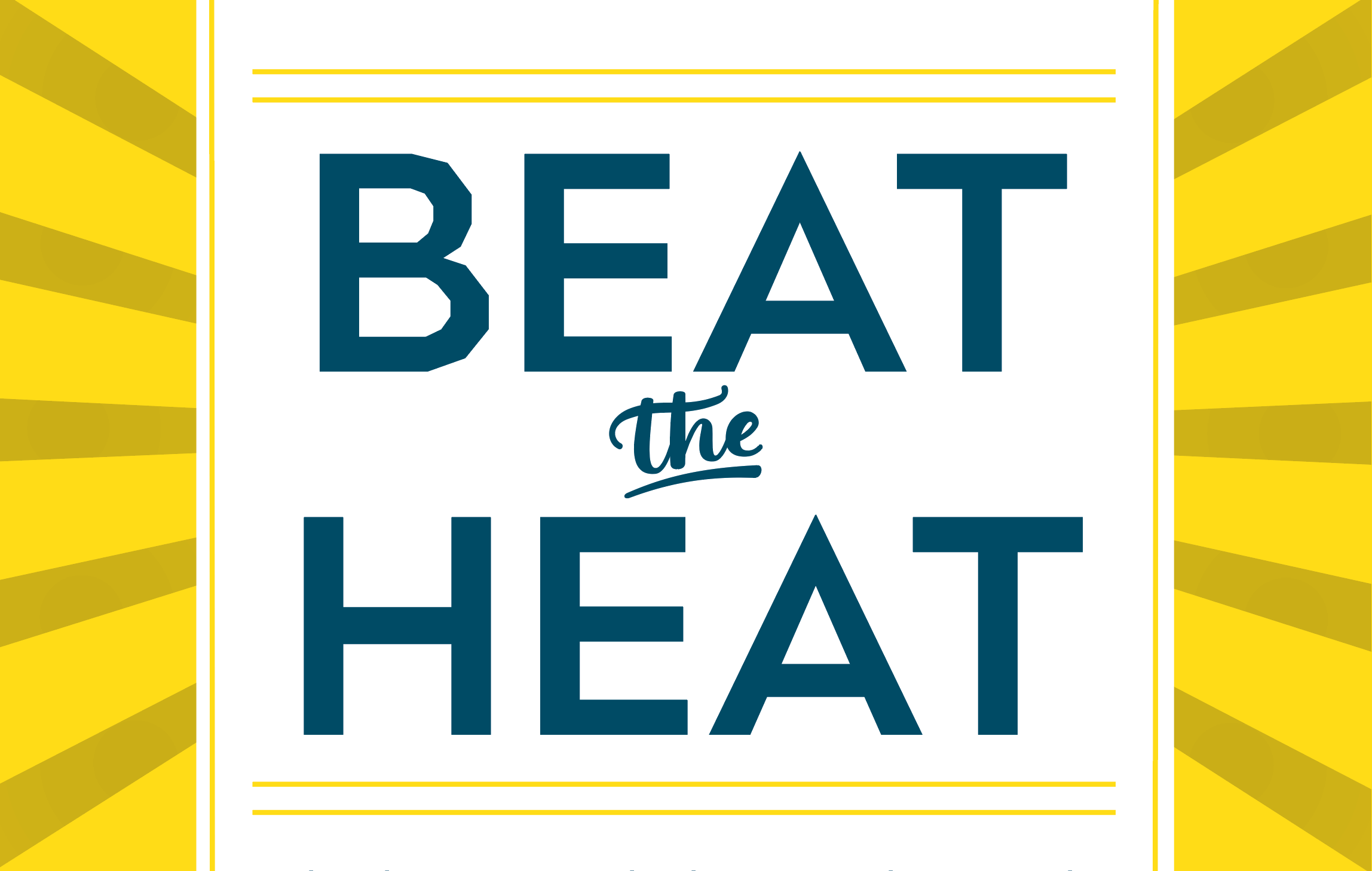 When the temperature hits boiling outside, step inside Austin's locally owned gym and spa and BEAT THE HEAT with this summer membership deal. 
SUMMER MEMBERSHIP DEAL
3 months of Premier Membership for $329
Upgrade to VIP for just $100 more!
Go VIP PLUS! and get a 60-minute massage each month for just $559. 


Join between June 1 and August 31, enrollment included.
Cannot be combined with other offers or incentives.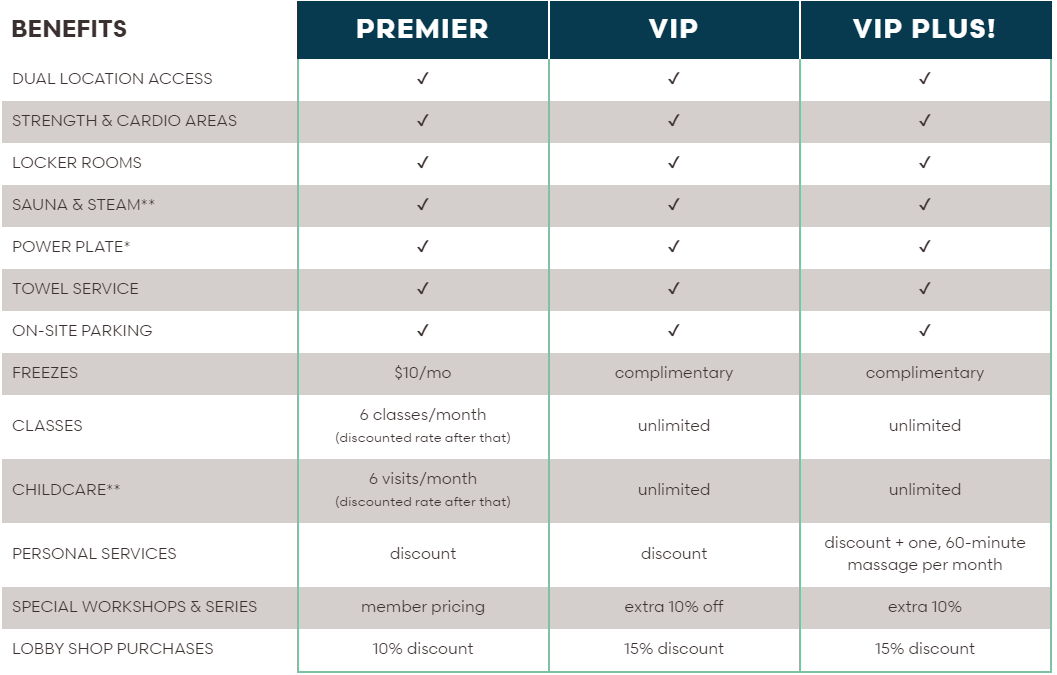 *must be certified to use Power Plate
**Steam and Childcare at 360 location
PREMIERE MEMBERSHIP
VIP MEMBERSHIP
VIP PLUS MEMBERSHIP
WHO IS CASTLE HILL FITNESS?
We are a locally owned multipurpose gym and spa since 2002, with a creative, playful, and knowledgeable community. Between our two facilities in Austin, we offer countless opportunities to build lasting, healthy habits with our health and fitness services. 
Our Downtown facility features multiple cardio studios, large weight room floor, Crossfit style arena, Pilates Studio, Wellness Spa, and 5 classrooms. You'll never get bored with your workouts or hit a plateau in your fitness progress with our variety of fitness, Pilates, and yoga classes. 
DOWNTOWN VIDEO TOUR

1112 N. Lamar Blvd
Austin, TX 78703

Castle Hill Fitness 360 is located in Westlake just minutes from downtown Austin. Featuring 16,000 square feet of energizing activities, this facility features onsite childcare, a heated pool, hot tub, plus a steam room and sauna. 
360 VIDEO TOUR

3801 N. Capital of Texas HWY Austin, TX 78746
Between our two locations, we offer over 100 classes a week on our schedule – classes that included in your membership! Our variety of class types includes: Yoga, Pilates, Barre, Cycling, HIIT, Strength Conditioning, Weight Training, Cardio, Water Fitness, and more! Small group, multi-week series and workshops are also available to offer more focused attention in specialized training modalities.
Each location has a wellness and recovery Spa that offers massage of all types – Ashiatsu, deep tissue, Swedish, relaxation, pregnancy, lymphatic, and neuromuscular. We have an Acupuncturist, Structural Integrationist, Muscular Activation Technician, and 2 Skin Care experts available to meet your recovery needs!