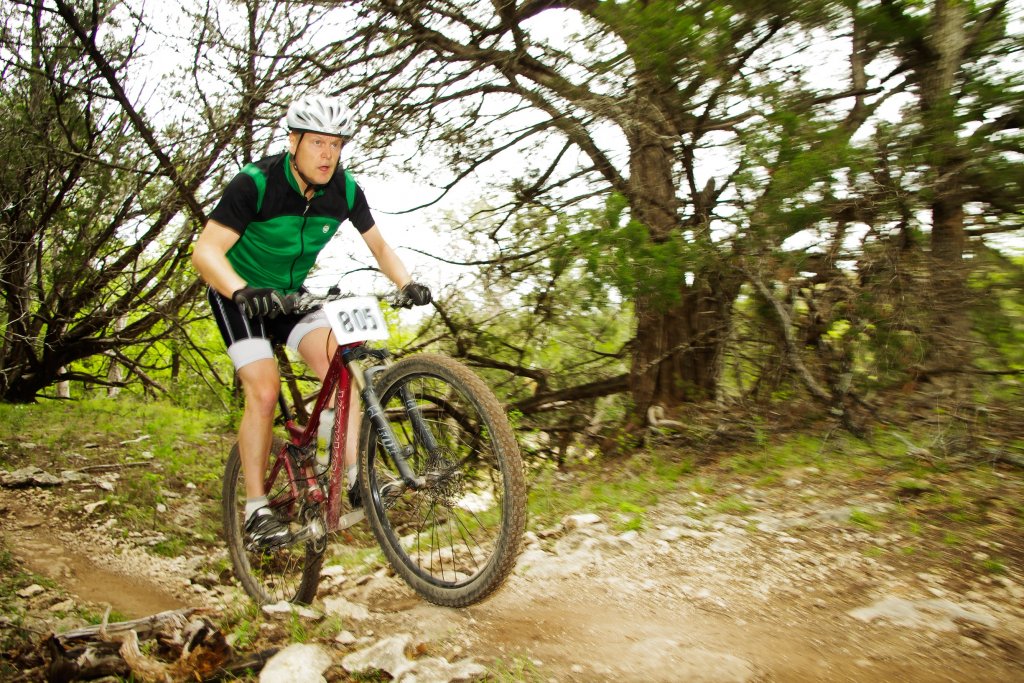 How long have you been a member at Castle Hill?
I have been a member for 8 years now. It has been a great experience. The regular clients and staff have become friends over the years.The sense of community is one of the things that keeps me coming back.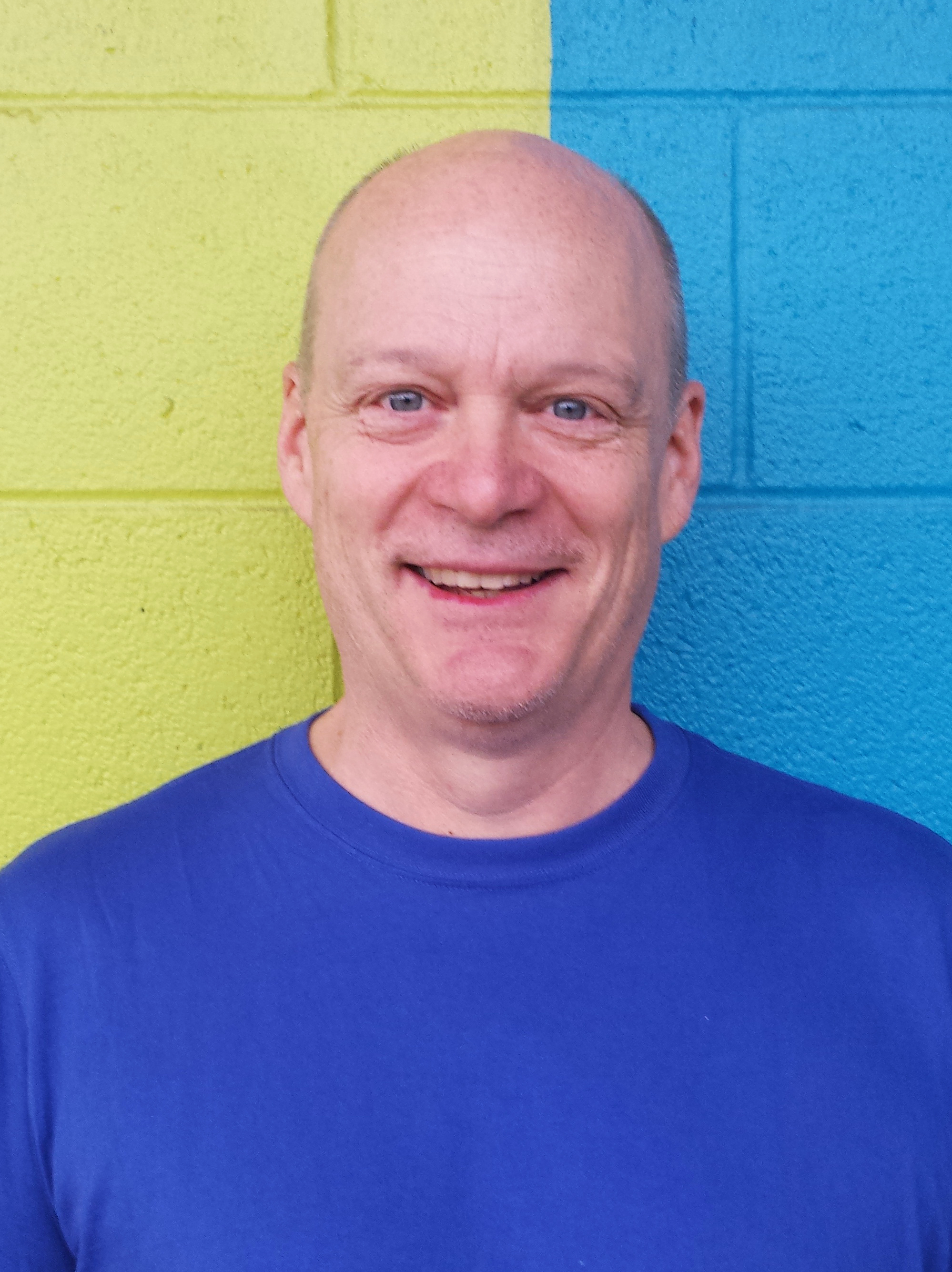 What does your regular routine at Castle Hill look like?
Mondays – 7 am
Indoor Cycling
with Annick Tuesdays – Strength training on my own Wednesday – 7 am Indoor Cycling with Annick Thursdays – 8 am
personal training
with Minna Fridays – 7 am
Pilates
group session with Mel Saturdays – Sometimes Indoor Cycling and/or
Yin Yoga
with Kate, but normally a long mountain bike ride.
What changes have you made in your health and fitness lifestyle since becoming a member of Castle Hill?
My workouts are much more varied and now incorporate mobility and balance with traditional strength and cardio training. My diet has also changed significantly.
Who is your favorite class instructor?
I am partial to
Annick Beaudet's
Indoor Cycling class. The workouts are varied and it significantly boosts my overall fitness.
Minna Harman
is an excellent Personal Trainer – she makes corrections to
movement patterns
and has gotten me past several long-standing plateaus.
Mel Glouchova's
Pilates sessions are great for fine-tuning control, precision and breathing. I would likely suffer dearly if I named a favorite, so let's leave it at that.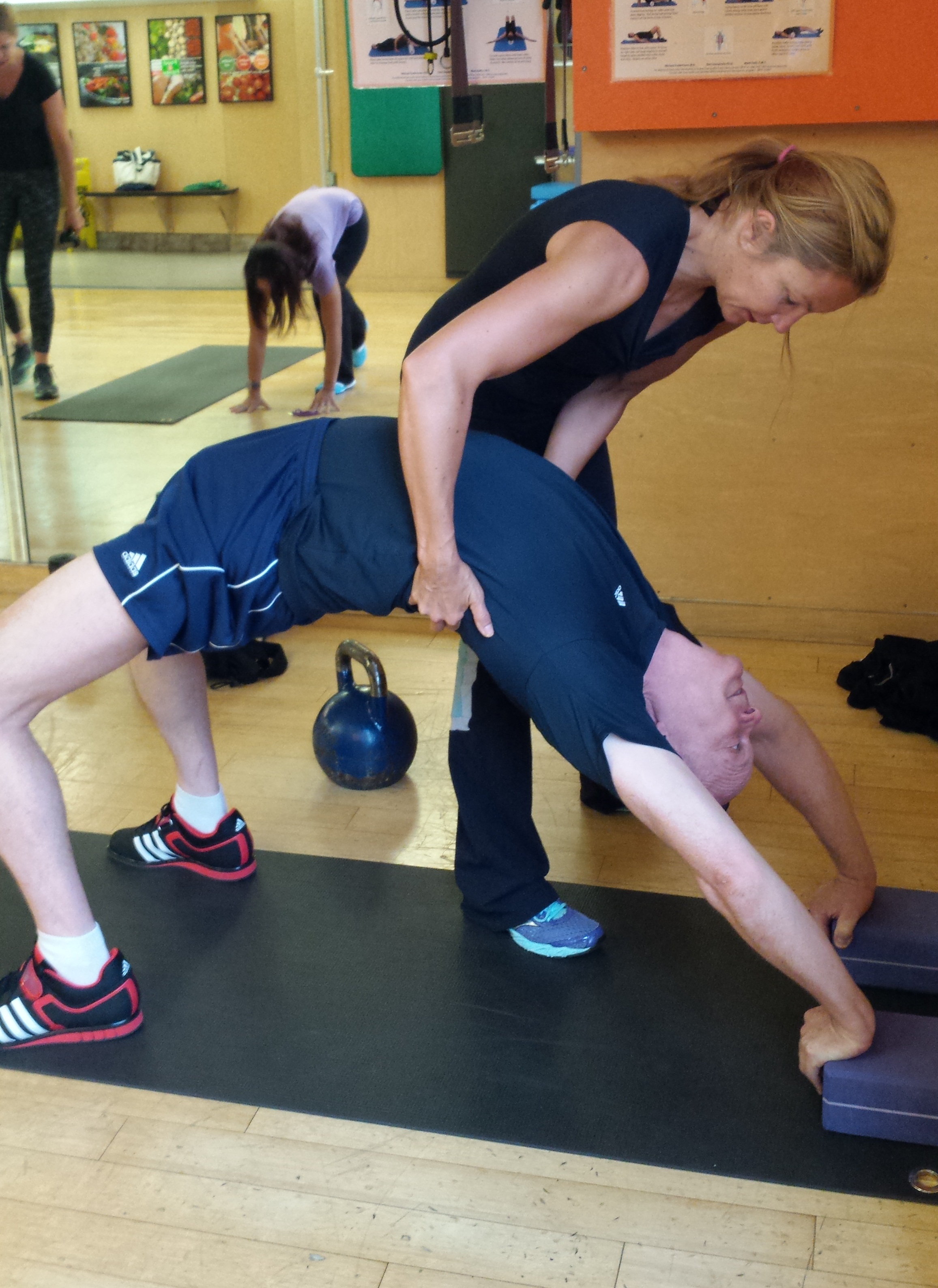 Do you currently work with a personal trainer?
Yes, currently with Minna and Mel. I worked with
Tara Penawell
(personal trainer) and
Stephanie Wright
(Pilates) for several years, too, and they were fantastic.
What motivates you to stay on track?
I am primarily motivated by having the ability to actively participate in a host of outdoor activities – mountain biking, offshore sailboat racing and hiking. In addition to that, regular exercise makes me feel healthier on a number of fronts, helps me sleep better, and gives me more energy and focus.
What have been your biggest obstacles with fitness?
Probably finding enough time, which is somewhat managed by coming to the gym first thing in the morning.
What aspect are you most proud of?
I am most proud of the fact that I am getting faster and stronger as I age. Being able to do things today that I couldn't do last year is a big motivator.
Are there areas you are still working on?
There always seems to be something new. Right now I am working on dead lifts, handstand pushups and back bends. Minna and Mel are helping me achieve a new level of core stability.
When you aren't working out at Castle Hill, what do you do?
I enjoy mountain biking, cooking, sailing, painting, live music, reading and travel.
Any last thoughts you can leave us with?
The facilities, members and staff make Castle Hill a special place. The friendly and supportive atmosphere makes it more than just a place to exercise, and for that I am thankful.