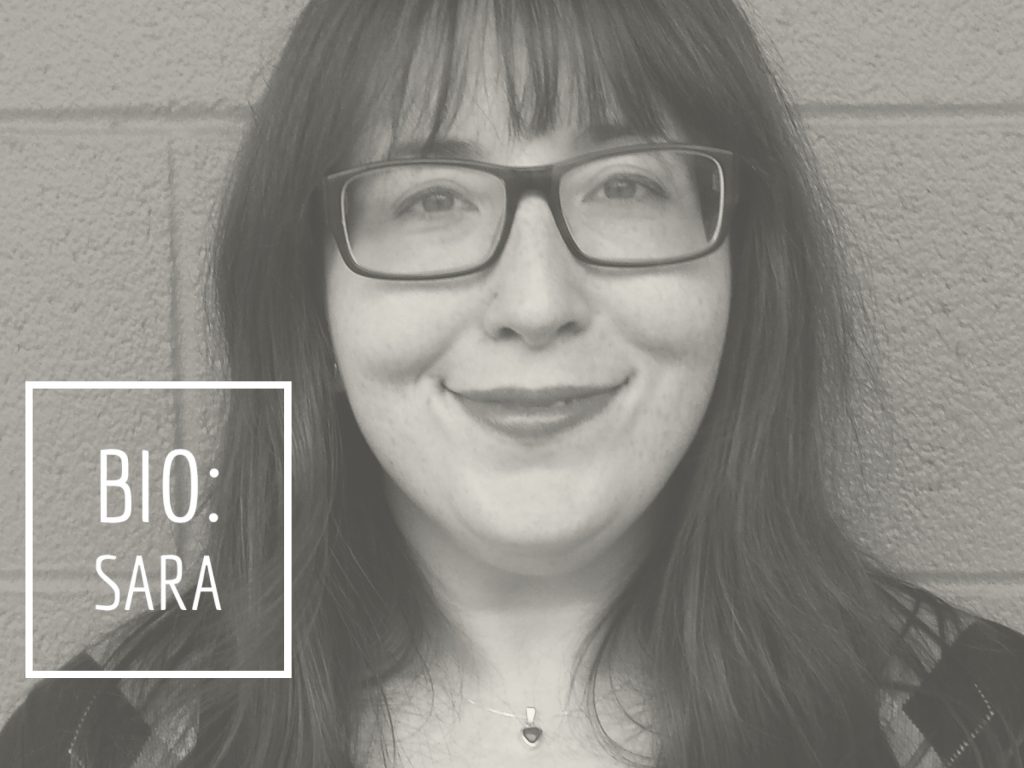 Sara has been practicing Pilates for over 15 years. She appreciates the centering and mindfulness it brings to her life. She really loves helping people get a deeper understanding of their body and with that knowledge teaching them to move better throughout their daily life.
The Castle Hill 5, or The Same Five Questions We'll Be Asking Everyone: 
How long have you been in Austin and where were you before?
8 years in Austin, previously I've lived in San Antonio but I lived in London for 4 years for college and I grew up in Minneapolis
Austin is known as the Live Music Capital of the World, what's the best live music show you have ever seen?
David Bowie at the Backyard
What food would you eat 5 times a day if you could?
Shaved Brussels sprouts cooked in bacon fat, I sometimes feel that I do eat that 5 times a day.
If you were stranded on a desert island, what 3 exercises would you do to stay healthy?
Pilates teasers, rollovers and squats
What's your favorite thing about Castle Hill Fitness?
Castle hill has always been my happy place, I was a member for years before working here. It's like Cheers; everyone knows your name. I walk through each day and a dozen different people say hi to me. No matter how much things change both members and staff are happy to see me each and everyday and that makes it a great place to call home.
---
Thank you, Sara! You can check out her classes on Thursdays and Saturdays or sign up for personal Pilates training with her: solo or in a group. Next month she is teaching two different Pilates workshops that focus on deeper understanding of the Pilates principles as students flow into more advanced poses. They're small workshops so sign up before they fill up!