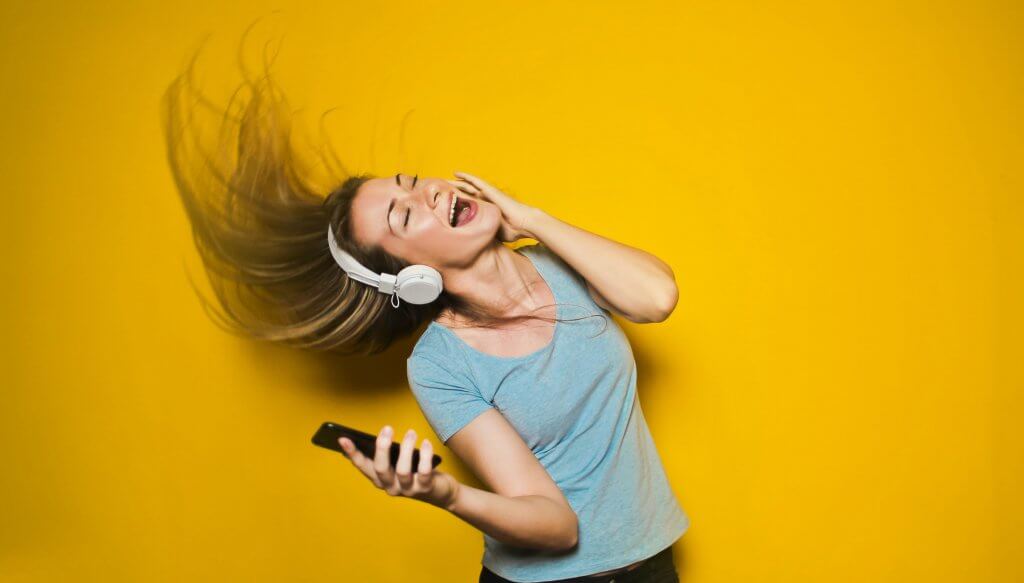 MUSIC ALWAYS HELPS
You're stuck at home, and that means if you want to have a dance party every hour, you can. Except now you've listened to your own playlists way too many times already. You don't want to wear out your workout playlists, but you need something fresh to make these quaran-times go by faster, and we GOT YOU with some epic QUARANTUNES. We will regularly update this blog with playlists that we've been playing from Spotify, Apple Music, and more! 
Tara Penawell's Dance Party Quarantunes 
If there was ever a right time to totally cut loose and have an epic living room dance party…THIS is it. Put on Tara's dance party playlist, and rock out like no one is watching. 
Amy Roger's Classic Rock Quarantunes
You've probably been thinking about the "good old days" a lot…now you have a throwback soundtrack!  Jam out to these Classic Rock tunes, and just remember what #4 on the playlist says: Don't Stop Believin'. 
Quarantunes by Melissa Swerdferger
Slay from home with Melissa's lit playlist – You can expect the same high-vibe positive energy you'd get from one of her classes. 
Rita Wilson's Quarantunes 
You may be stuck at home more, but at least there's a whole soundtrack about it you can sing along to! 
Zoe Schultz's Quarantunes