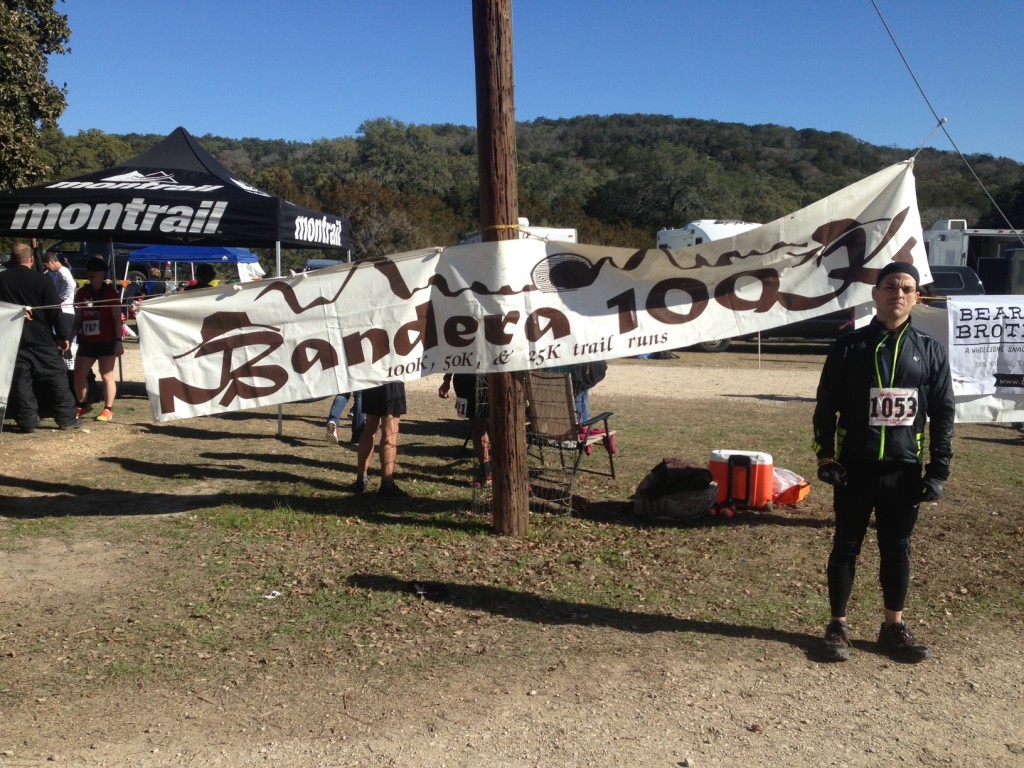 Castle Hill Fitness (CHF) Member Spotlight Interview
CHF: How long have you been a member at Castle Hill?
I have been a member at Castle Hills since the fall of 13.'  I've been attending
classes
+ workshops here for about 1 + ½ years
CHF: What does your regular routine at Castle Hill look like?
I will do one day of Yoga here a week sometimes two, a day of Pilates and also a day of a group fitness class which I may attend two times a week if I am in a workshop/ weekly series.  I will try and work with a trainer for at least one day a week.  For technically answering this question,  I will say I get some time in the
Sauna
, Stretch room, Cardio room, and outdoor space for at least 20-30 minutes each week, to give support + edge to what I'm working towards.  I am involved in
Yoga training here
, so quite frequently I'll be here for an entire weekend once or twice a month
CHF: What changes have you made in your Health & Fitness Lifestyle since becoming a member of Castle Hill?
I think that really developing a strong connection to the place you workout is crucial.  Since becoming a member I've become more consistent with Physical activity and definitely more dynamic in terms of my routine.  I am more focused and more in shape, which has helped me project what I'd like to see in the future and feel confident.  I've also met with a dietician here, so my nutrition + metabolism has greatly improved, which goes hand in hand with making the changes in the gym I would like to see through
CHF: Do you take any of our classes?
Yes.  I take Yoga; Cardio/Interval based classes, Pilates and a little bit of cycling and resistance based training here.
CHF: Who is your favorite class/instructor?
Charly Pivert
teaches Anusara yoga.  Honestly I feel like
Minna
and
Hilary
, as well as the entire
Pilates staff
are great resource here.  I take a variety of Yoga classes all seem to offer good experiences.  I appreciate the alignment based yoga instruction here.
CHF:  Do currently work with a personal trainer?
For functional movement stuff and
Kettlebells
I work with Minna Harman.
CHF: What motivates you to stay on track?
Results.  Besides that just loving the process really.  Fitness is a journey.  Feeling more connected with one's body and seeing increased endurance/ performance in exercise is definitely encouraging in staying on track.  Seeing that one's results will keep illness at bay, create a thriving physical container, expand ones heart + mind, as well as give an intensity to other areas of life in need of  'moving forward,' is a great interface with motivation.  It's hard to be dedicated, but having an environment that resonates your goals or that, which you have projected your focused goals on, is definitely motivating I think.  Having others diving into the same process and seeing in front of you sustained effort is really motivating as well
CHF: What have been the biggest obstacles with fitness?
Just getting down certain movements, whether that be in Yoga or Pilates, functional style movements or even strength training.  The obstacle has been to feel and become more confident + comfortable with getting the most from an effort, and to clearly see that it's changing your body all in order to pass limitations as they are presently sitting.  Also, learning to deal with a day getting passed up in your grand scheme really matters.
CHF:  What aspect are you most proud of?
I continue to thrive, and be a better version of myself.  I come through for the workouts- I say I will do for a week, and I have the improvement and physical results to prove + help sustain my effort.
CHF: What's your greatest health & fitness achievement?
It's been a few years, but I lost 100+ pounds, and naturally remedied my Diabetes.
CHF: Are there areas that you are still working on?
A lot of Yoga stuff.  I would like to really develop the endurance sports, Triathlon related.  I have a number in mind or % of body composition and lean muscle gain, but I'm not charged like how a competition would propel me right now.   I know it's a process, it takes time, and that it will definitely happen, because I won't simply agree to not settle for this.  I also like to think that encouraging others is a part of developing my own imperative, so keeping that human light of excelling is a challenge certainly for keeping good psychology and visualizing the bigger picture goals which are intertwined with what all the effort is building towards.
CHF:  When you are not working out at Castle Hill what do you do?
I work as an Audio Engineer.  I enjoy gardening.
CHF: Any thoughts you can leave us with?
Forget about your wishes, start examining your habits.