Before they were the awesome trainers we know and love, they were just kids running amok. So how did they go from cute lil' tots to badass trainers? Let's find out more a little bit about their journey!
What kind of activities did you like to take part in when you were younger? 
When I was younger, I was very active in horseback riding – I was on the show team in high school, and participated in hunter jumper shows. When I wasn't doing that, I was mostly outside – going on runs around the neighborhood, swimming at the local pool, or I would accompany my dad for the occasional gym session!
How long have you been training and how did you get started?
I've been training a little over five years. I did my minor in Strength and Conditioning as well as an internship at University of Delaware.  Go Blue Hens!
Here's Shannon ridin' on the most adorable bike ever! For as long as she can remember, she and her brother were always outside being active.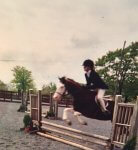 What is your favorite part about working in fitness?
I enjoy helping people learn how to life a healthier lifestyle, and seeing their transformation!
What is your favorite exercise?
My favorite is strength training, if I had to pick my favorite exercise I think it would be a squat with shoulder press.
Shannon showing her horse Scottie, around age 13. She used to show multiple weekends during the month, and ride just about every day.
---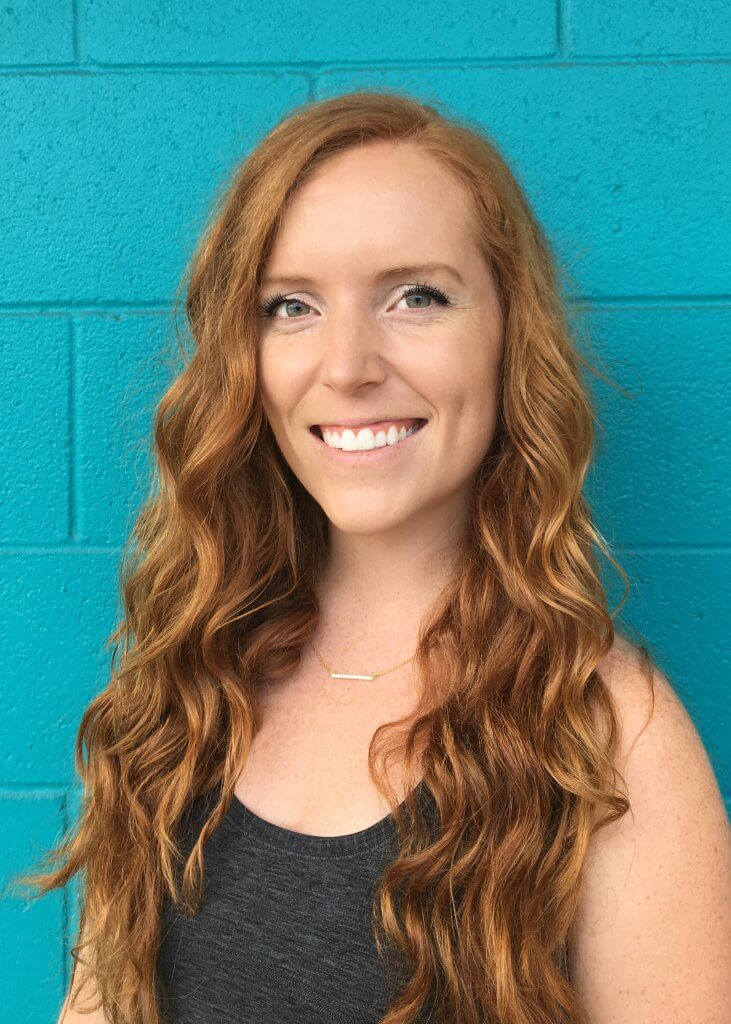 Shannon Dolan is a runner, horseback rider, and outdoor enthusiast. She has been in the industry since 2011 and has a degree in Nutrition in addition to her certifications in Personal Training. She's worked with golfers, helped clients recover from strokes and other ailments. She is focused on creating a balance in her workouts and when training with her you can expect to learn the "why" behind the exercises.
New to personal training and ready to start that journey with Shannon? You can still grab our Summer Six Pack training deal before August 31st!