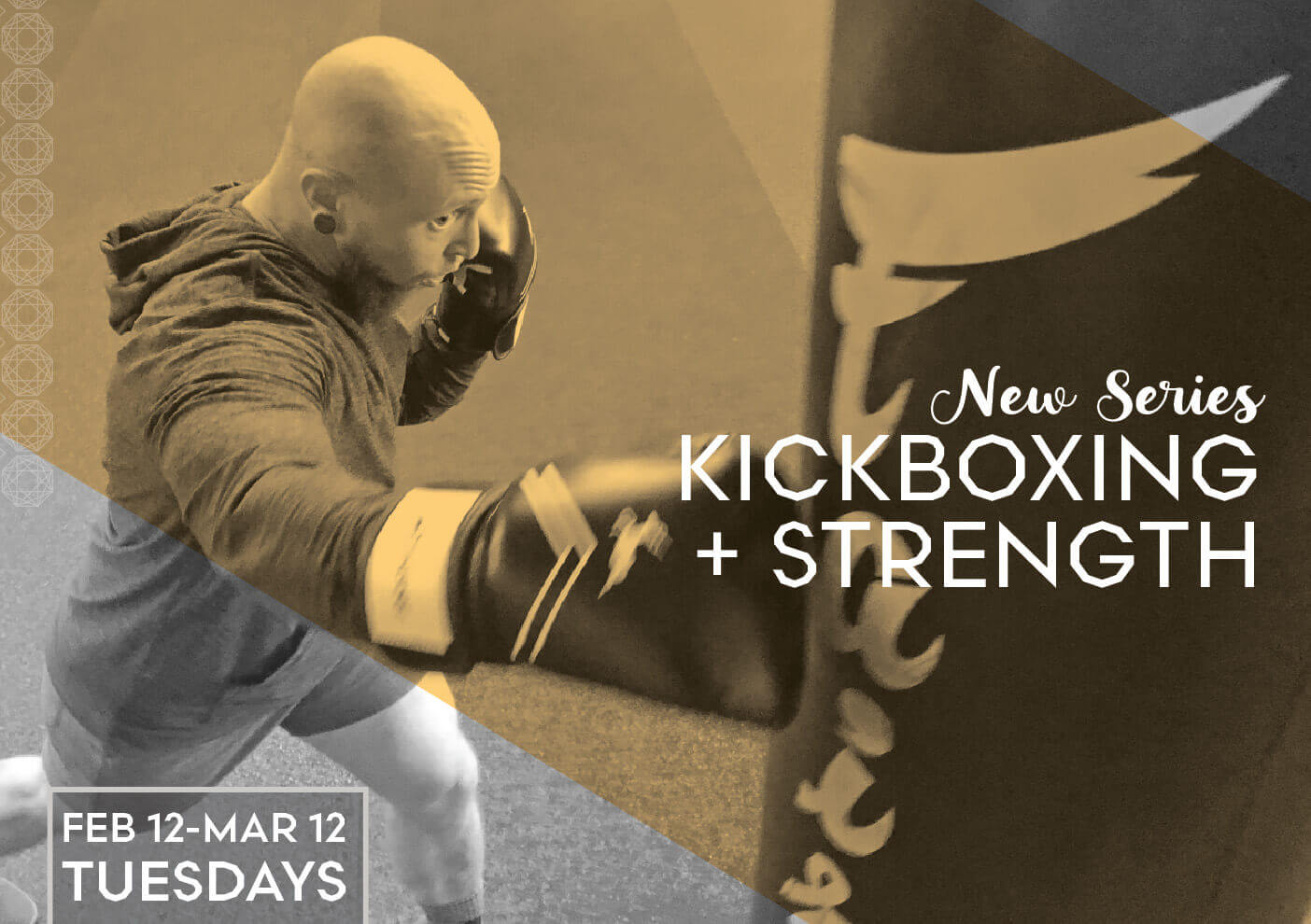 WITH Chad Kraus
Tuesdays at 6am
KICK YOUR WORKOUT UP A NOTCH!
Chad is bringing the heat with the perfect balance of cardio and strength. Challenge your body with total body strength movements, hints of treadmill intervals, and finish with a killer kickboxing burnout. No kickboxing experience needed. Set yourself up for a win in 2019!
Appropriate for Intermediate/Advanced level. Gloves will be provided. No current injuries.
February 12-March 12
Tuesdays
6-6:55am
in the Martial Arts studio
$125 members
$155 non-members
10% discount for VIP members
min: 3, max: 8
Meet Chad!
This native Austinite has competed in sporting events at a national level and accomplished a personal goal of losing 100 pounds. But his biggest achievements in life thus far has been obtaining the NASM Personal Trainer Certification and helping people achieve their fitness goals.