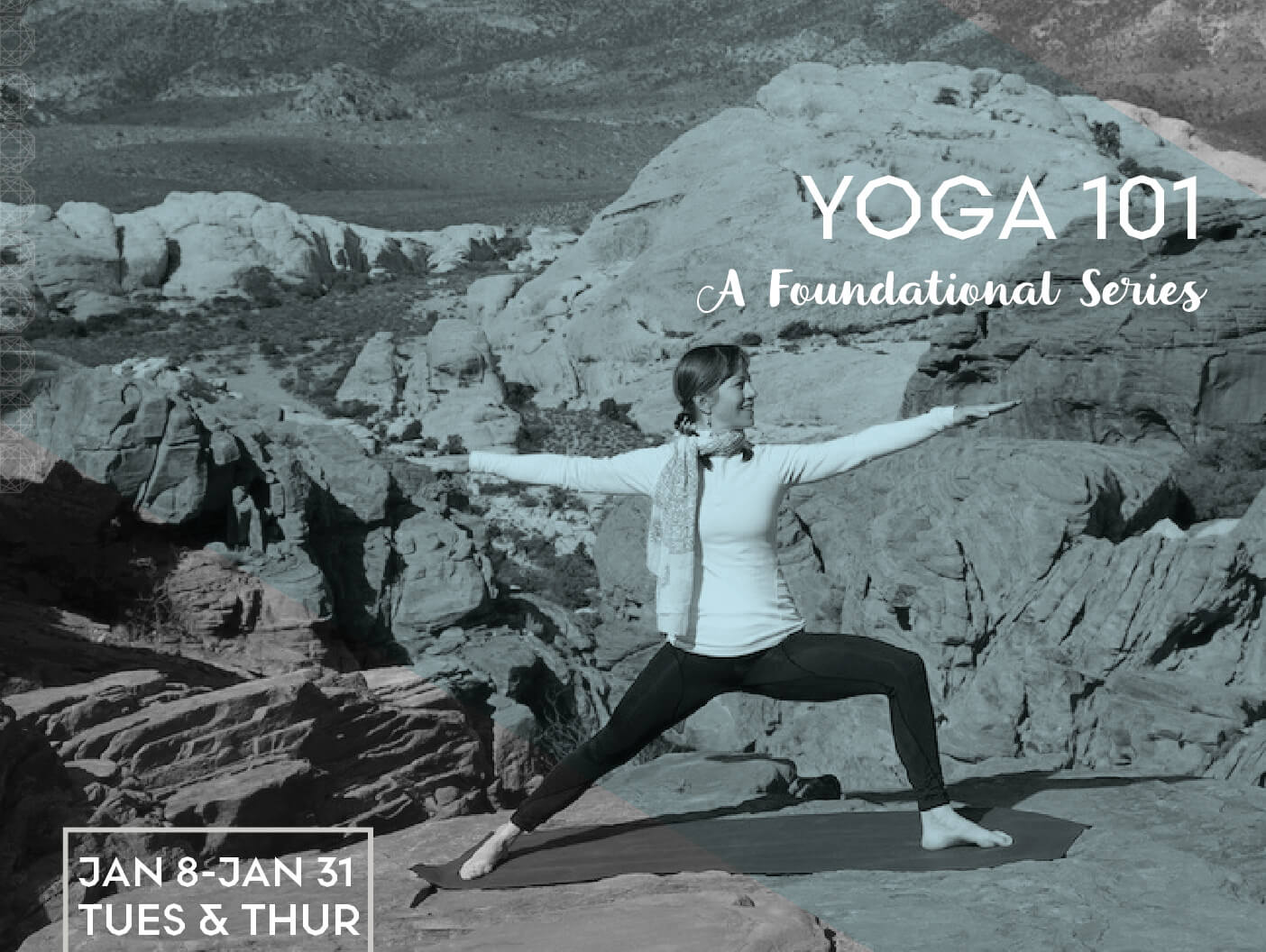 WITH Kim Schaefer
Tuesdays + Thursdays at 6:15pm
This eight-class series focuses on developing a foundational understanding of yoga postures and yogic breathing and will provide a basic explanation of the holistic and healthful reasoning behind the physical practice of yoga. 
Emphasis on safe alignment will assist students in maximizing the physical benefits of each yoga posture. In addition to clear instruction, students will receive a weekly review email complete with pictures of the poses explored that week, culminating in a take-home booklet to assist in home practice. 
This series is perfect for the raw beginner and for those wishing to revisit yoga basics. 
January 8-31
Tuesdays and Thursdays
6:15-7:30pm
4 week series
max 15, min 6
in Chakras
sign up before December 31 - $122
after December 31 - $144
VIP members save 10%
Meet Kim Schaefer
Kim has a gift for guiding her students through the hard work and challenge of asana practice with laughter and humility. Her clear and encouraging teaching style allows even those new to yoga to feel supported and motivated.