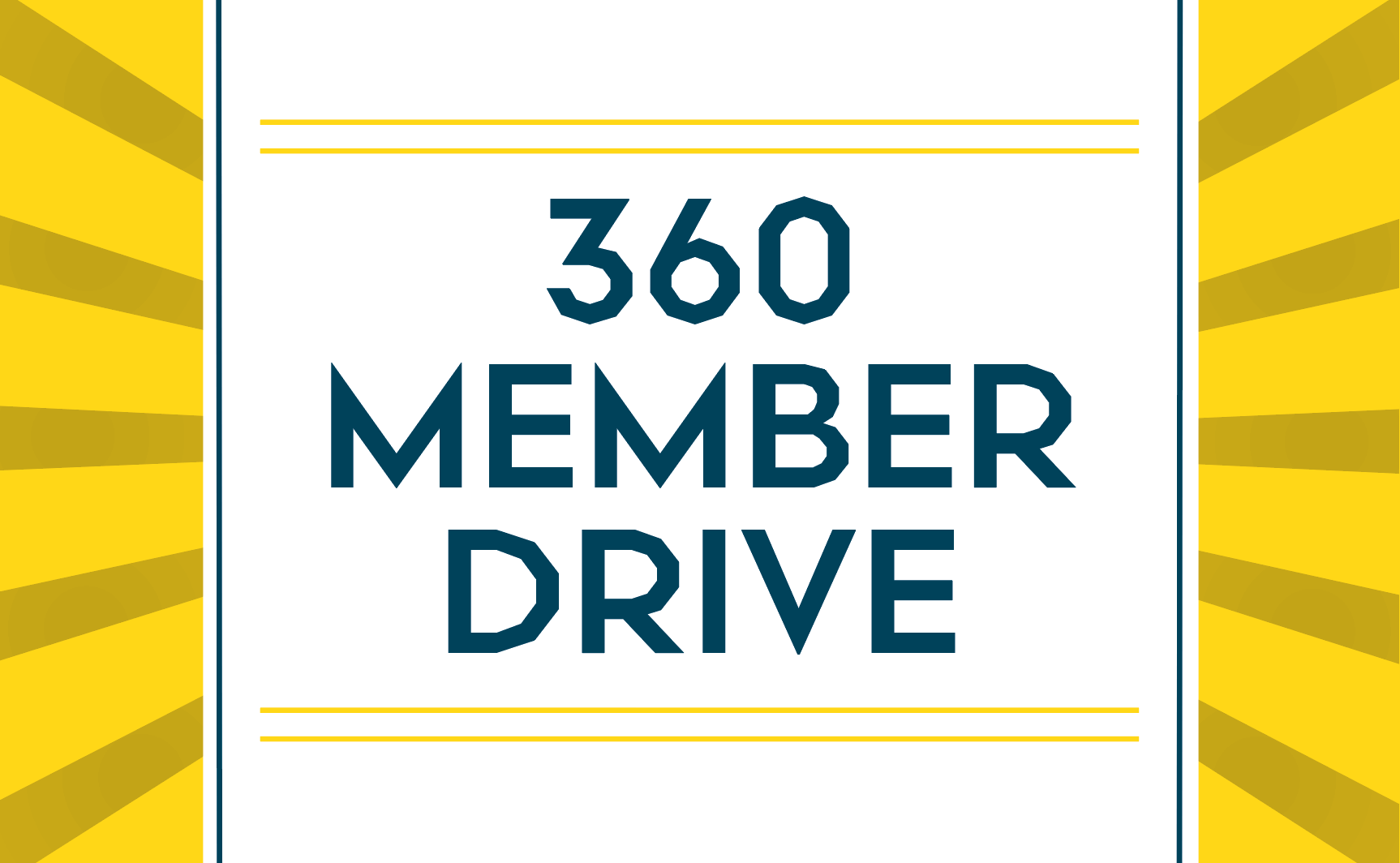 ATTENTION CURRENT MEMBERS
Do you have a friend that is interested in a membership?
Refer a friend and if they join for 3 months or more, YOU receive a free month of membership or a MyZone Belt! 
Friends must join by December 31. 
Connect with the 360 front desk or your personal trainer to get a golden ticket for your friend today!
Proudly Featuring at 360: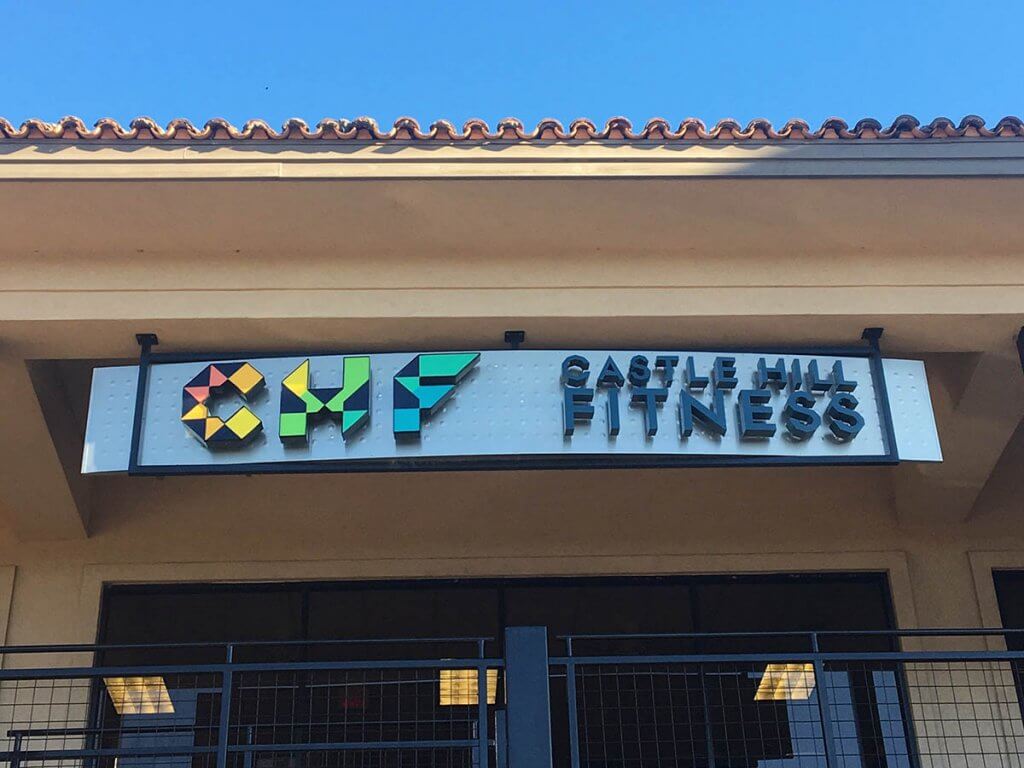 3801 N. CAPITAL OF TEXAS HWY
AUSTIN, TX 78746
» 16,000 sq. ft
» 2 stories
» 3 group classrooms
» 3 spa treatment rooms
» 1 personal training only studio
» Pilates equipment studio
» 5 showers per locker room
» 1 sauna; 1 steam room
» 55 classes/wk
» Pool
» Childcare
I really love this Castle Hill Fitness location. It has become a part of my life, in fact! I initially found the gym because of a mom-group meeting there, but after that dynamic changed, I decided to join the gym as a VIP member. Even though there are gyms closer to where I live, the childcare facilities make driving a little bit farther totally worth while… There is a Mama Strong class that has so many things going for it :

1) you can have a non-mobile with you

2) it's a great way to start getting back in shape, if you're postpartum, and

3) the other Moms I have met in class have become my new little tribe. I enjoy the yoga classes as well, and have tried three different instructors. Everything is super clean, and I can't say enough good things about the staff either. Overall, a great and professional group there. I was about to say CHF feels like a gym/spa, but there is actually a spa as well. 

Emily H.

This is as close to a sanctuary as your are going to find in a gym! Here are a few reasons I love CHF 360:

Small swimming pool that doesn't use chlorine – it actually smells slightly of paradise! (Gym pool…how is that even possible?) Hot tub, sauna, steam room are also nice.The locker room plays spa music and doesn't have any TVs. Add nice wooden lockers with built-in combo locks, high-quality complementary toiletries, and towel service. You just couldn't ask for a more lovely environment.
Very friendly, personable front desk staff. They greeted me by name after my first couple visits. 
Lovely exercise rooms and equipment.

I highly, highly recommend this gym. It is a treat and a retreat. After a back injury, I was so grateful to have CHF as a place to heal and grow strong again.

Lindsay R.