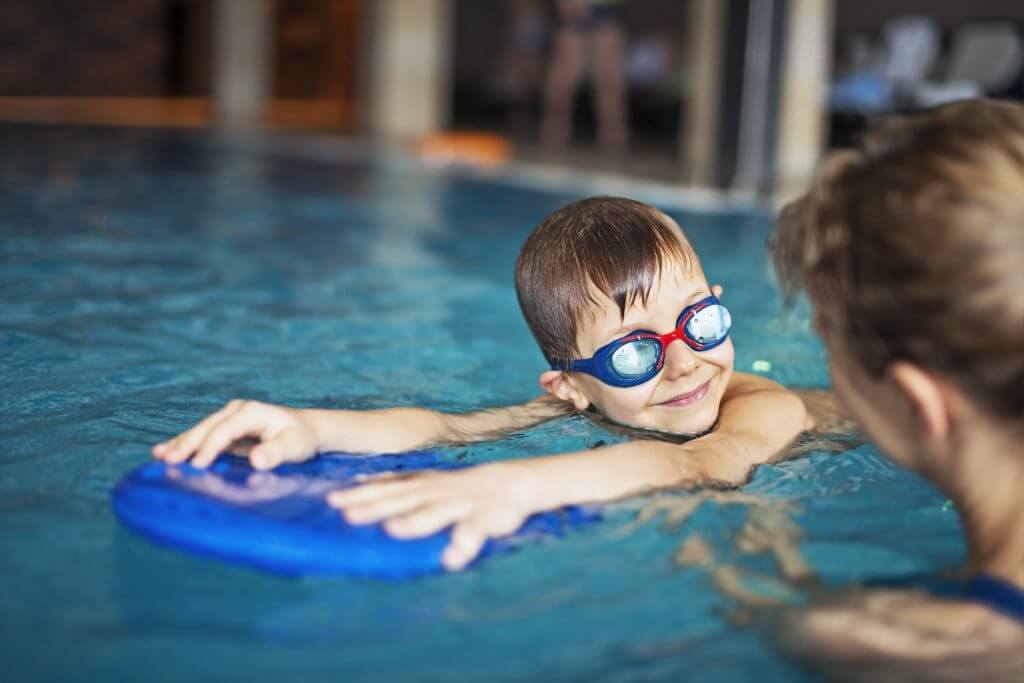 COME ON IN, THE WATER IS FINE
No really! Our heated pool makes learning to swim a little less shocking than a dip in Barton Springs. Coach Linda has taught all ages from 3 to 100 how to swim safely. Whether you have a new swimmer ready to learn or an experienced swimmer looking to refine their technique, coach Linda is ready to jump in to help them meet their goal!
Ages 3+ are welcome.
Contact Linda Bramblett at linda.bramblett@castlehillfitness.com

SPECIAL SWIM LESSON PACKAGE FOR ADULTS OR KIDS!
Considering swim lessons for yourself or your little guppy? 
JUMP IN ON THIS DEAL!
Buy 4, 30-minute lessons, get 1 lesson free. 
One package per client, expires 2 months from date of purchase. 
Special Swim Package Pricing: 
$212 members (regularly $265)
$240 non-members (regularly $300)
Swim lessons are conducted in our heated pool at our 360 location. 
Questions or Ready to Book? Contact our swim coach, Linda Bramblett, at linda.bramblett@castlehillfitness.com
> We want to make the time you and your swimmer spend with us safe and fun. Please review our swim lesson guidelines, policies, and tips here.