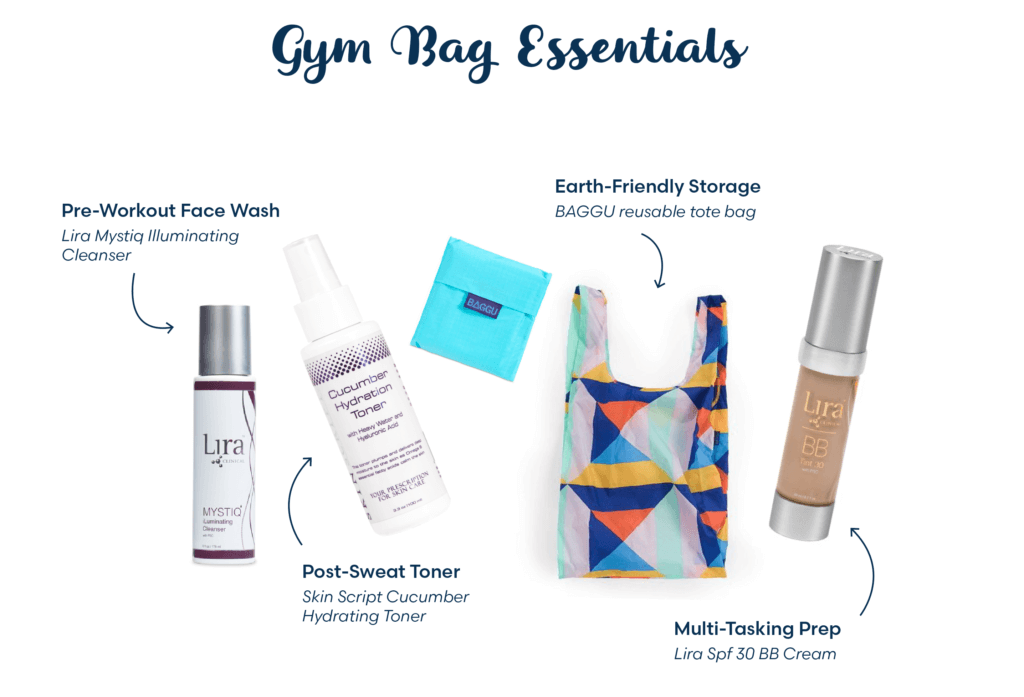 A Skin Care Pro's Gym Bag Essentials
Nothing says "living my best life" like a well-stocked, well-prepared gym bag. You already know the bare essentials necessary for a successful visit to the gym (shoes – check! clothes – check! self – check!), but are you packing for your skin's health too? Here's my top list of products that I, as a professional esthetician, always keep close at hand. From pre-workout to primp-time, these items keep your skin looking fresh while saving you time in the locker room. 

We know- sometimes traffic in Austin sucks! It was ranked 14th worst in the country, after all. But if you have time for a quick face wash before class, this-time crunching cleanser is your friend. Clean your face before working out, to avoid a buildup of sweat and dirt that can contribute to clogged pores while you're working out. Best applied with dry hands on a dry face, this reach and creamy cleanser can also be used as a complete makeup remover. Trust – when used before a workout, your skin will be fresh and hydrated! Follow up with a quick splash on your now-sweaty face after your workout.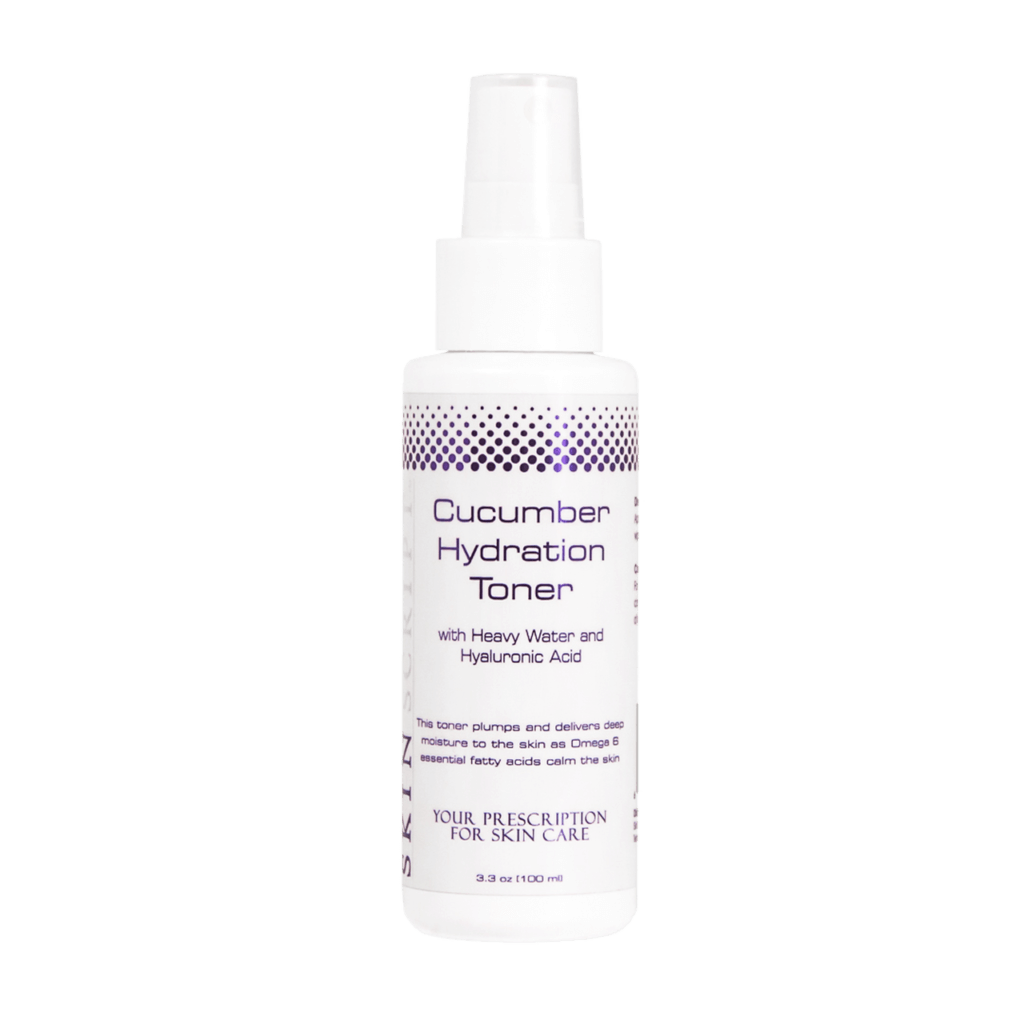 For Your Overheating Face: Skin Script Cucumber Hydration Toner
So your workout is done – and it shows! A little mist of this toner will reduce post-workout redness, calm, and soothe the skin pronto. Regular use of this oh-so-good-smelling product will refine your skin's texture and minimize the size and appearance of pores.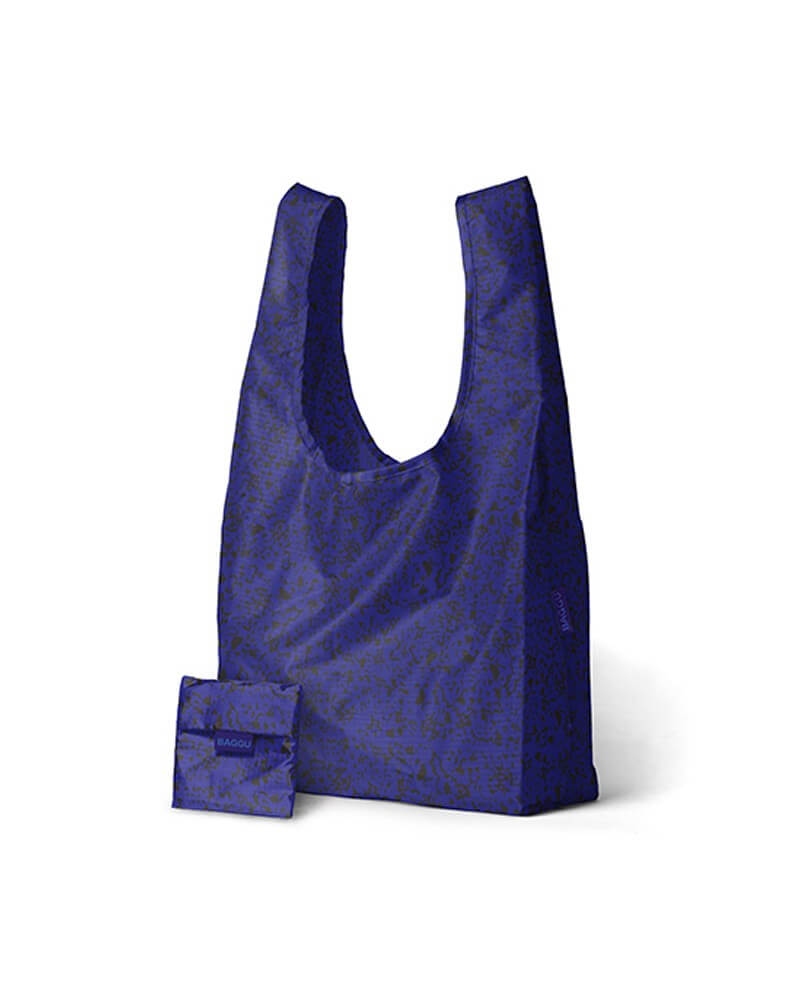 For Your Dirty Clothes: Baggu Reusable Bag
Shameless plug to save the environment: This take-anywhere bag easily keeps your sweaty clothes corralled while you reduce plastic bag use. As the CHF Green Team lead, I love that we sell this super versatile and sustainable option. The nylon bag is extremely durable and strong, and comes with its own pouch to pack into, making it really convenient to throw in with the rest of your gym-going essentials!

Talk about doing double duty! This product is a moisturizer, 30SPF sunscreen, and provides flawless coverage so you can save space in your cosmetics bag. 
WIN IT!
We're giving away one free bag of Ciara's must-have gym bag essentials, valued at a total of $145! Enter to win by commenting below with YOUR gym bag essential! Winner will be announced Friday, November 15. 
UPDATE: Congratulations, Rosie! You won! We'll be reaching out to you via email. Thanks for participating, everyone! 
All of these products are available for purchase at Castle Hill Fitness Downtown. Castle Hill Fitness members receive everyday discounts on retail merchandise and pssst, VIP's – you save 15%. 
---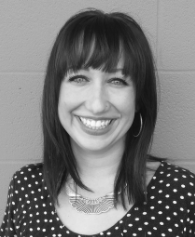 Ciara Conway is a licensed esthetician and has been in the industry for over 10 years. She is passionate about helping people achieve their skincare goals as naturally and holistically as possible. With an extensive background in adult-onset acne, mature skin needs, and rosacea, she can help get your skin glowing and acting youthful.