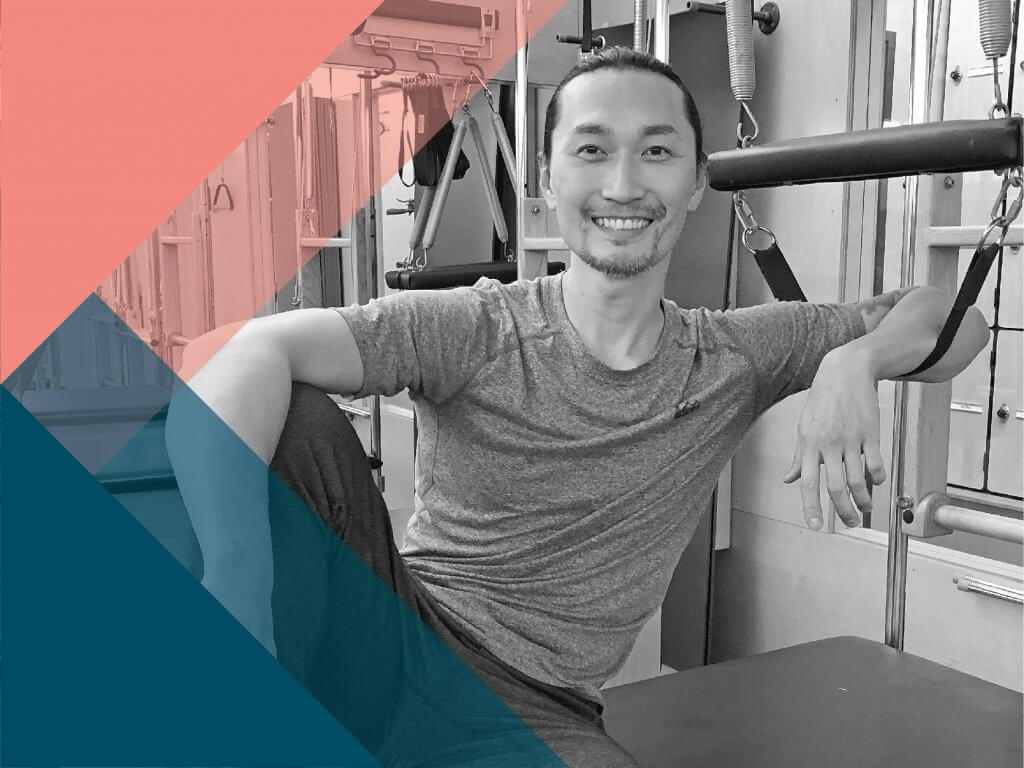 When you come to Castle Hill Fitness, you're entering so much more than just a gym. You're entering a community – an innovative hub of talented professionals who are here to support your fitness and wellness journey. Between our two locations, there are over 70 employees that contribute to our multifaceted fitness family – and each of them have a story. In our Staff Spotlight, get to know the unique individuals that bring the sparkle to our gem of a gym. 


1. What's one thing most people don't know about you? 
I am a semi-pro dart player. Don't believe it? Well, challenge me for a pint then! 
2. What is your go-to "healthy" snack or meal? What is your go-to "treat"?
My healthy snack is smoked salmon (wild caught) and arugula salad. Treat: Pho with everything in it, including tripe. 
3. What are your top 3 favorite exercises of the moment? 
Battle ropes, rock climbing, and Pilates (duh).
4. Describe your health and fitness philosophy in ONE WORD. Why that word?
Communication. One must communicate closely with the body in order to determine the proper exercises. Isn't communication the key to any healthy relationship? Why not use it in your relationship with your body? 
5. How will clients feel after working with you? 
Exuberant and ready to spread the healthy vibes all over Austin! 
---
Hailing from the nice Korea, Master Pilates Instructor Jae Hoon Lim enjoyed a professional dance career and performed nationally and internationally from 1997 to 2010. Upon retiring at the golden age of 34, he became a certified Pilates Instructor and has been sharing his passion for intelligent movement with the dance and fitness community. Overcoming numerous injuries from his dance career has taught him the patience and the somatic knowledge to help clients of all ages and abilities. 
Jae Hoon's education includes an MFA, PMA®-CPT, Power Pilates Comprehensive Certification, and DanceAbility Teacher Certification. 
In addition to Private Instruction, Jae Hoon teaches four classes a week on our Downtown schedule, including Classical Mat Pilates on our discounted Community class program.  
GET STARTED WITH JAE HOON