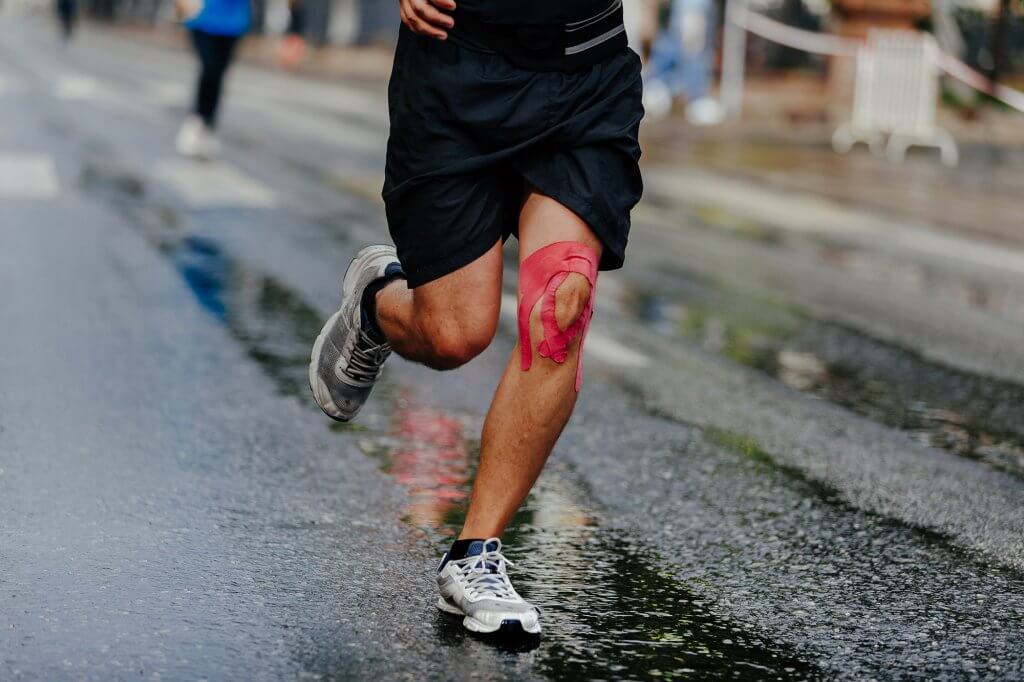 The Kinesio Taping® Method provides support and stability to muscles and joints without affecting range of motion. Kinesio® Tex Tape is applied over the muscles to reduce pain and inflammation, relax overused or tired muscles, and support movement on a 24 hour a day basis. Use of the taping method is designed to facilitate your body's natural healing process. 
Kinesio® Tape can be used for a variety of reasons, from headaches to foot problems, and the tape is 100% cotton and breathable. Tapings usually last 3-5 days. 
Kinesio® Tex Tape is used to: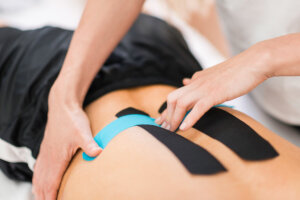 » Re-educate the neuromuscular system
» Reduce pain
» Enhance performance
» Prevent injury
» Promote improved circulation and healing
» Reduce swelling/inflammation


The Kinesio Taping® Method is available in the Spa at both of our locations. It requires an initial 1 hour assessment to determine body mechanics for the affected area so that certified practitioners, Rachael Bercey, Denise Hurd, and Michelle Metzler, can give you the best results. Follow up tape sessions can be added on to your massage treatments. 
Book your session today!
STUDIO PHONE:
(512) 478-4567