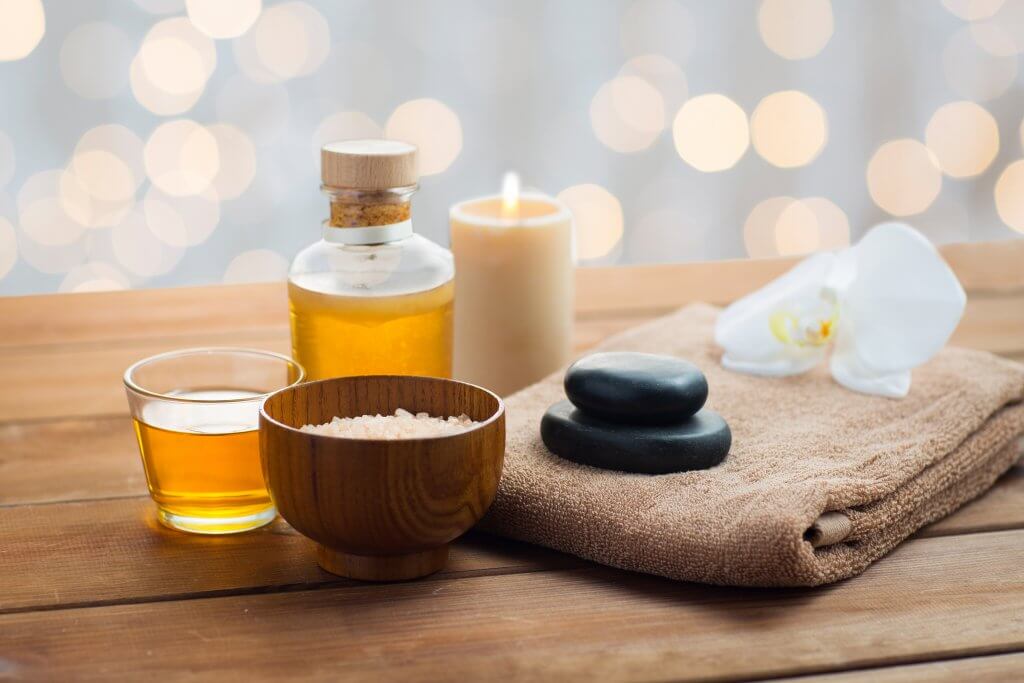 ENHANCE YOUR MASSAGE AT OUR 360 SPA
Your massages just got so much more amazing. We now offer five different enhancements on our 360 spa menu to create a truly custom experience! 
Choose from any of the following enhancements to create a massage personalized to your liking: 
Aromatherapy
Aromatherapy uses essential oils to promote relaxation and helps to relieve stress. Essential oils have been used for centuries to help with a wide range of physical and mental conditions, including headaches, infections, depression, insomnia, and high blood pressure. Plus, they smell great!
Hot Stones
Soothing heated stones can be added to aide in relaxation. The stones are flat and smooth, and heated up to 130 degrees. The stones are placed on specific points of the body, or the therapist may use them to ease muscle tension.  
Hot Packs
By applying large heat packs, the fascia and muscles are prepared for deeper release work during your massage. 
RockPod Cupping
This is a fascial manipulator tool made of medical-grade silicone that allows your therapist to grab, pull, and push fascia to treat pain, mobility and movement dysfunctions. 
Body Brushing
Dry brushing uses a stiff, bristled brush to lightly move across the skin, providing exfoliation, enhancing the circulation of blood, reducing the appearance of cellulite, and stimulating the lymphatic system.
| | |
| --- | --- |
| 60-minute massage with your choice of 2 enhancements | 90-minute massage with your choice of 3 enhancements  |
| $110 for members; $120 for non-members | $160 for members; $170 for non-members |

Full-Service Massage Menu exclusively available at our 360 location.
Spa guests are always welcome to use our amenities before or after services. 
Pool, hot tub, sauna, and steam room are available – just bring your suit! 
Want to book a joint session with your friend or loved one?
Check availability of simultaneous appointments by calling our 360 front desk at (512) 478-4567. 


---
Meet Our 360 Massage Therapists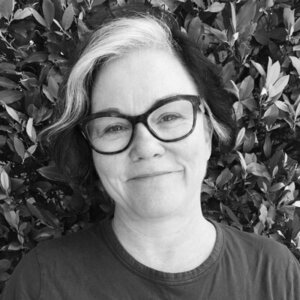 Denise received her massage training from Lauterstein-Conway, and received her license in 1998. Denise's specializations include deep tissue, prenatal, sports, and Swedish/relaxation massage. Denise believes in focusing on circulatory refreshment in her massages, and each massage is customized to the needs of her clients.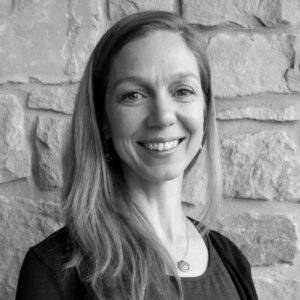 Summer works with clients of all ages and fitness levels, utilizing a holistic approach that supports a healthy lifestyle. Summer specializes in Swedish/relaxation massage, sports, Ashiatsu Oriental Bar Therapy/"Deep Feet" Massage Therapy, prenatal and postnatal, and deep tissue and myofascial release.