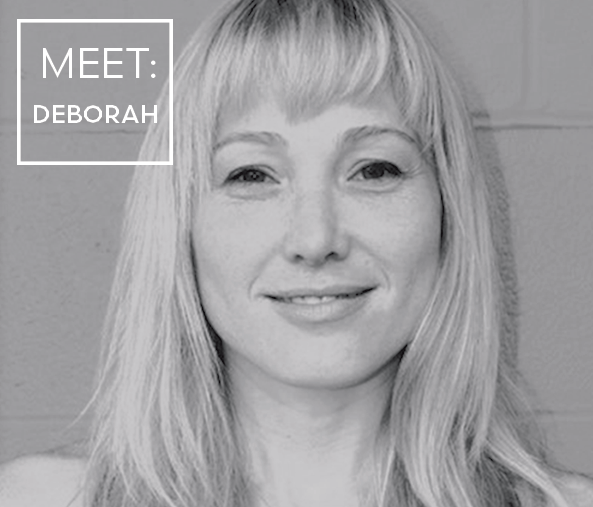 Deborah is a Master Pilates teacher and founding staff member who loves training athletes and beginners with a strong commitment to Pilates. She enjoys teaching her clients how to integrate the Pilates principles into many everyday activities like gardening, yoga, strength training, cycling, boxing – even jump roping! In her classes you can expect a challenging classical repertoire focused on body awareness and re-balancing the entire body through the method.
The Castle Hill 5, or The Same Five Questions We Ask Everyone: 
How long have you been in Austin and where were you before? 
I have lived in Austin for over 10 years. I have worked in Austin for 17 years. Before I moved here, I lived in Fredericksburg, Texas.
Austin is known as the Live Music Capital of the World, what's the best live music show you have ever seen? 
Bruce Springsteen's Born in the USA tour.
What food would you eat 5 times a day if you could? 
The Tex Mex food group.
If you were stranded on a desert island, what 3 exercises would you do to stay healthy?
Pilates, of course!
Running in the sand…my feet love it.
Intense napping and meditation…why burn too many calories?
What's your favorite thing about Castle Hill Fitness? 
The Castle is an amazing community that feeds and interests me in a million different ways. There is never a dull moment!
Thank you, Deborah! You can join Deborah in her weekly classes on Mondays, Wednesdays, and Fridays, or you can get our Summer Six Pack training deal to start your personal training journey with Deborah. If you're seeking to take your practice to the next level, you can join Deborah's Floating Pilates series, or add a little extra groove to your practice in her small group training series starting next month!