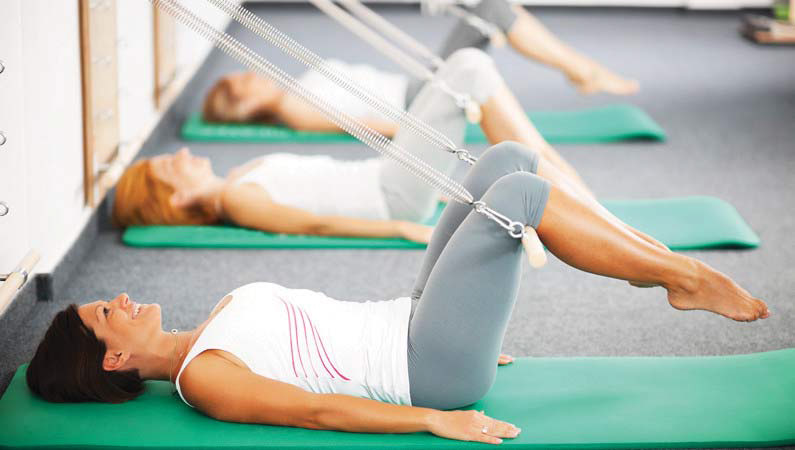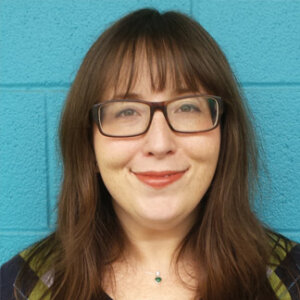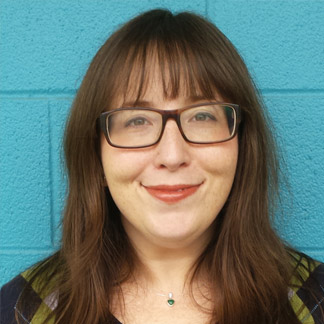 Sara Garonzik
Pilates Instructor
Coming up in March, just after Spring Break and SXSW, Pilates 101 and 102 series will begin again at Castle Hill Fitness. I often have people asking, "Which one is right for me?"
I originally created the Pilates 101 series as a way to introduce Pilates to people in a small group setting at an affordable cost. I wanted to be able to give people the confidence to walk into a Pilates class and know that they had a strong grasp of what would happen in the class, felt comfortable with the equipment and empowered to protect themselves from injury.
That is how the original series came to be, but since then I've met and led individuals through the series and come to realize that people come to Pilates as a practice for many different reasons. Here is just a sampling of those I've taught:
The cross-fitter looking to ease lower back pain
The cyclist wanting to try something new
A yogi who heard that Pilates would improve her yoga practice
A retiree looking to use Pilates to keep her body in shape as she ages
A man with 2 fused vertebrae in his lower back
A runner who wanted to heal her plantar fasciitis
The Pilates mat attendee who wanted to learn the equipment
A woman who was an intermediate Pilates practitioner who wanted to go deeper in her practice
From meeting and working with these different individuals Pilates 101 eventually led to a Pilates 102. Yet, with a much as you can learn from Pilates 101, Pilates 102 is often a better program for certain individuals.
After working with previous Pilates groups I've differentiated the series. To break it down I recommend Pilates 101 for individuals:
Just starting a new workout routine
Returning to exercise after an injury or surgery
People who need extra hands on attention due to a structural or medical issue
Who want to start at the very beginning and/or have never participated in a Pilates class before
Who you want to move slow and deliberately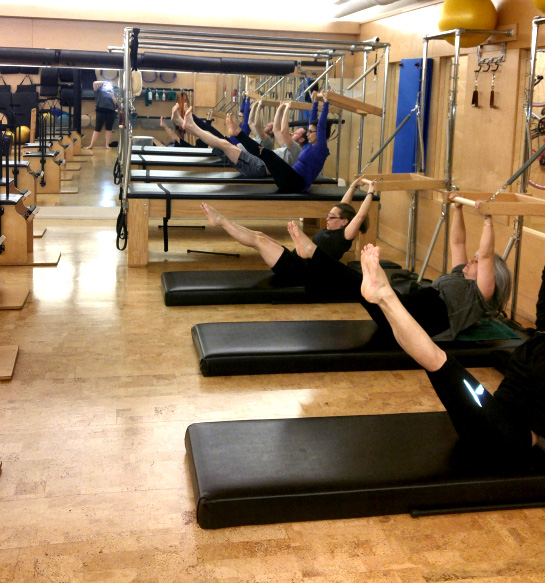 By the end of the 6 week Pilates 101 series you will have a clear understanding of the Pilates principles of Breath, Centering, Concentration, Control, Precision and Flow. As well as bridges, rolldowns, footwork, hundreds, c-curve, Ab series/series of 5 and swan. You will also learn how to set up the Reformer, Pilates Chair and Pilates Tower/Cadillac.
Prior to Pilates 102 I ask for participants who have not taken Pilates 101 to familiarize themselves with Hundreds, Rollups, the Pilates Ab Series/Series of 5 and Swan.
Pilates 102 is for :
Someone who has taken Pilates Mat before and wants to learn how the apparatus works
A fitness devotee who wants to accelerate their Pilates practice and jump right in
Knows the basics but is having a hard time moving onto Intermediate classes
A proficient Pilates practitioner who wants to go deeper into the how and why
Pilates 102 functions the same as Pilates 101. We work in a small group. We workshop 2 movements per week across all three apparatuses. Each week you have homework that makes up your self practice. But unlike 101, Pilates 102 jumps right into movement each week. Pilates 101 is where you learn the practice and Pilates 102 is where you refine the practice.
Pilates 101
6:30 pm – 7:30 pm Thursdays, 3/24/2016 – 4/28/2016
Pilates 102
12:15 pm – 1:15 pm Saturdays, 3/26/2016 – 4/30/2016
Sign up for a series with Sara here!