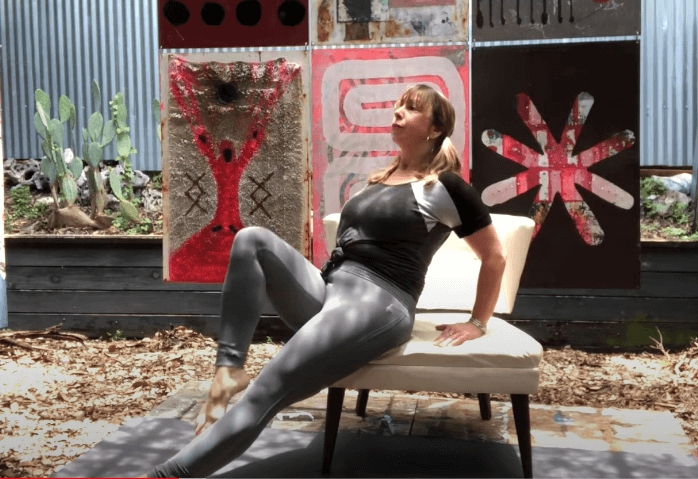 Why Sit in a Chair, When You Can Work Out With It Instead? 
Celeste's 30-minute workout routine will deliver on the lengthen and strengthen benefits of Pilates, using any plain ol' armless chair you have! (Ottomans work too) Thankfully, once you're done with this Pilates Chair routine, you'll be able to sit and rest right away.  
---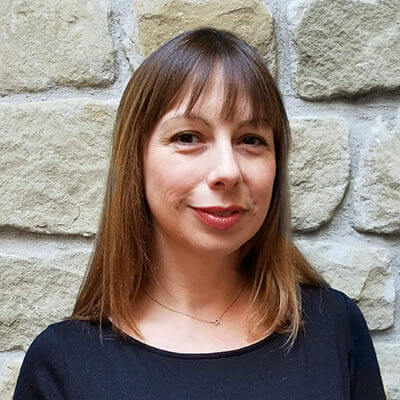 Celeste feels fortunate to have discovered Pilates at an early age while majoring in dance as a teenager in Los Angeles. She has corrected many of her own imbalances and injuries through Pilates. A practitioner of almost two decades at the time, she was proud to train in San Francisco under some of the most influential minds in the field – earning her Comprehensive Pilates training through Balanced Body in 2011.
Connect with Celeste here to book virtual Pilates training and to find her on our live-stream class schedule.