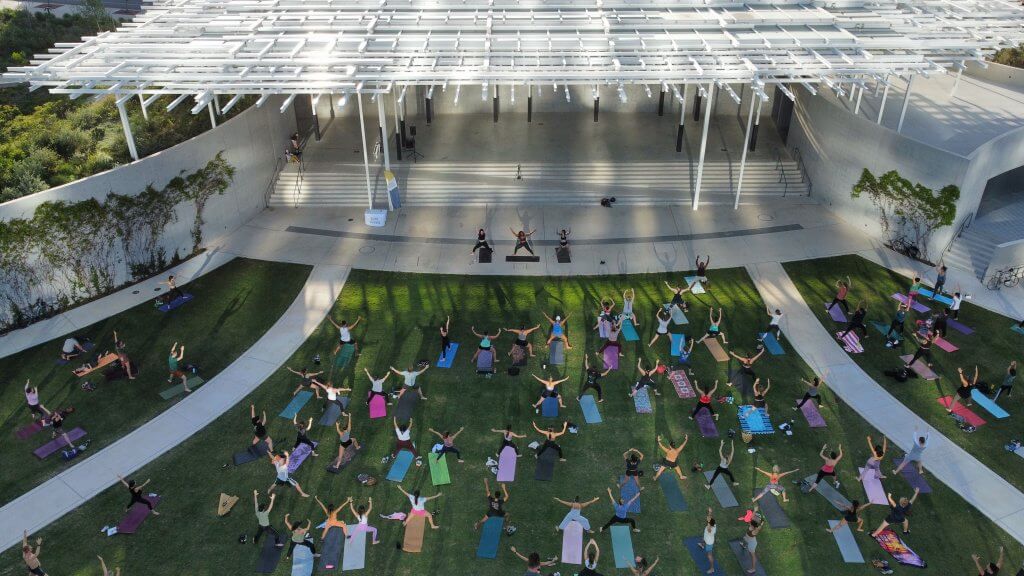 So Many Ways To Celebrate Pride
There are so many classes you can take at the Castle and by CHF to celebrate Pride this year. Whether you identify as part of the LGBTQIA+ community or simply want to infuse your sweat session with an extra dose of Pride, we've got you covered. Join us as we come together to show our unwavering support, uplift queer voices, and make this Pride Month one to remember! Let's sweat, dance, and radiate love and inclusivity together!
Pride In the Park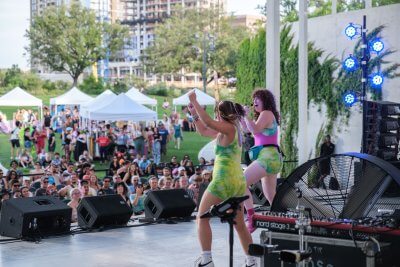 Get outside for a special week of Waterloo Workouts that amplify, support, and empower the LGBTQIA+ community. These classes are a continuation of our workouts in the park series, so classes will be held Monday and Tuesday at 6pm, and Sunday at 9am, all set at the beautiful Moody Amphitheater lawn.
Out Youth Donation Classes
If you want to stay closer to the Castle and benefit a great cause take our Pride donation class. All proceeds from this class will be donated to Out Youth, an organization that promotes the physical, mental, emotional, spiritual, and social well-being of sexual and gender minority youth so that they can openly and safely explore and affirm their identities.