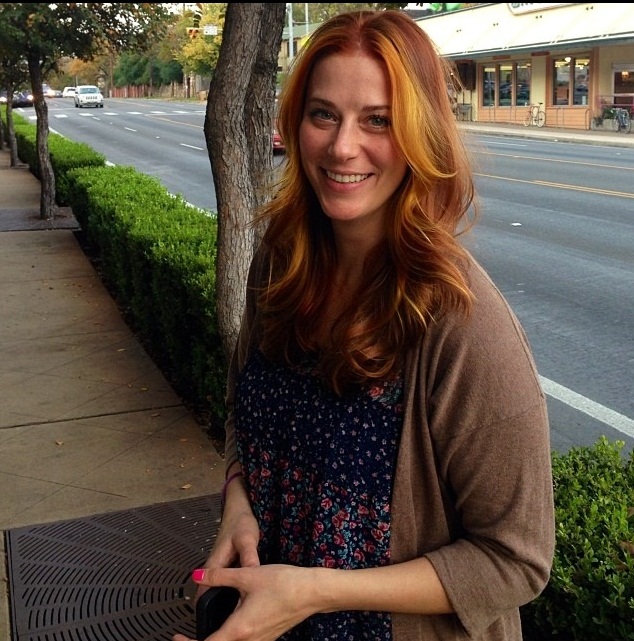 CHF: How long have you been a member at Castle Hill?
I have been with Castle since 2004. I absolutely love it here!!! I have always referred to Castle Hill as my "healthy Cheers." It has been fun seeing faces change and stay for such an extended period of time, watching us grow up together and our bodies changing is forever inspiring.
CHF: What does your regular routine at Castle Hill look like?
It changes from time to time but always, since day one, has included
personal training
and
Pilates
. I'm currently really into
Amid
and
Robert's
classes, those two know how to kick your ass!
CHF: What changes have you made in your Health & Fitness Lifestyle since becoming a member of Castle Hill?
Well I'm not sure if I made them or just getting older has
forced
me to make them, but I can say that without my "healthy Cheers," I'd be in a much worse place with a lot more around the middle.
CHF: Do you take any of our classes?
As many as I can!!! Robert and Amid's Cardio
Kickboxing classes
are super fun and exhausting! I do not take Pilates classes, but I do privates with the lovely and talented
Mrs. Stephanie Moore-Wright
!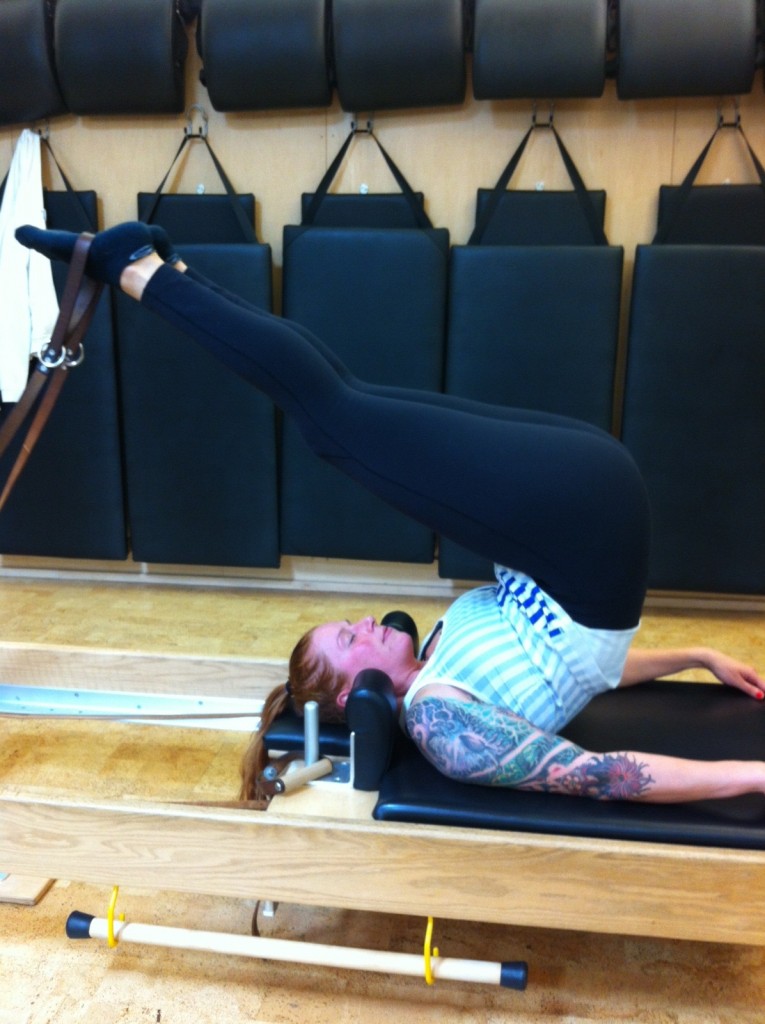 CHF: Who is your favorite class/instructor?
Come now, that would get me in trouble! I can honestly say, though, that I have cried at least once in front of all of them 😉
CHF: Do YOU currently work with a personal trainer?
I love me some
Tara Penawell
! She's been a slave driver for my body for a decade now! I thank her and love her so much. She keeps me on track and honest more than anyone I know. She's understanding of the "difficult" body and deals with my body issues on a regular basis. Great trainer and listener.
CHF: What motivates you to stay on track?
My mental health. Now that I have been a dedicated "gymster" for over 10 years straight, it's not just about the body. I need it to stay happy. It just really feels really good, and who doesn't like feeling good?!
CHF: What have been the biggest obstacles with fitness?
Staying focused and on track. You must jump back on the saddle when you have fallen off and try to not beat yourself up about it.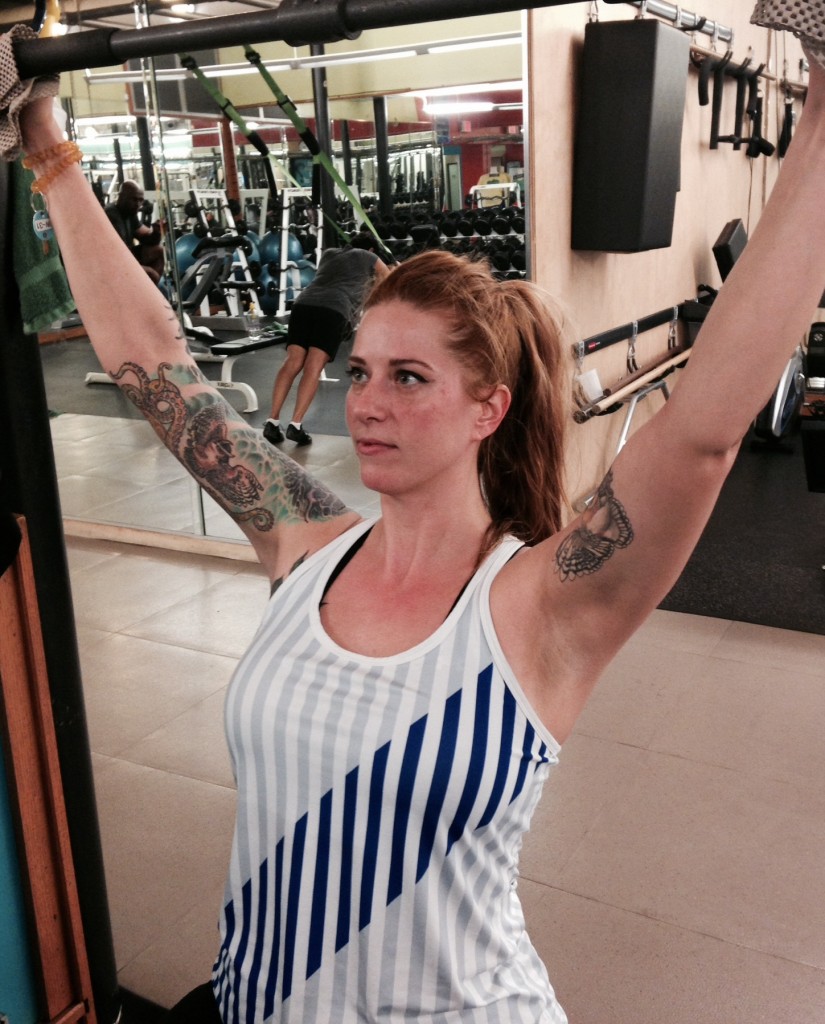 CHF: What aspect are you most proud of?
When I first joined Castle Hill, I weighed in at 205lbs. I have yo-yo'd during my time, I always will, but I've lost 45lbs since then and kept off. I strive for another 10 but don't we all? 😉 Yes, I'm proud.
CHF: What's your greatest health & fitness achievement?
I got really into doing Triathlons and long distance biking at one point. That was really fun; knowing I could push my body that hard and long. But I really don't miss it, either!
CHF: Are there areas that you are still working on?
Every area, Every day, All the time. The battle with food is a constant. I love it, so its hard to always make great decisions. Yes, I will have the pork belly! It is a constant battle but it is worth the fight. Feeling fit and healthy beats anything else!
CHF: When you are not working out at Castle Hill what do you do?
Usually making women and men in Austin feel their best as well. I work as a Hairdresser and have been for over 14 years now at
Waterstone Salon
on Guadalupe! I have also been the called the hairdresser of Castle Hill. At one point I had 6 Castle Hill staff members as clients, some have moved away and some have stayed, and I love them all! I also enjoy cooking and traveling. I am now a certified scuba diver and that's really exciting!
CHF: Any thoughts you can leave us with?
Keep being awesome, keep it fresh like you always do and I will keep coming back for the torture I have grown to love!! Thanks everyone, you really are family to me!