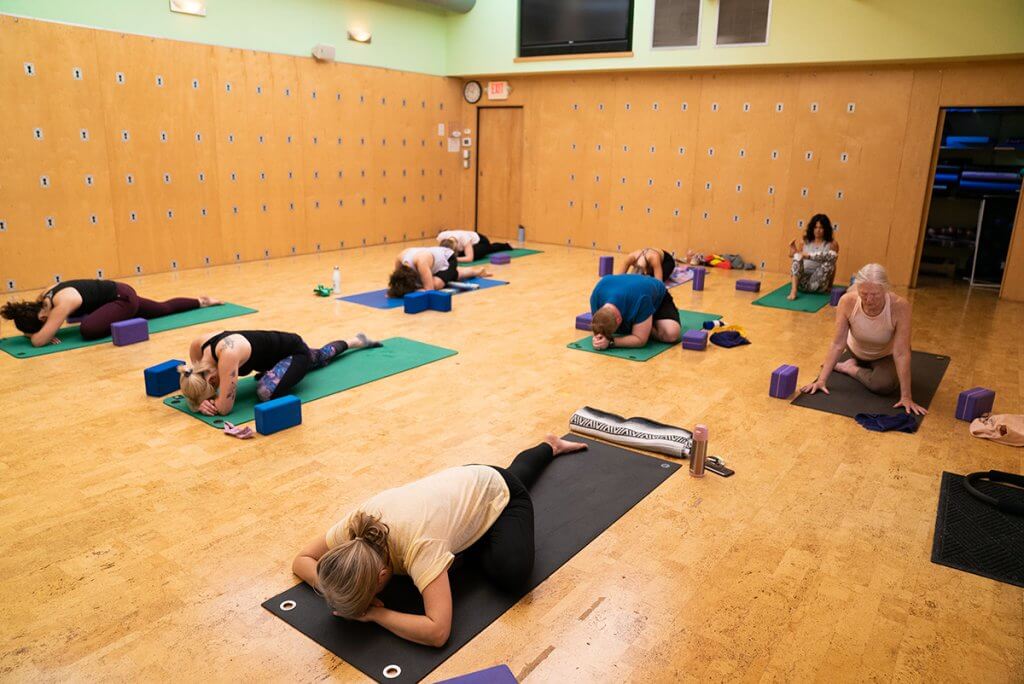 FREE DAY OF YOGA RETURNS FOR ANOTHER YEAR
We're getting ready for another year of Free Day of Yoga! This 20+ year local event is celebrated on Labor Day, where studios open their doors to the public for free yoga classes.  
"We are excited to be back for another year of this traditional event with our local community," says Castle Hill Fitness General Manager, Lori Johnson. "Free Day of Yoga is the perfect way to experience the vibrant Austin yoga community! We encourage people to make a day of it, bring their friends and family, and try out different studios and teachers." 
About Free Day of Yoga
Free Day of Yoga was created with the mission of encouraging people to try yoga for the first time, experience a new style of yoga, meet new instructors, and discover the overall benefits of the practice. It was established in 1998, and in 2022, Castle Hill Fitness was asked to assume ownership. It's been a joy to carry on the mantle of this annual tradition! 
Throughout the day, classes are hosted at individual studios and teaching spaces – membership is not required to participate and people of all abilities and ages are encouraged to join. All participating studios are listed on the official Free Day of Yoga website, along with a schedule of the day's offered classes.  
How We're Celebrating
IN OUR STUDIOS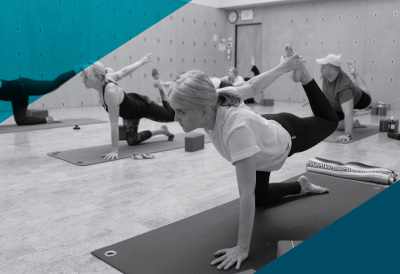 Join us for free in-person and virtual classes AND major deals all day long on Labor Day – Monday, September 4, 2023. Classes are free and open to members and non-members alike. Whether you're a yoga beginner or an experienced practitioner, this is the perfect opportunity to try something new!

AT WATERLOO GREENWAY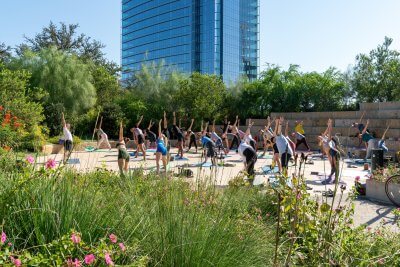 Waterloo Greenway has once again partnered with Free Day of Yoga to offer classes in the park! Our own CHF instructors, alongside a variety of studios and instructors, will host a variety of classes in multiple spaces of the 11-acre downtown park all throughout the day.  
"We look forward to a full day's schedule of yoga classes throughout Waterloo Park that provide the gift of yoga," said Donald Miller, Waterloo Greenway's Director of Programming & Events. "Free Day of Yoga is a great way to educate our community about the health and wellness benefits of yoga through interactive, participatory, and educational events. Free Day of Yoga is a great opportunity to kick off another season of free weekly workout classes at Waterloo Park this fall." 
From spiritual rituals such as soundbaths, Tarot, and smudging to DJ-led energizing practices and outdoor hot yoga in the Texas summer heat, there will truly be something for everyone! Participants can view the full Waterloo Greenway schedule and register in advance on the Free Day of Yoga website. People of all abilities are encouraged to join. Classes will be designed to be accessible to all yoga levels. Participants should bring a yoga mat and water bottle.