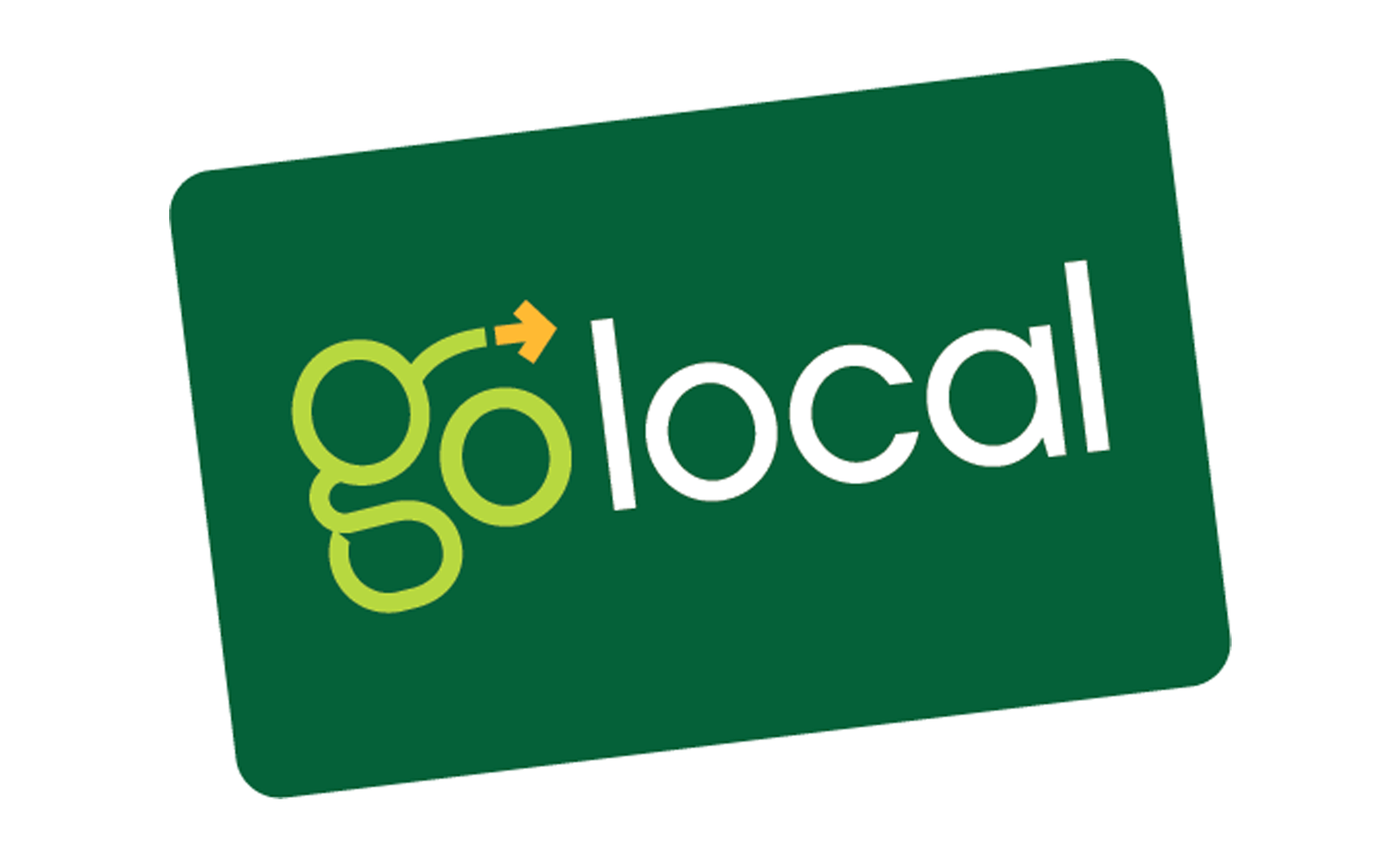 SUPPORT LOCAL AND SAVE!
Did you know we're a part of the Go Local program? We love our Austin community, and we're proud to partner with this network of amazing local businesses! Go Local is an app-based rewards program that incentivizes supporting local businesses and fostering our community (and you know we love that!). When you join, you save money every time you shop at one of the hundreds of participating local businesses (like us)! 
As a Go Local member, you'll receive 10% off Workout Pod passes, Recovery Pod passes, virtual classes, and in-person classes. Simply use the special Go Local promo code found in the app to redeem your discount when purchasing any of the following passes on our website or app:
» 1 Virtual Class
» 5-Virtual Class Pass
» 10-Virtual Class Pass
» 20-Virtual Class Pass
» 1-Day Workout Pod Pass $20 + tax
» Non-member In-Person Pod Class
» Unlimited Access pass – 1 week
» Unlimited Access pass – 31 days
Click the link below to get started on your discounted Go Local membership! Enjoy your first year for just $15, and then it's only $20 after the first year!