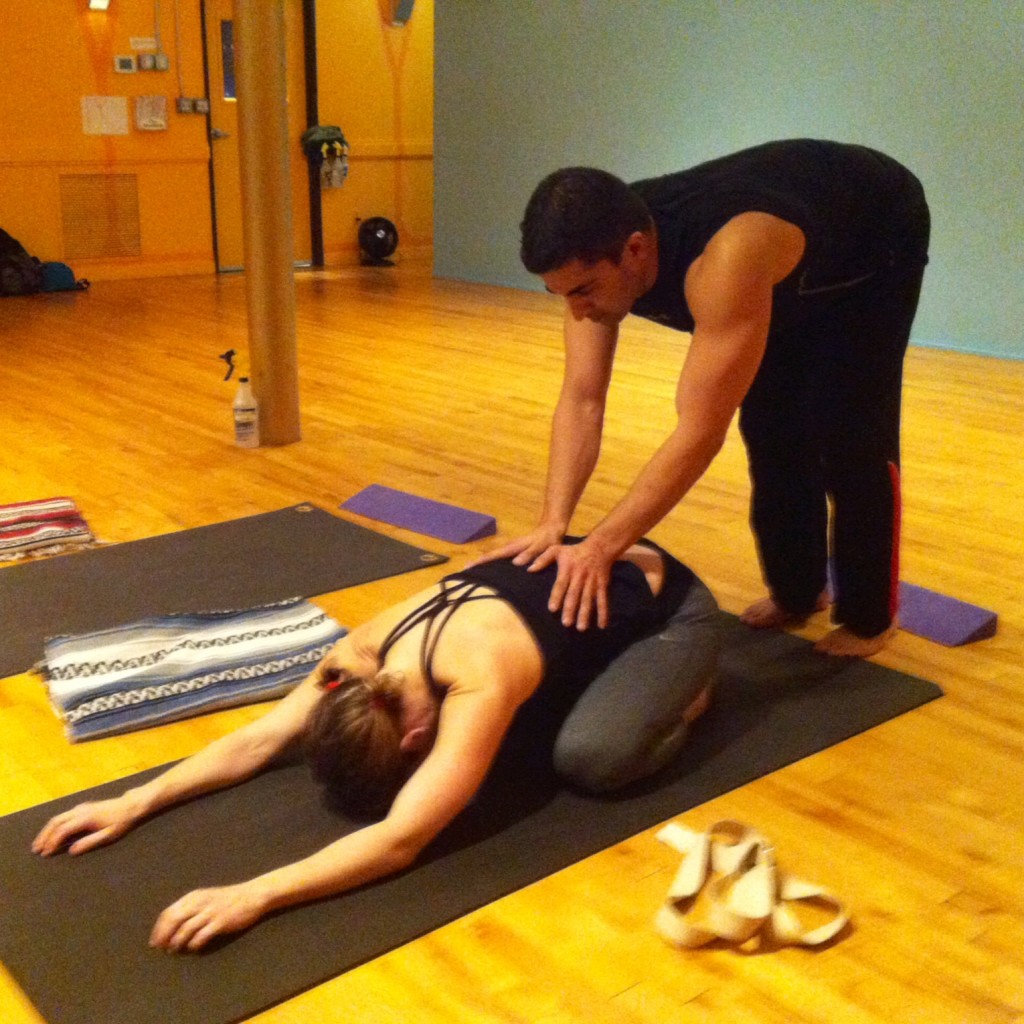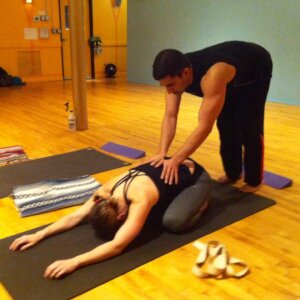 What is Prana Yoga?
From the roots of Yogic language, "Prana" is a Sanskrit word meaning "Life Force. Prana Yoga is a form of Vinyasa with Tantric roots for developing strength in the body, mind, and states of being. Through breath oriented patterns and carefully sequenced postures we organize the flow of Prana into an empowering force that serves the flow of life through the yearly cycles of moons, seasons, and celebrations.
What does Level 1 / 2 mean?
We wanted this class to be an entry-level class as well as a place for seasoned practitioners to be challenged. When I learned to practice yoga fifteen years ago I was the youngest person in class, practicing alongside people who had been doing it for thirty+ years. I didn't know much about yoga at that point, but practicing together worked! I'm still practicing, evolving my knowledge, and enjoying it every day. I think of it like stepping stones in the river. You have to take the first step to get off of the shore and into the river. You can stay on the first stone or you can keep hopping along the rocks to go further. So, we called the class a Level 1 /2, meaning it is designed for more junior level yoga students and seasoned practitioners alike.
Headstand
Crow
Handstand
Tree
What can I expect when I come to class?
You can expect to feel like yourself, and to be challenged and nourished in the practice. I teach in a progressive format, so each class is unique, focusing on a "Family of Asanas," or poses that interact with one another to achieve movement toward  a "Peak Pose."
What if I can't do all of the Poses?
The Poses in each class are like pieces of fruit picked off of a vine or from a tree. Fruit is seasonal, and not every piece of fruit is going to be used to make the salad or bake the pie. But we pick them and we try them. There will always be more fruit to pick when we come back. Being in the studio and on your yoga mat is the same, because you can just keep picking those yoga poses. If you fall out, or skip out… or if you land each and every one… you always can come back for more.
Not ready for Class, or just wanting Private Instruction?
I happily see people individually, in duets, trios, and small groups. If you want more personalized instruction to get into your Yoga practice, book a private session with me! I work with a diverse population of men, women, teens, and kids – all unique and all progressing towards their yoga goals.
Finding a yoga teacher that is right for you is an interactive process. To open up the dialogue, please contact our Yoga Program Assistant at kerry@castlehillfitness.com
Meet Courtney Bell
Courtney Bell has been a yoga instructor for 10 years. She came to Austin in 2000 to study Cultural Anthropology at the University of Texas where she also began her studies of yoga and massage therapy. Pursuing her passion for wellness, education, writing, and adventure, she has since traveled to Costa Rica, South India, Denmark, and across the United States to study Yoga, Kalari, and Ayurveda, organic farming, and learn to surf! Courtney is excited to have landed at Castle Hill Fitness to offer yoga instruction to the Austin community. Her teaching style is organic, stemming from traditions of Iyengar, Restorative, and Ashtanga-Vinyasa. Her classes focus on alignment and biomechanics, strength and flexibility, movement meditation and creative power. She is currently completing her advanced yoga certifications through the Samudra School of Living Yoga with Shiva Rea.