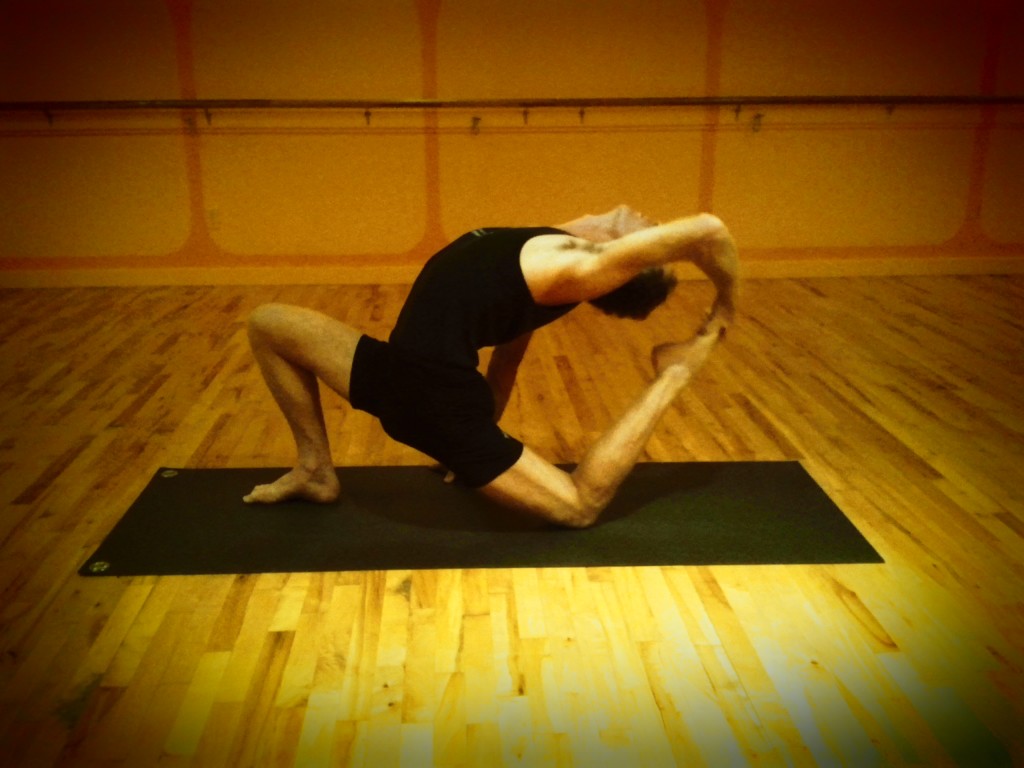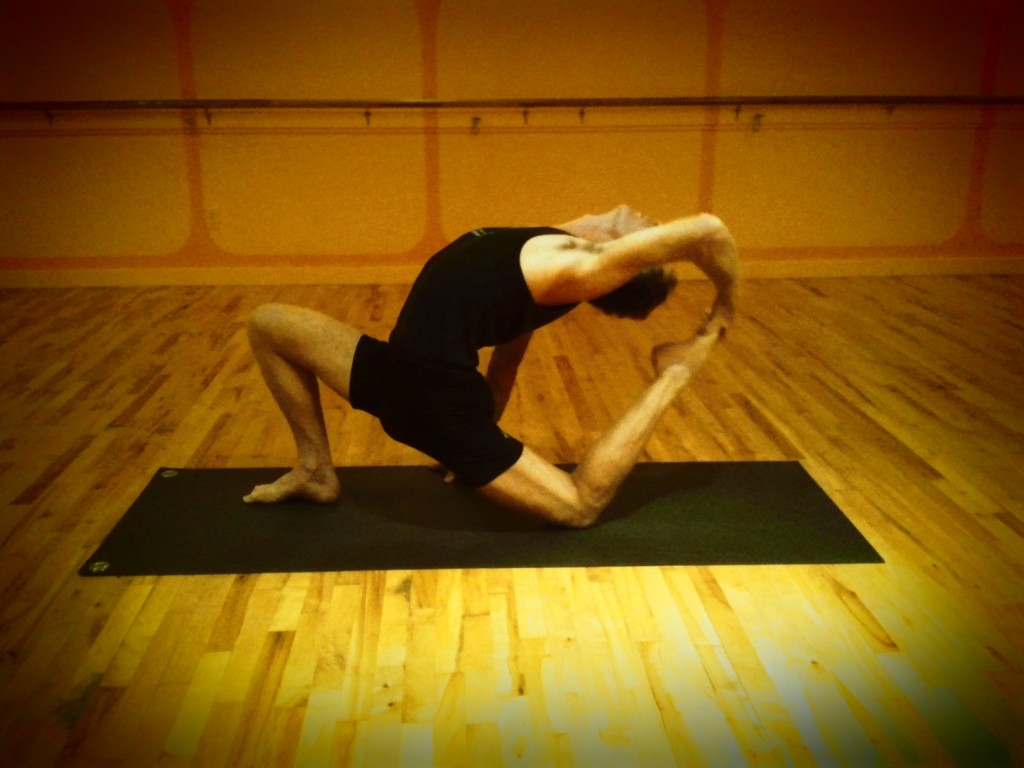 Recently one of my students asked me, "Is it better to stay longer in a pose or repeat the pose with a shorter timing?" The word Hatha as in Hatha Yoga literally means, "to strike " as in striking a match. Think playing with fire! "Ha" for Sun, "Tha" for Moon, also sometimes translated as Power Yoga. In the practice of Yoga we use friction (Self effort) to light the fire within. This friction or Tapas, as it is called in Yoga, brings about the two main attributes of Fire, heat and light. Heat, the agent of transformation, an experience in Nature we call Spring. Light promotes clarity of vision and gives us the ability to know. In his last film "
Cave of Forgotten Dreams
" Werner Herzog illustrates this power of revelation. As we walk through the darkness of this prehistoric cave, the torchlight abruptly illuminates the vivid beauty of the world's oldest cave painting. On this path of enlightment Yoga leads us to self-empowerment. How do we manifest this power? It depends! It depends on our intention. Shorter timing and repetition may be a good way to warm up. Holding the pose longer will certainly bring on the heat and give us time to use our flashlight.
Join Charly Pivert in his final installment of Above + Beyond this Saturday, June 18th
Here are the basic guidelines to light a fire: -First: remember you got matches. Yoga starts with the path of remembrance, remembrance of our own power and the power surrounding us (helpful in case you can't find your matches). -Two: hold the match and the box. It is the duration and quality of this embrace that will define the presence and power of the display. Hold it too tight and the match will break. Hold it without focus and there is no friction. -Three: Strike! You got power, delight, share and enjoy the show.
Charly Pivert
Certified Anusara Yoga teacher
www.austinsoulyoga.com
Charly Pivert is a Certified Anusara® Yoga Instructor with over 20 years of teaching experience. Charly brings a deep understanding of how the physical practice of Yoga can connect to one's heart and have the power to transform lives. Charly teaches and lives in Austin, Texas.