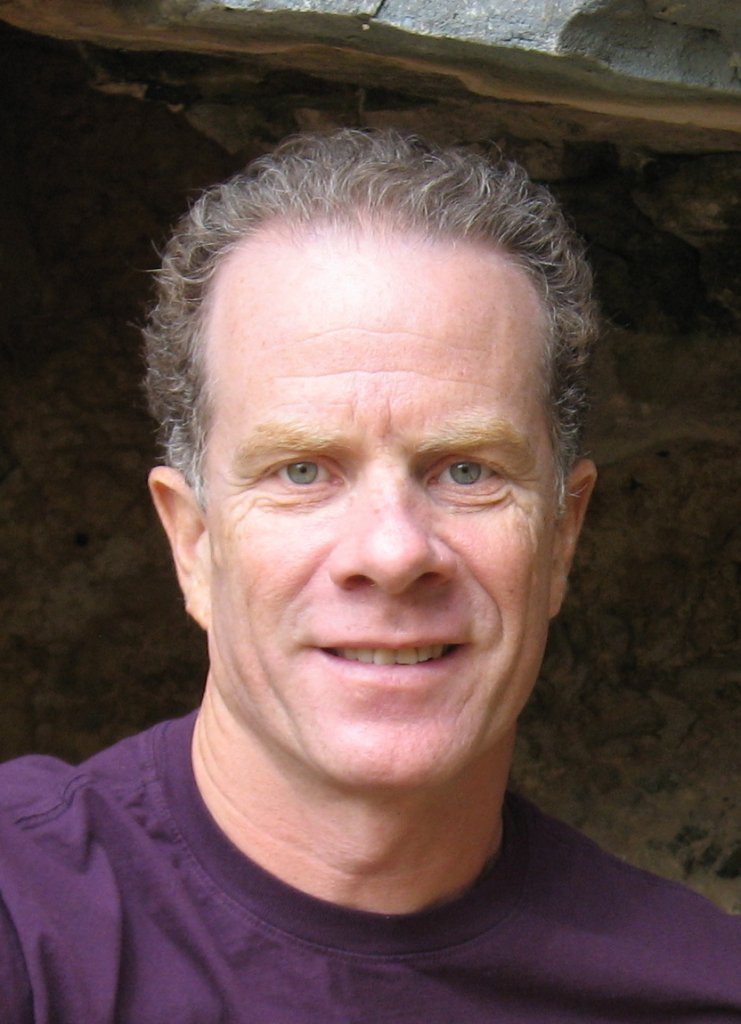 "Above & beyond" is where the practice of Yoga leads us. Yet, before we expand "Above & Beyond", we always start with our connection to "Below and within". At the beginning of each practice we start seated, close our eyes and proceed with a centering technique. During the practice of Asana we first establish the foundation of the pose while engaging our muscles to maintain this link to" Below and within".  These actions lead us to the seat of the pose and the awareness of the midline. The Seat of the pose or energetic focal point is where we condense our power.  The midline is our link in between Earth and sky. This first step "Below and within" will lead us to the experience of Balance action while stepping "Above and beyond".
Join Charly Pivert in his Above + Beyond Series starting Saturday, June 2nd
Nature offers the perfect illustration of this state. Think about a tree. As a seed germinates the first movement is down, building roots. As a seedling grows the energy of the tree is continuously held within. In a mature tree the balance of roots and upward growth leads to longevity and splendor. Natures wisdom is as "Above so Below". Our Intention to move "Above and beyond" is fueled by our longing for oneness. In Yoga practice this state is reflected by a sense of ease expressed in the posture though stability and freedom. Regardless of our level of skills as this state of balance action arise there is a moment of Self-recognition.  We recognize this moment as an expression of our longing. This key awakening leads us to deepen our connection to "Below and within" while constantly reaching for "Above and beyond".
Charly Pivert
Certified Anusara Yoga teacher
www.austinsoulyoga.com
Charly Pivert is a Certified Anusara® Yoga Instructor with over 20 years of teaching experience. Charly brings a deep understanding of how the physical practice of Yoga can connect to one's heart and have the power to transform lives. Charly teaches and lives in Austin, Texas.