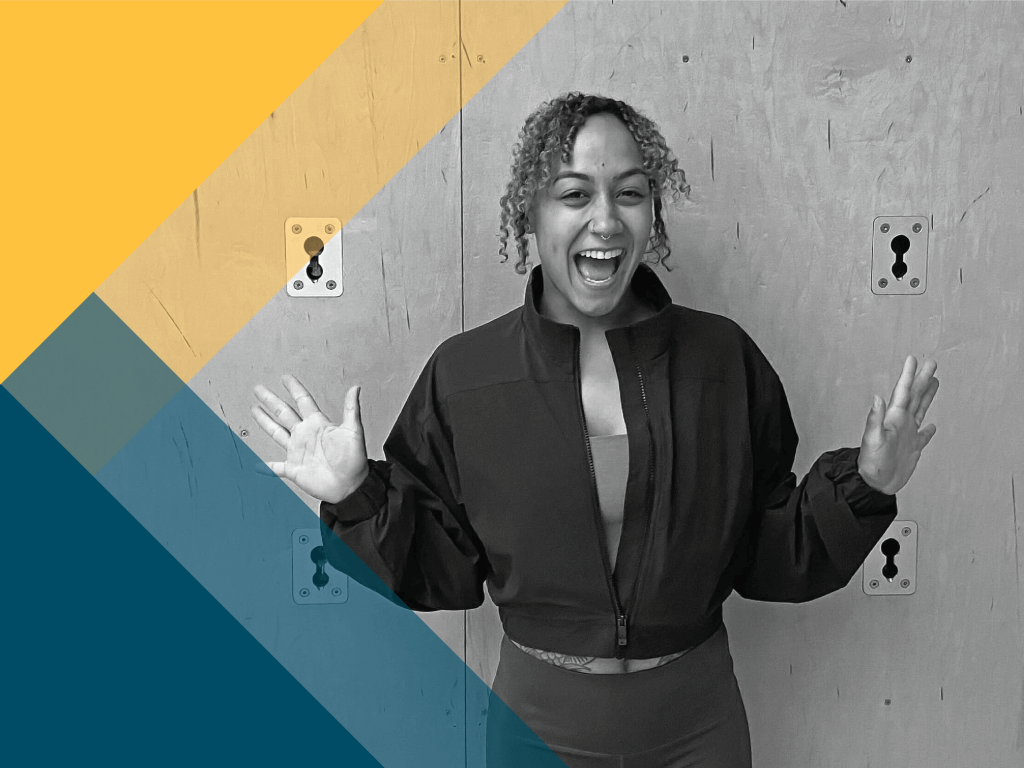 When you come to Castle Hill Fitness, you're entering so much more than just a gym and spa. You're entering a community – an innovative hub of talented professionals who are here to support your fitness and wellness journey. In our facilities, we have over 70 employees that contribute to our multifaceted fitness family – and each of them has a story. In our Staff Spotlight series, get to know the unique individuals that bring the sparkle to our gem of a gym!

MEET MEADOW ZITTEL, PERSONAL TRAINER & FITNESS INSTRUCTOR
1. What's one thing most people don't know about you?
Most people don't know that I play in a band with my husband. 
2. How do you refuel after a workout?
Vegan smoothie! Chocolate vegan protein powder, frozen cherries, frozen bananas, oatmeal, a bit of spinach, and a dash of cinnamon.
3. What's your fave time to workout – morning, afternoon, or evening?
I prefer the morning before class.
4. Describe your health and fitness philosophy in ONE WORD. Why that word?
Silliness! I don't think we should take life too seriously. I think goals are important but it's important to smile and I set the tone by making fun of myself to you!
---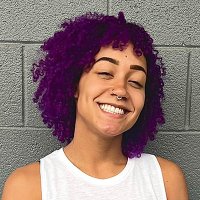 Meadow Zittel is passionate about movement, how the body works, and bringing creativity into the fitness space. It is her desire to move towards an unrestricted lifestyle in which you can move in ways you never thought possible! Meadow strives to change as many lives as possible, and has worked with a large variety of populations with many different backgrounds – from beginners to top athletes. She wants to meet every client where they're at, with a plan crafted just for them. For Meadow, her clients are more than just people she's training – they're family! Their goals and dreams are HER goals and dreams – you'll crush goals together as partners!
Meadow began her fitness career as a NASM-certified Personal Trainer and Group Fitness Instructor in 2010. She has a wide array of specialties and certifications – including Barre, Pilates, Corrective Exercise (CES), and Circus Arts (aerial/clowning/contortion). She's truly a jack-of-all-trades!