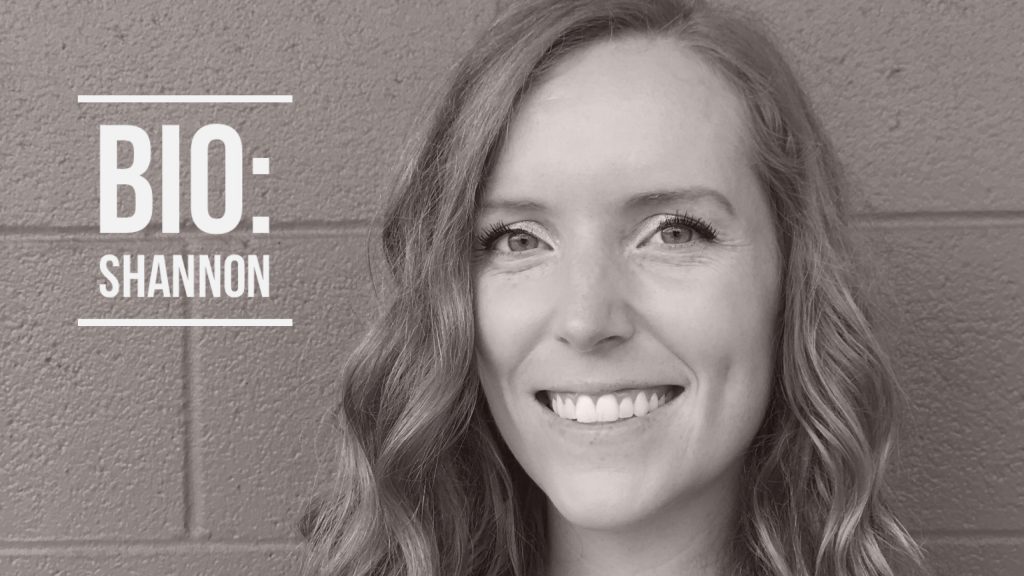 One of our newer members, Shannon, is a Certified Personal Trainer through American College of Sports Medicine and has been active in the fitness industry for over four years.
Shannon has a Degree in Applied Nutrition with minors in both Strength and Conditioning as well as in Art from the University of Delaware. Over the years she has gained certifications with American Council on Exercise for both a Health Coach certification and Functional Training Specialist. Other certifications include a Level One Instructor for the Titelist Performance Institute, and Power Pilates Mat One and Two.
Shannon believes workouts should focus on what each individual needs to help improve their daily lives. Workouts may focus on sports-specific or lifestyle-specific movements, as well as creating a balance between muscle groups for overall strength. Most importantly Shannon believes in listening to what your body needs during each movement to create a better mind body connection and reduce the risk of injury.
When training with Shannon you can expect to learn the "why" behind exercises, get tips on nutrition, how to have a healthy lifestyle, and have fun while you sweat!
NOW THRU October 31st, New Clients can book their first session with Shannon for 40%. Contact concierge@castlehillfitness.com or stop by our front desk to get set up!
And now it's time for the same 5 Questions We Ask Everyone!
How long have you been in Austin and where were you before?
I have been in Austin since January of 2016 and am originally from Maryland.
Austin is known as the Live Music Capital of the World, what's the best live music show you have ever seen, whether it's in Austin or not?
It's extremely difficult to pick my favorite live music show I've ever been to because every show is always a great experience, but I did go to a Coldplay concert back in DC and it was most memorable because of all the different light shows, confetti, and visuals they used throughout the set.
What food would you eat 5 times a day if you could?
If I could eat any food 5 times a day it would most likely be cheese, it is definitely my weakness.
If you were stranded on a desert island, what 3 exercises would you do to stay healthy?
If I were stranded on a desert I would run, swim, and do yoga to help keep myself sane and healthy!
What's your favorite thing about Castle Hill Fitness?
My favorite thing about Castle Hill is that it is filled with positive people with lots of great energy!
Call to set up a personal training appointment today!