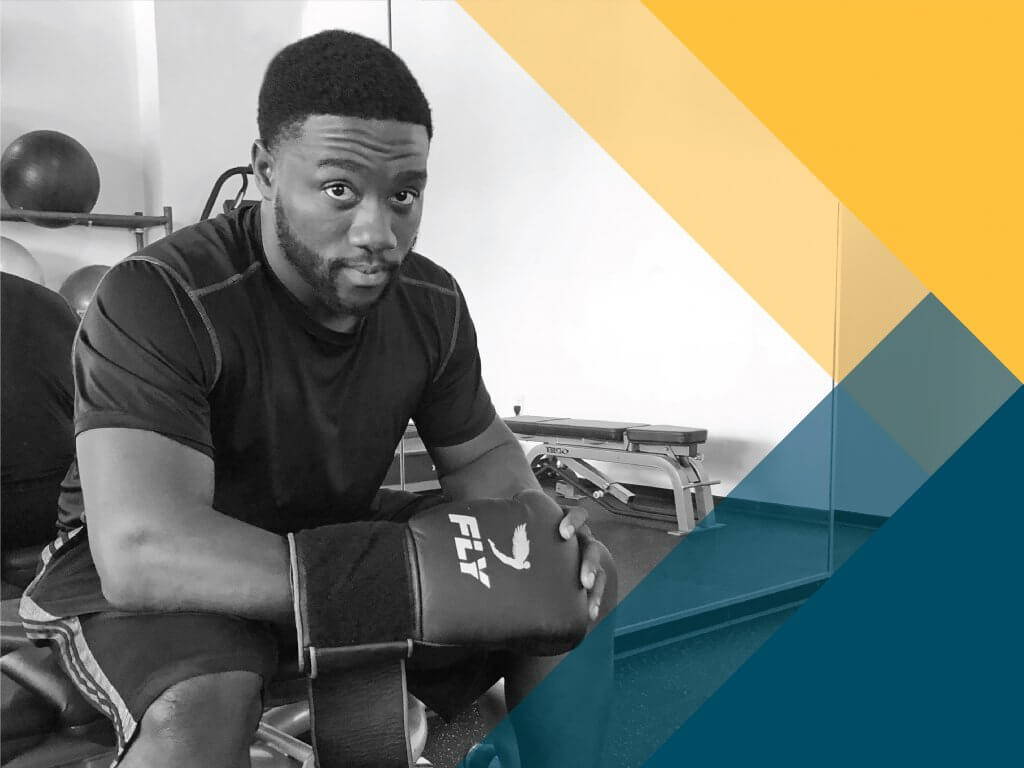 When you come to Castle Hill Fitness, you're entering so much more than just a gym. You're entering a community – an innovative hub of talented professionals who are here to support your fitness and wellness journey. Between our two locations, there are over 70 employees that contribute to our multifaceted fitness family – and each of them have a story. In our Staff Spotlight, get to know the unique individuals that bring the sparkle to our gem of a gym.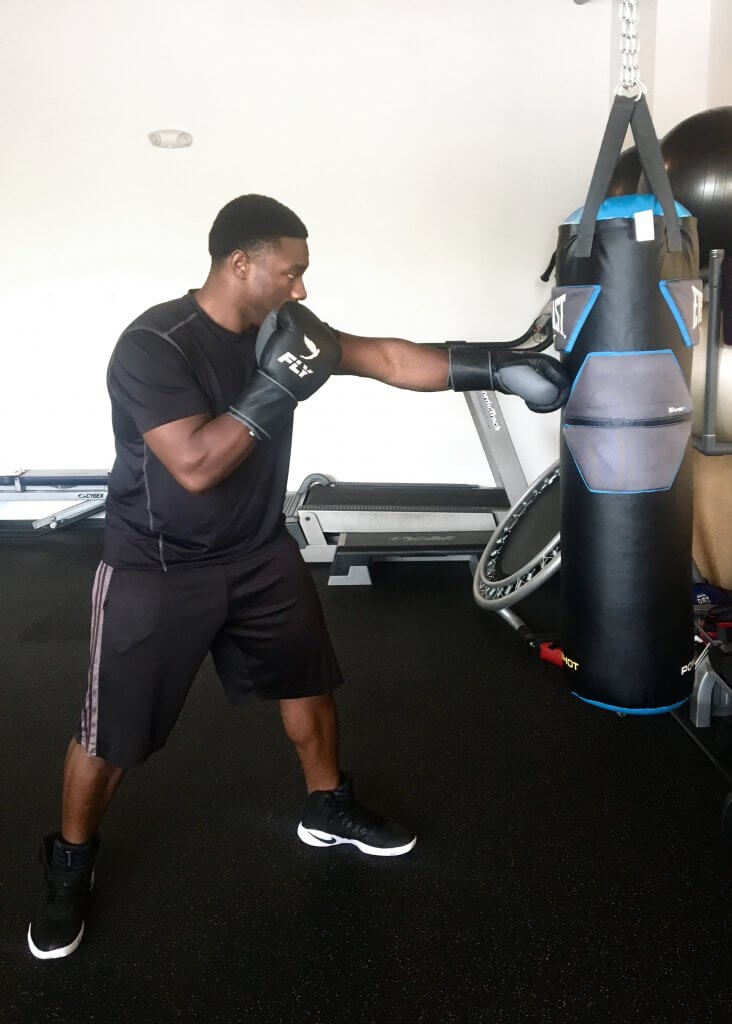 1. What's one thing most people don't know about you? 
I've been to Africa (Nigeria). 
2. What is your go-to "healthy" snack or meal? What is your go-to "treat"?
My go-to healthy meal would be a salad. My go-to treats/meals are sour patch kids, funnel cakes, and Asian Food (Thai, Chinese, Japanese).
3. What are your top 3 favorite exercises of the moment? 
Sparring, hitting the mitts, and jump rope. 
4. Describe your health and fitness philosophy in ONE WORD. Why that word?
My word would be 'entertaining'. If you can find a physical activity that you really enjoy or find a way to make working out entertaining, then it doesn't feel so much like a chore. It is easier to stay active and consistent, which is a good way to build and branch out. 
5. How will clients feel after working with you? 
Confident, empowered, and exhausted. 
---
With over ten years of boxing experience and as a certified boxing coach, Caleb is going to challenge your limits with a knockout of a workout!  In his sessions, you will gain all the benefits, both physical and mental, that come from the art of boxing – the "sweet science" as the pros call it. 
As a lifelong fan of the sport of boxing, Caleb Noah appreciates the sense of pride one can get from being inside the ring. Caleb began boxing as a teen to cut weight and manage stress and he's excited to show you how working out doesn't have to be a chore. 
Improve your fitness level, coordination, and fast twitch muscles, while relieving stress and empowering yourself as you learn effective self-defense techniques. Caleb enjoys working with all ages and experience levels. 
Caleb is available to teach boxing lessons at both locations. 
GET STARTED WITH CALEB